I've been riding on the road for about two years now and had found this site when i first began. Concentrated more on riding and getting base strength for racing, and now i find myself in the offseason and riding just 3 days a week for rest. I finally registered as a user on this site. IM posting pics of my current build to replace my beat Felt F60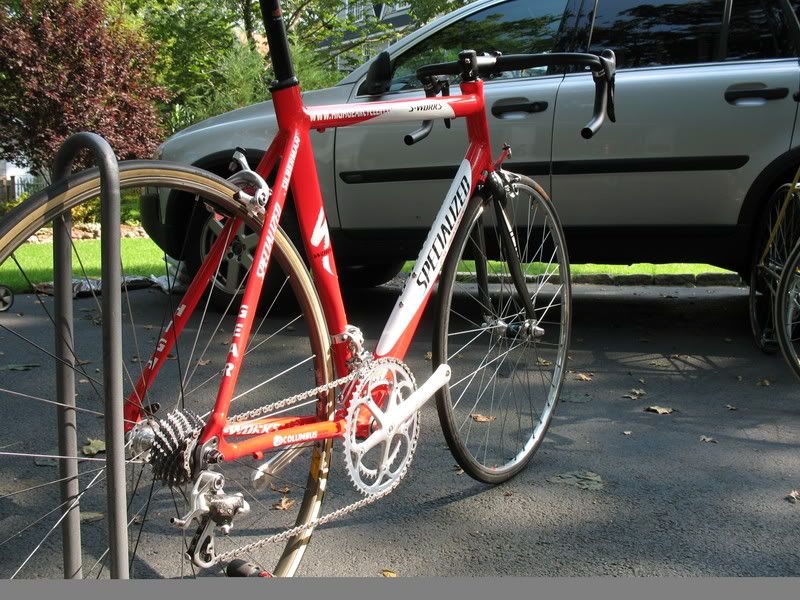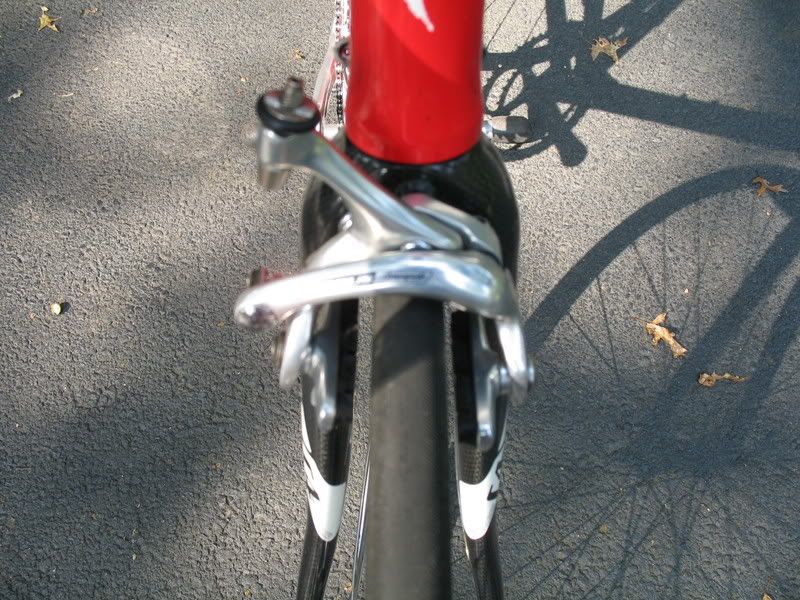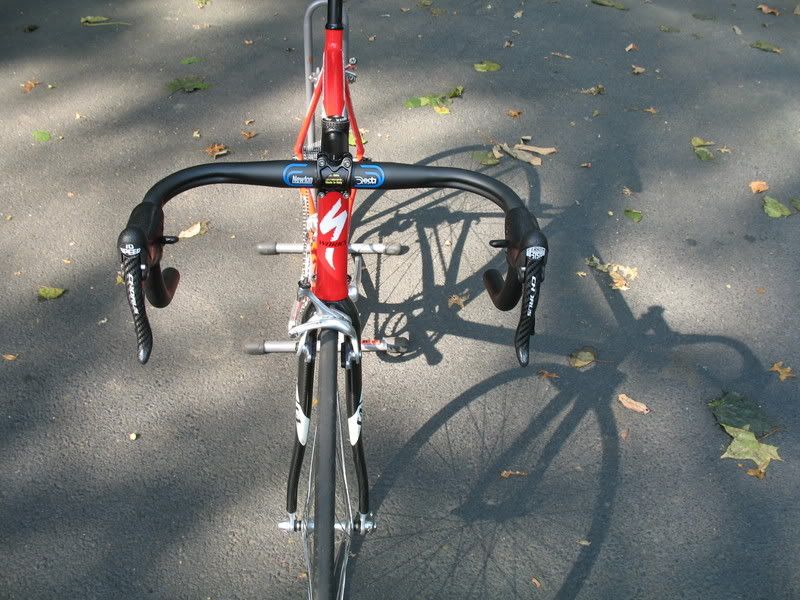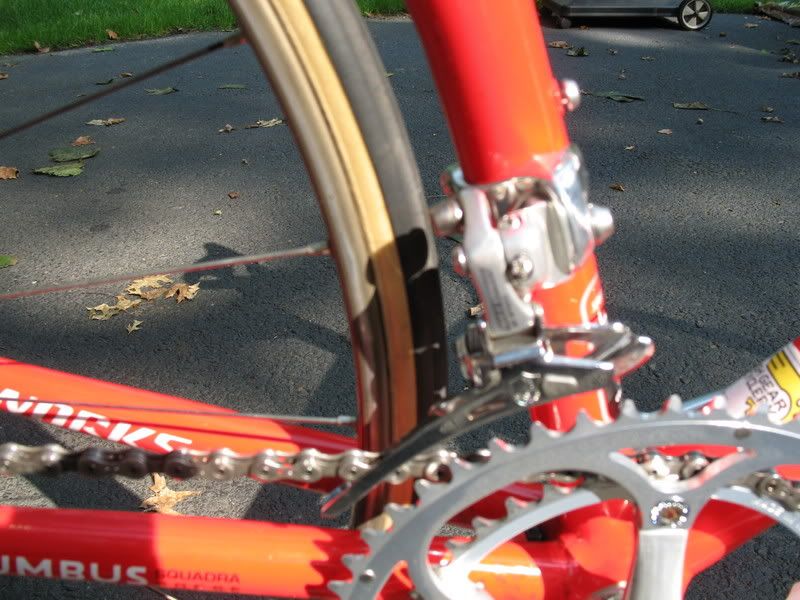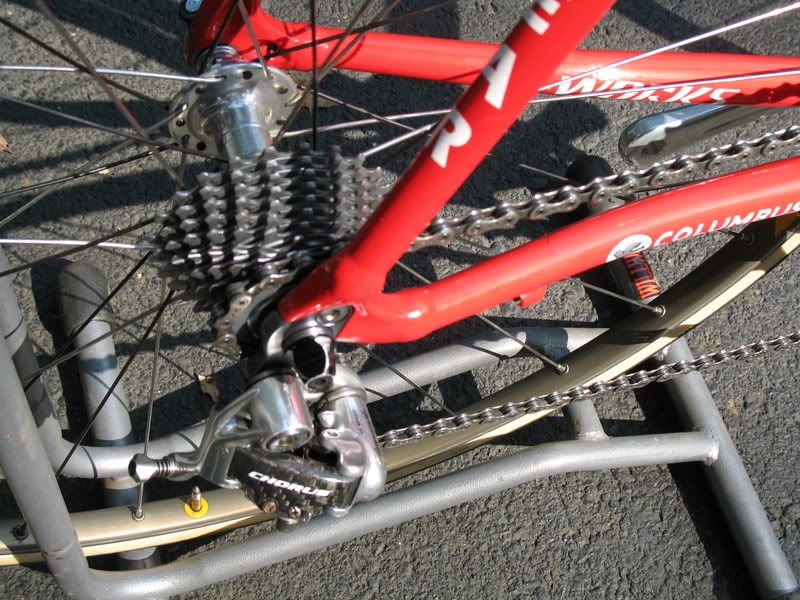 Current spec on the bike is...
Specialized Aerotec E5 frame 58cm compact
M4 all carbon fork
Cannondale Stem for sizing, will purchase Deda newton
Deda Newton anatomic 42cm bars
Chorus Ergo blades on Record bodies and internals
chorus rear der.
Record Aluminum front der.... reliable
Chorus Aluminum Crankset 172.5
Chorus BB with what i think is a Ti Spindle
Record Ultra narrow chain with hollow pins.
Cassettes are 14-23 custom for junior gearing, as well as a 52 tooth chainring to pass rollout.
Wheels are...
Record hubs on Campy Montreal? rims Front and rear, front not pictured
Campy Nucleon rear wheel, no name front wheel with sealed bearings.
Vittoria corsa Cx tubulars for racing, Continental Gatorskins for training
FSA headset
Suggestions for cables, or stick to the Campys. Not a big fan of Nokons aesthetics.
Suggestions for pedals. Most likely something in the KEO line.