So I finally received my 38mm 23mm wide clinchers 32 days after payment. I also ended up paying duties on it (not much, $22.50), but it was a surprise. The box was sturdy, wheels were wrapped and packaged well, and upon first inspection they look good - very solid. The front rolled perfectly, but the rear might need a little truing in the near future. It was easier to install the tires than I'd read about (but maybe the width had to do with it). I popped in red veloplugs and they were a DAMN tight fit. Kyle was a pretty cool guy to deal with also.
I haven't ridden them yet, but I'll give a detailed report when I do. Here are the specs.
38mm Depth, 23mm Width carbon clinchers @ exactly 1330 grams. (594 front, 736 rear)
3K matte, Basalt brake track, 20/24H, Edhubs, Sapim CX delta, and it came with a pair of titanium skewers (45g) and SwissStop yellow pads.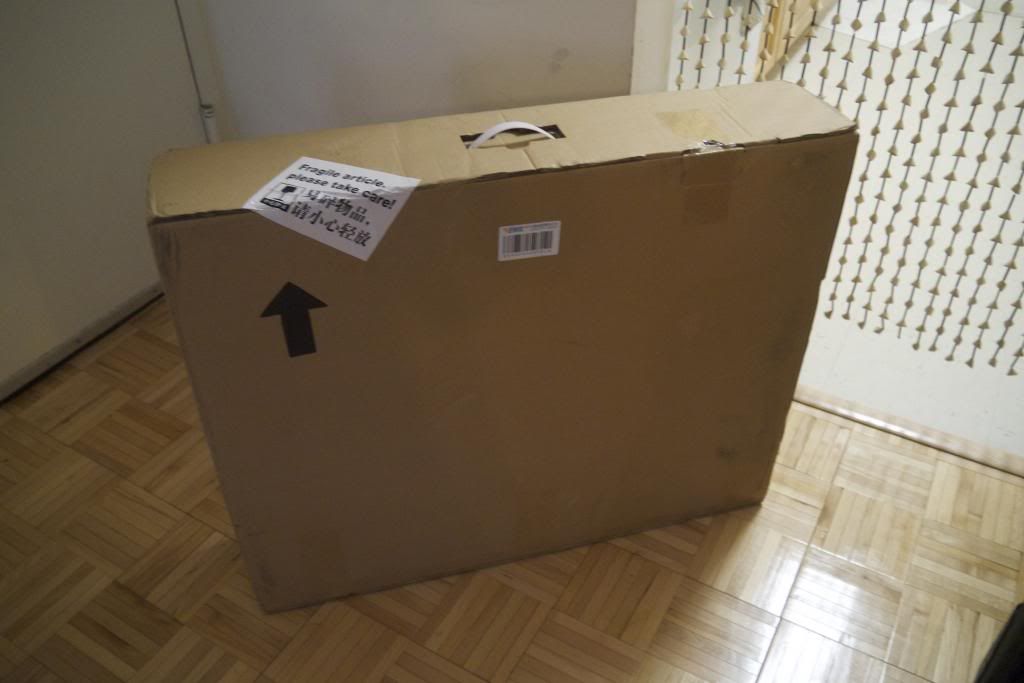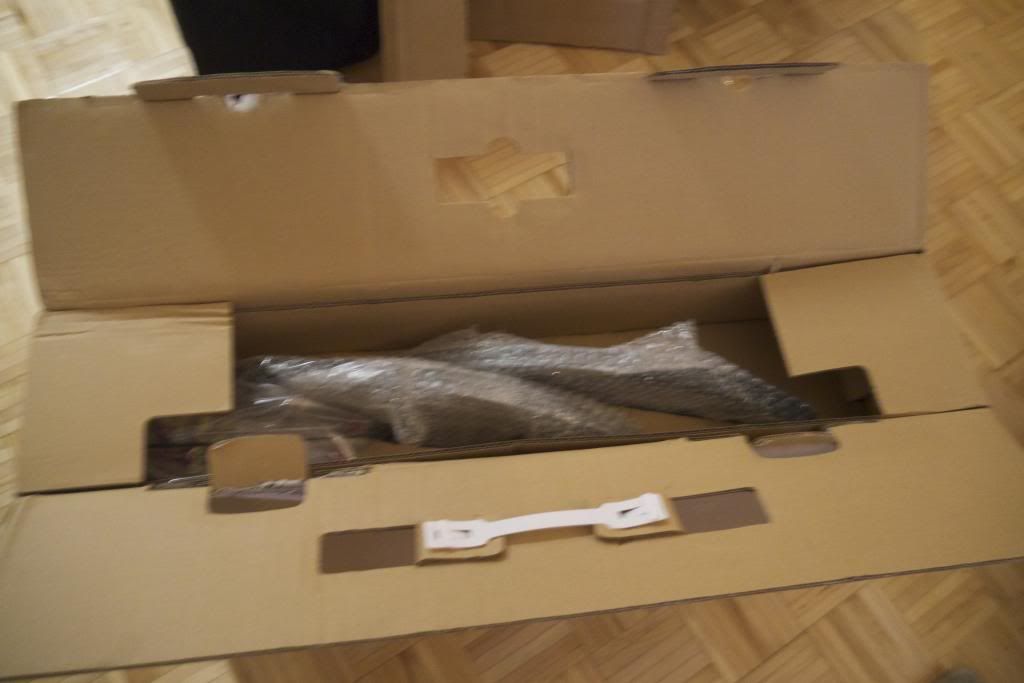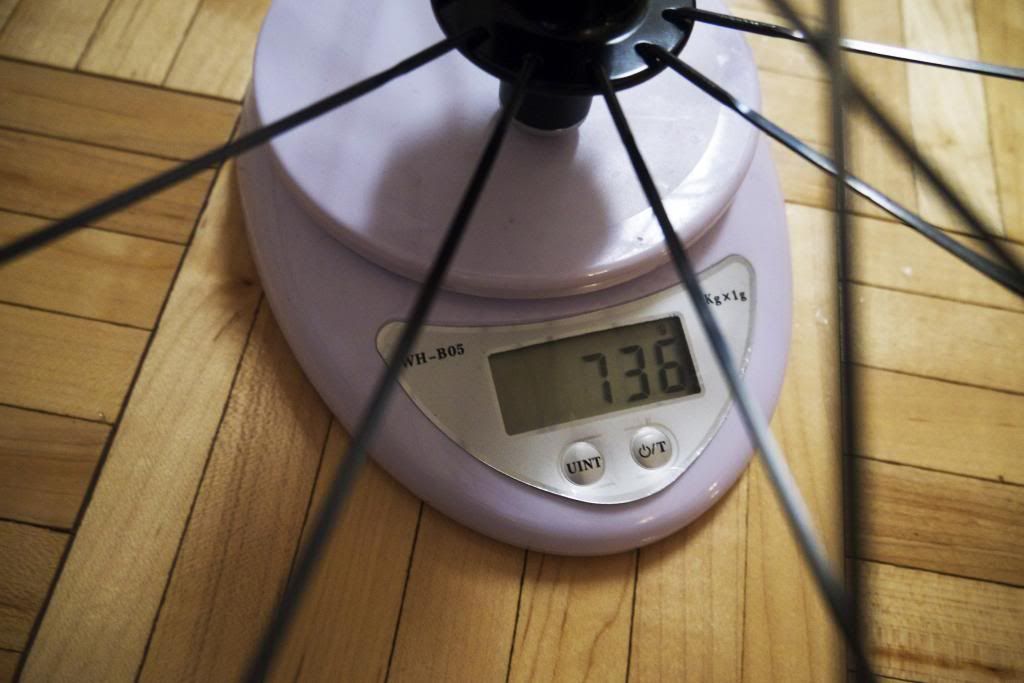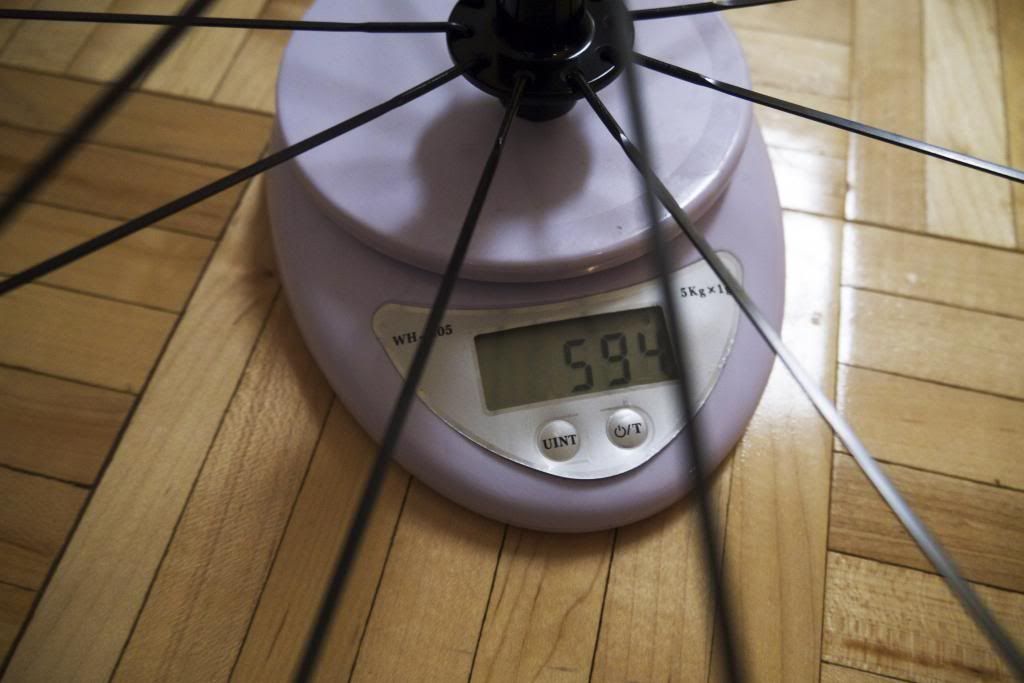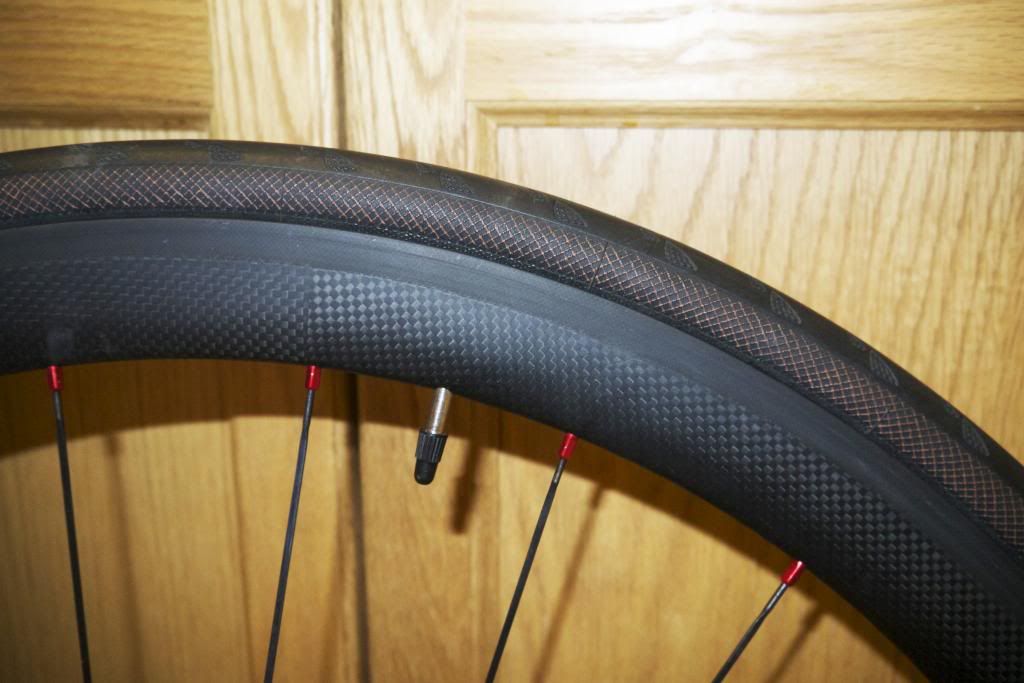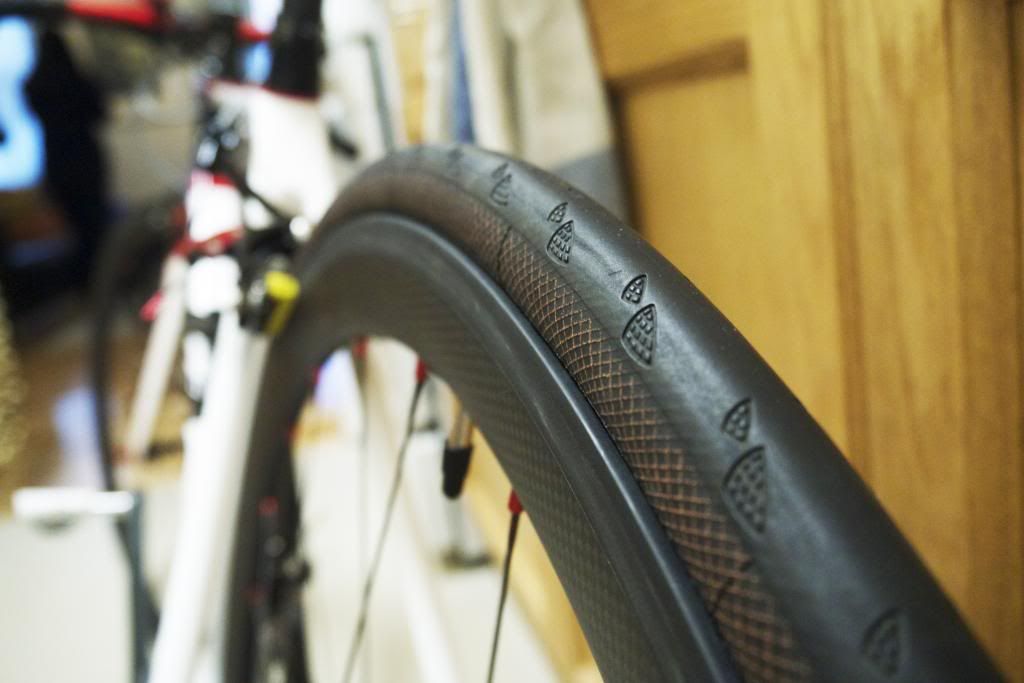 As much as I like a stealthy looking bike, on wheels, IMO it makes it look cheap (albeit these were), so I drew up some simple decals for it.