Hello, I have been along time lurker on the forum but haven't posted anything until now.
I am very impressed of all the amazing bike builds that are on this Forum and i definitely will make a weight weenie bike some time.
My current project is not a light project, but i think it is kind of cool even tough its not a sub 5 kg bike
The project started when I got sponsored by Volagi with a Liscio Ultegra model bike.
I had the bike "stock" all summer and I had a real blast cycling long trips on it. It really is a mile eater and it is a true joy to ride on.
But I am a Biathlete and my Biathlon team has got a new premium sponsor and the bicycle now acts as a promotional bike towards their company.
So first you get some pictures of how the bike looked like this summer.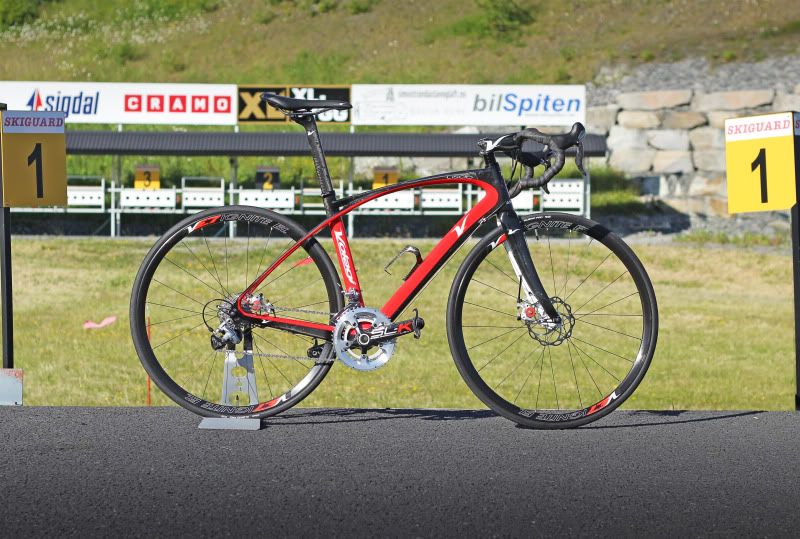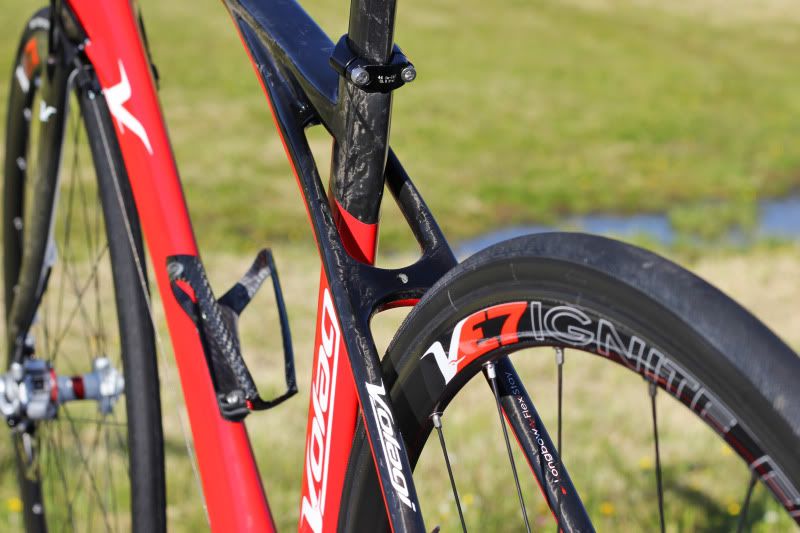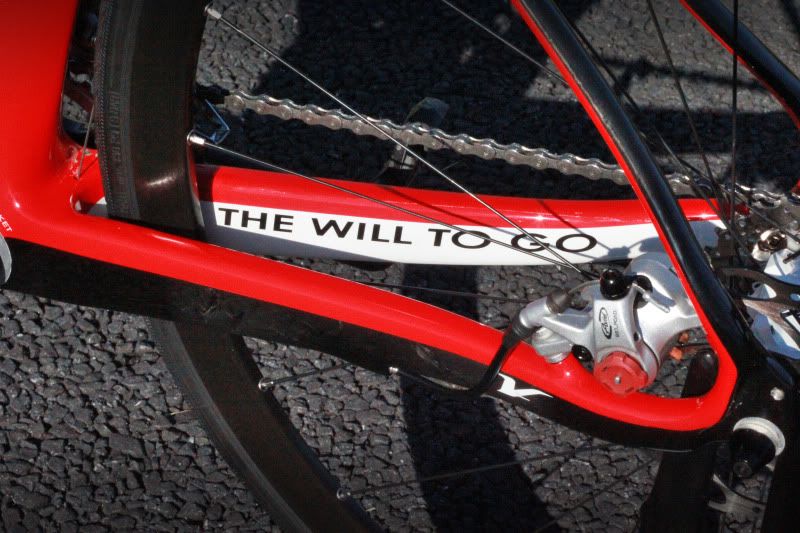 But now after many ours of redesigning the bike looks like this.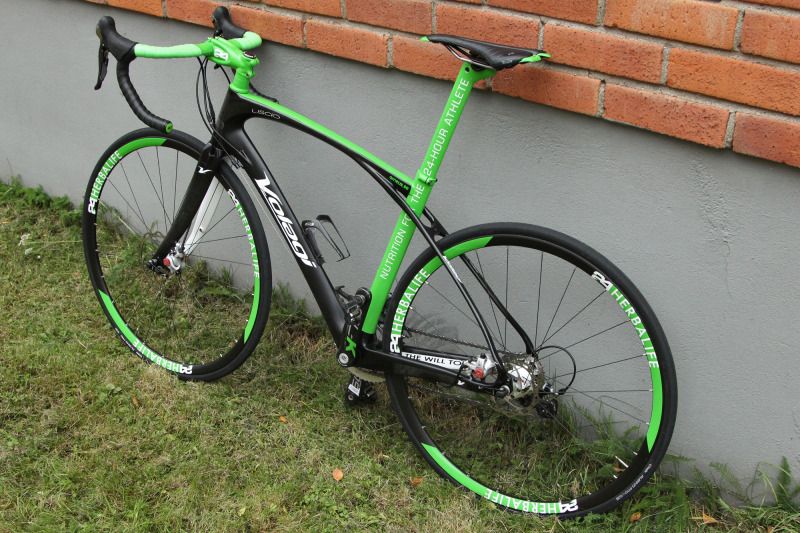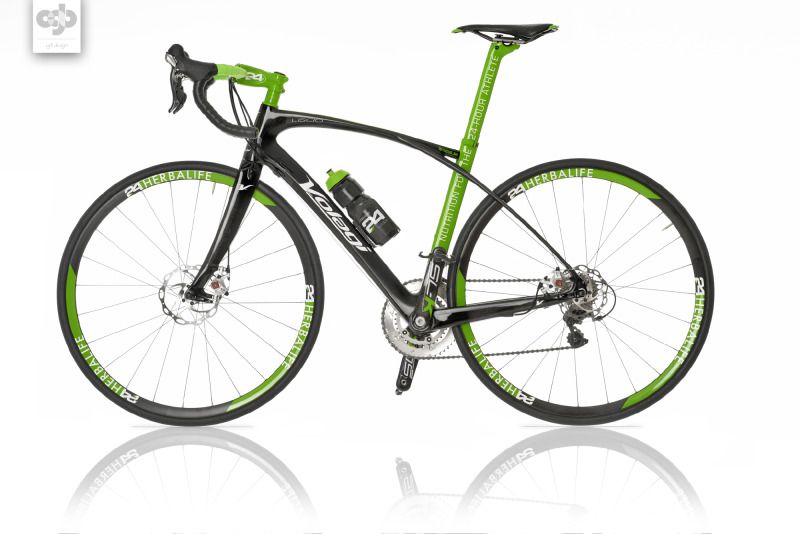 Full size studio photo can be found
>here<
with more accurate colors than the picture above.
The bike is not painted but covered in vinyl as you do with vinyl wrap on cars.
Hope you enjoy the bike! I have some things that I hate about the bike but i want to see if you can guess what it is before i say what it is. But I hope that i can change those bits soon.
greetings from sweden