Not an exciting topic I know, but I could use some help. I just purchased a new Lapierre Xelius frame, and it appears to be missing an internal cable stop. I got a local shop to call Lapierre, but they came back with the answer that this frame doesn't have cable stops, so chasing the answer down that way could take some time. I would contact Lapeirre USA directly, but I cannot find any contact info for them.
Does anyone with knowledge of these bikes know where I can get a stop that will work with this frame? Nothing else I have seen is that big. Any help you can provide would be greatly appreciated. Even the name of a shop that has built a few of these in the US would help.
Cable stop visible...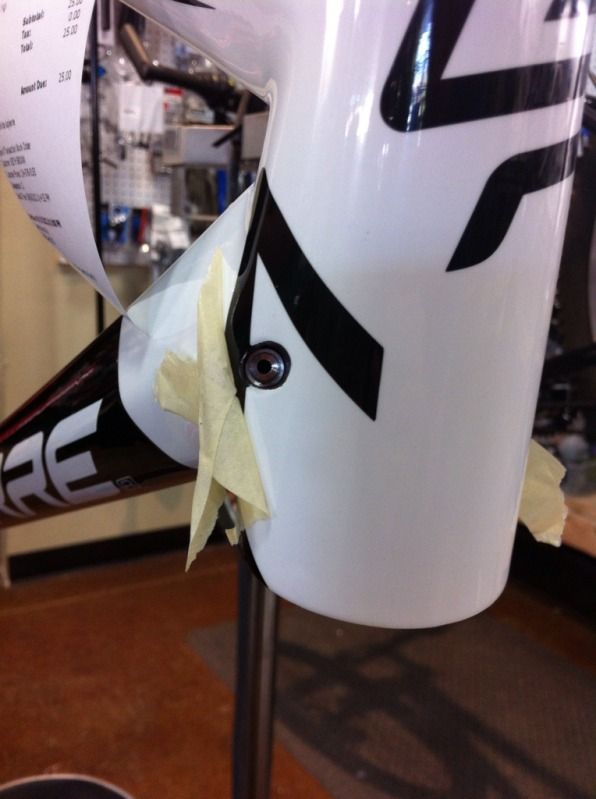 Nothing here...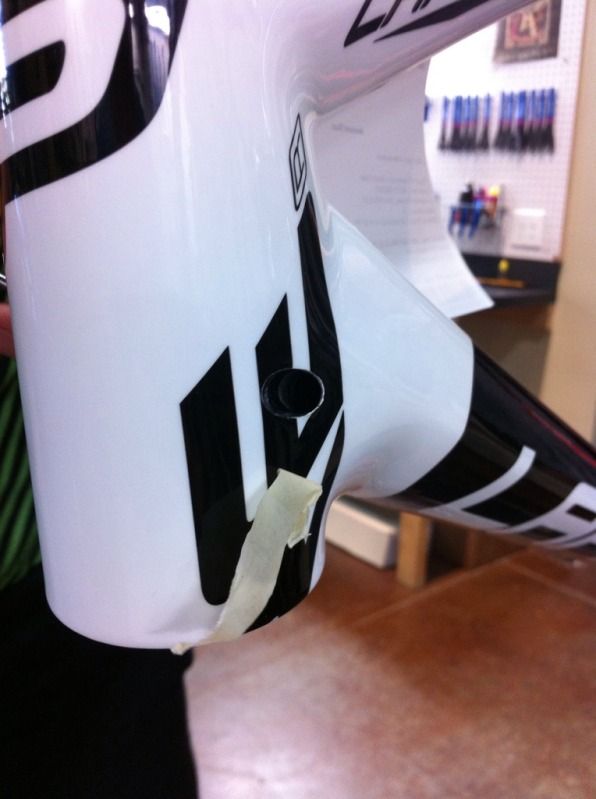 Thanks guys,