Ahoy. I'm a professional mechanic with 10 years experience under my belt.
Here's a smattering of my current bikes:
Black Market Edit1 No.1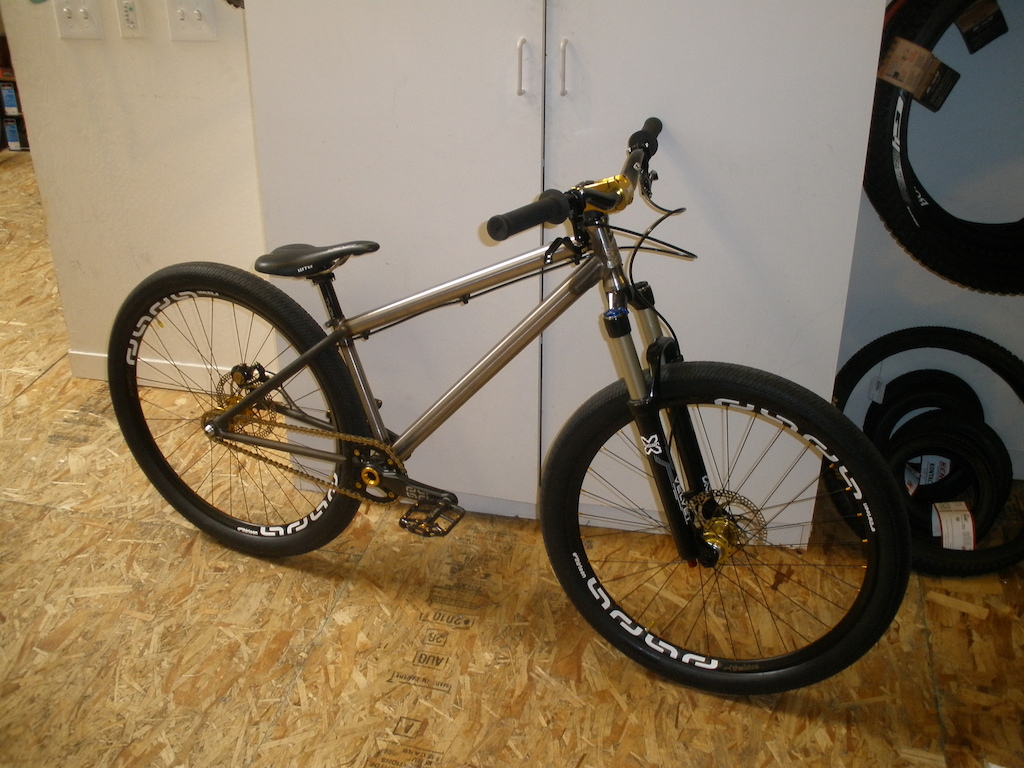 22.6 lbs
'97 Santa Cruz Jackal 24"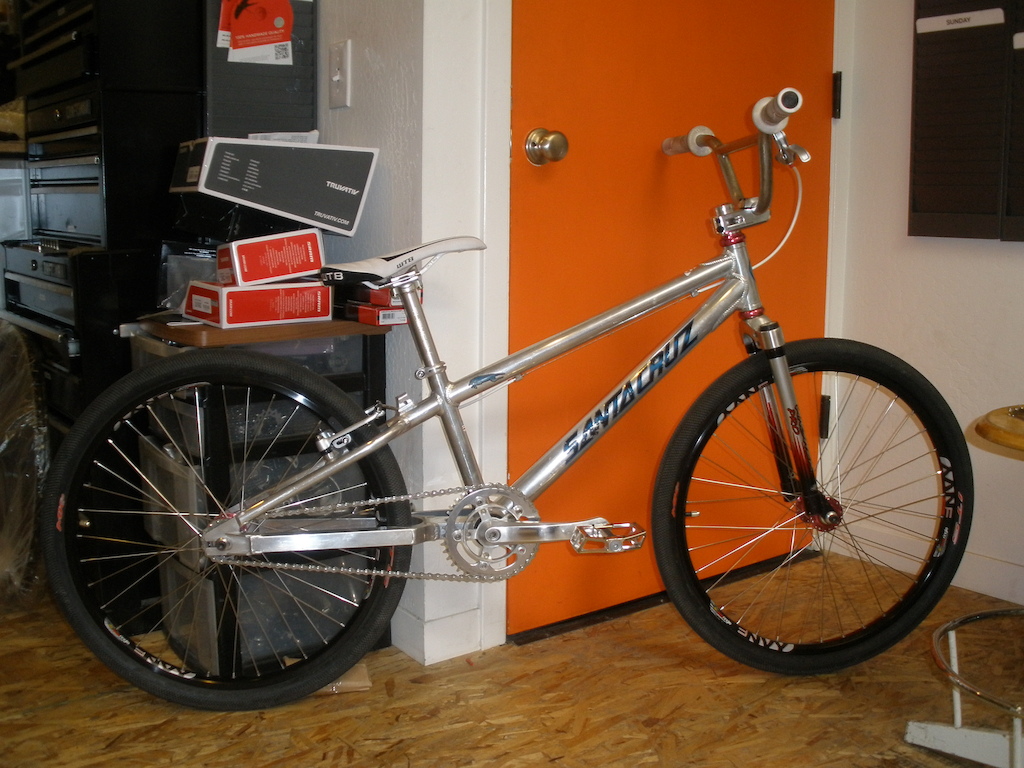 22.3 lbs
Santa Cruz Nickel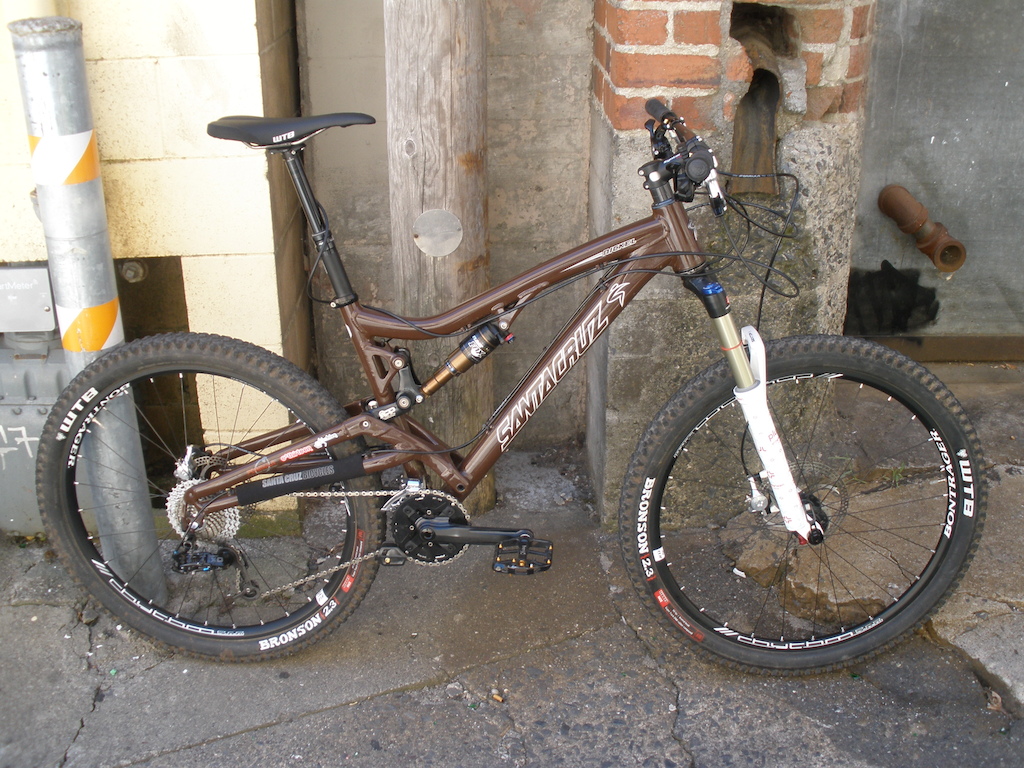 28.5 lbs
Trek Madone 4.7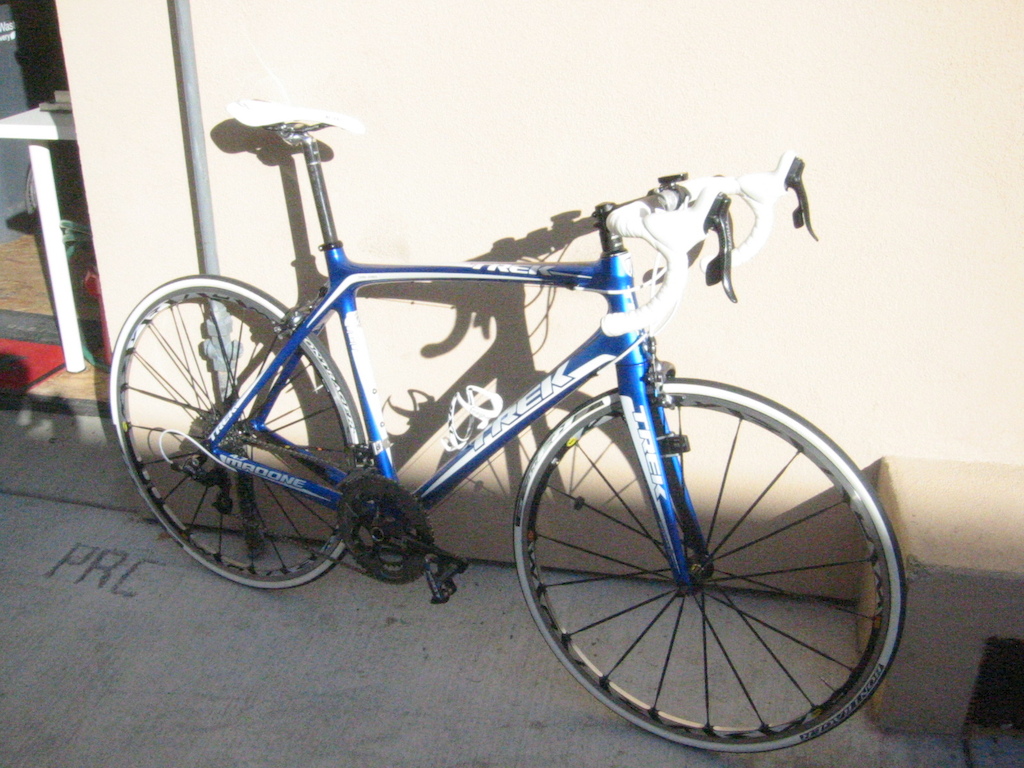 17.5 lbs
Also in my quiver is a single speed '03 S-Works Allez and a beater '98 Specialized Stumpjumper Comp.