Decided to loose some weight from the front end by swapping the alloy bars for Zipps carbon Vukasprint.
Current set up with 3T comfortable but heavy.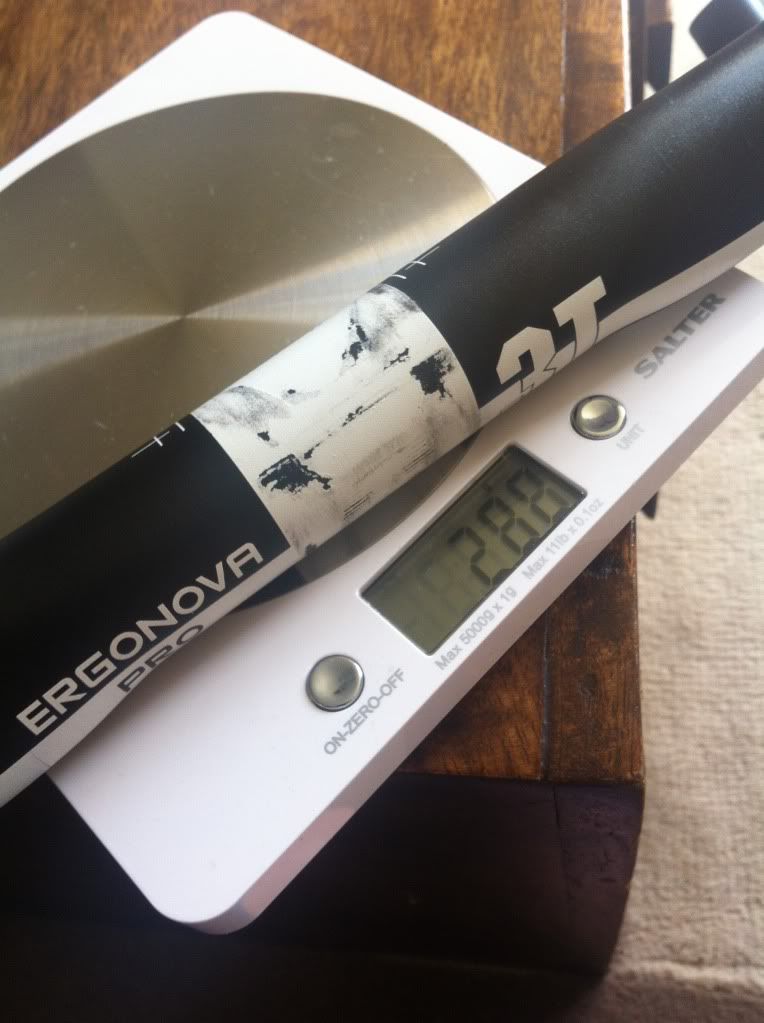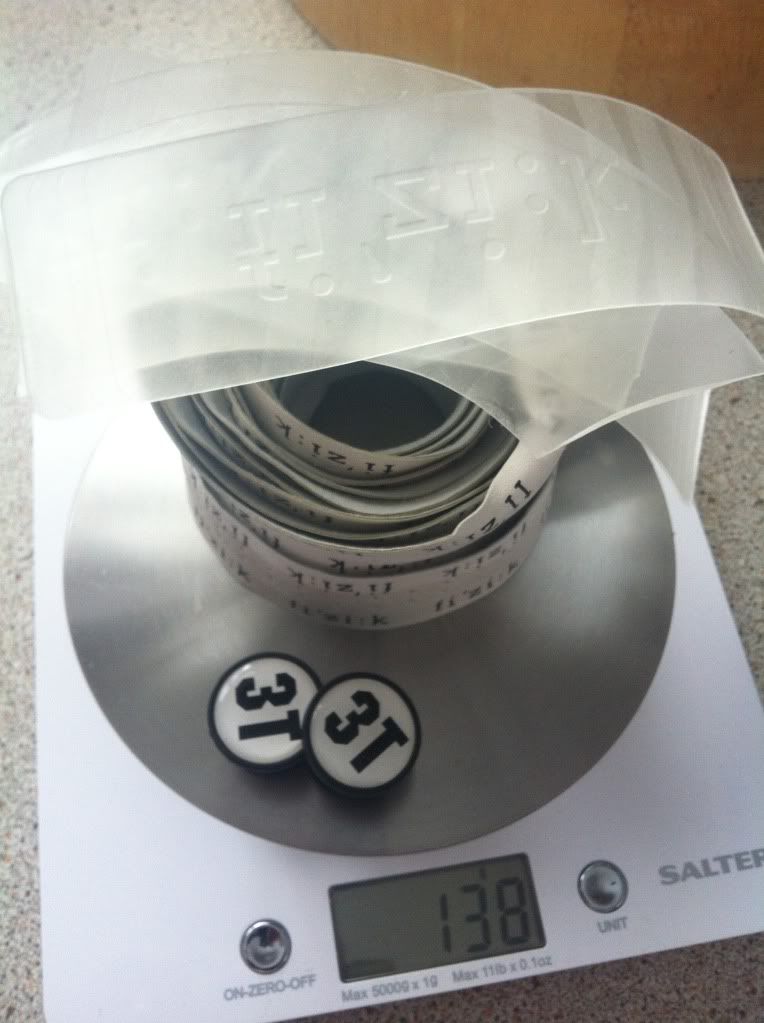 Old bar tape and Fizik gel pads are suprisingly heavy!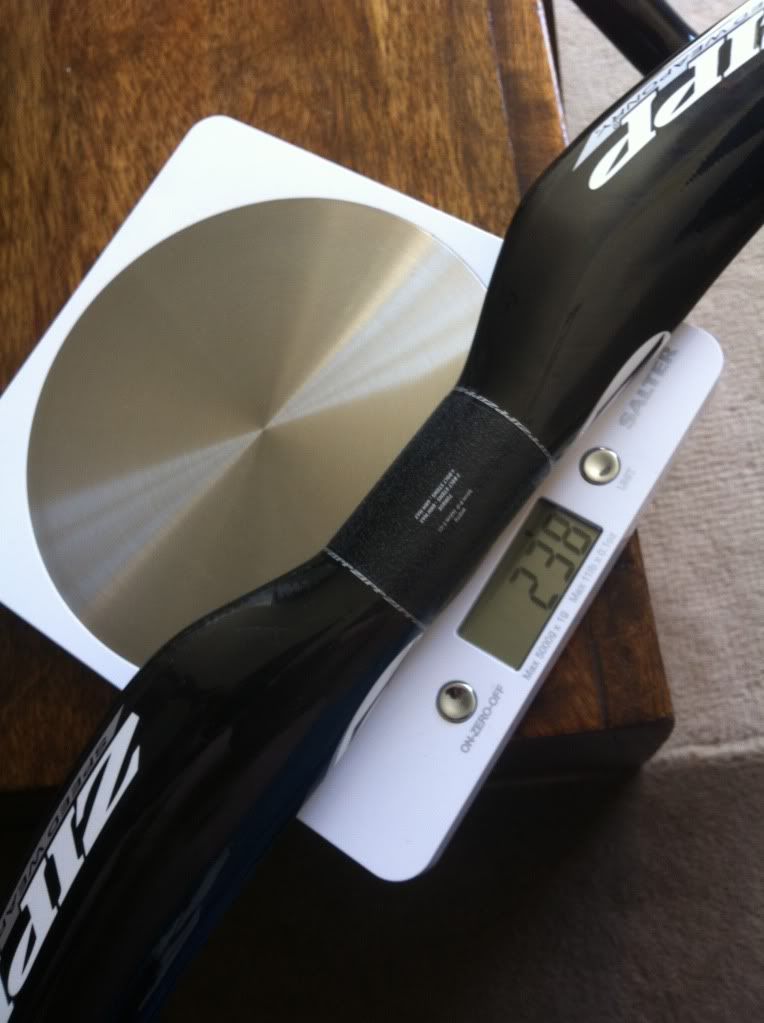 New bars, size 44 not that much lighter really 50 grams saving.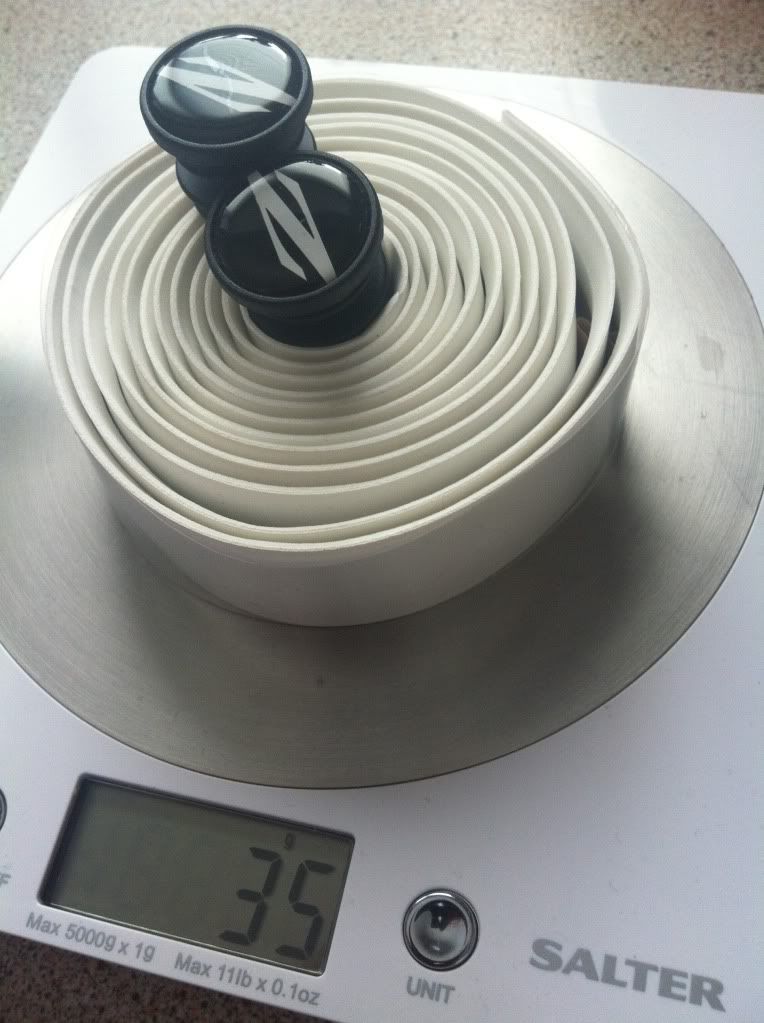 Quite a saving here though!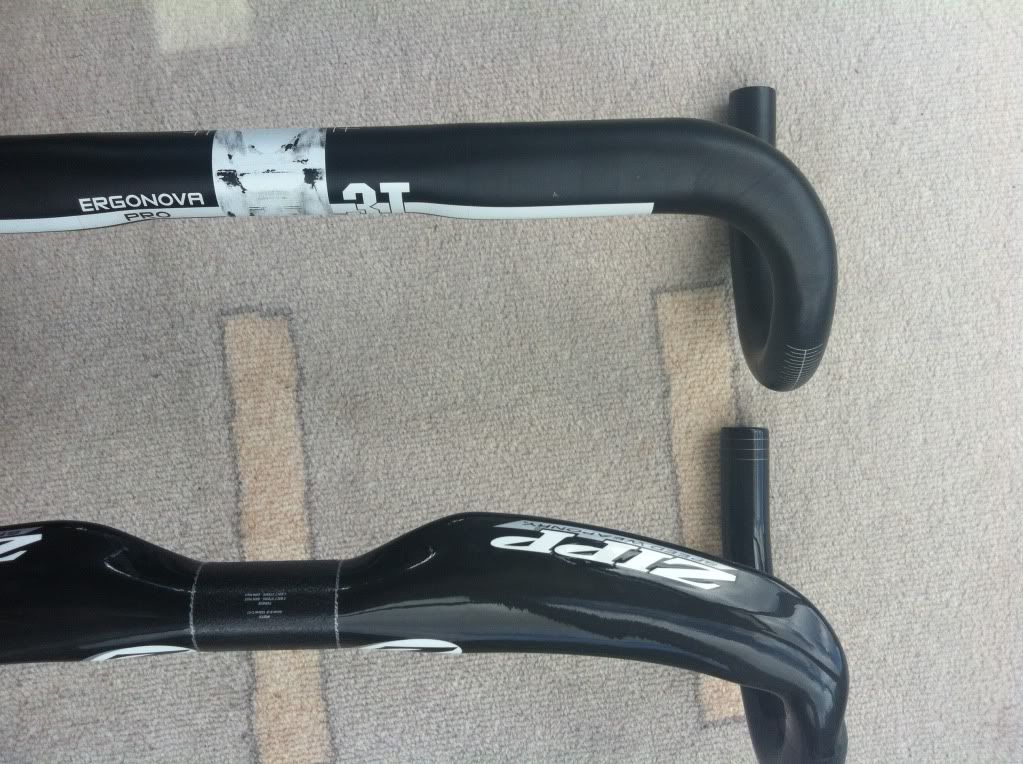 Different shapes of the two bars, slightly more reach on the Zipps.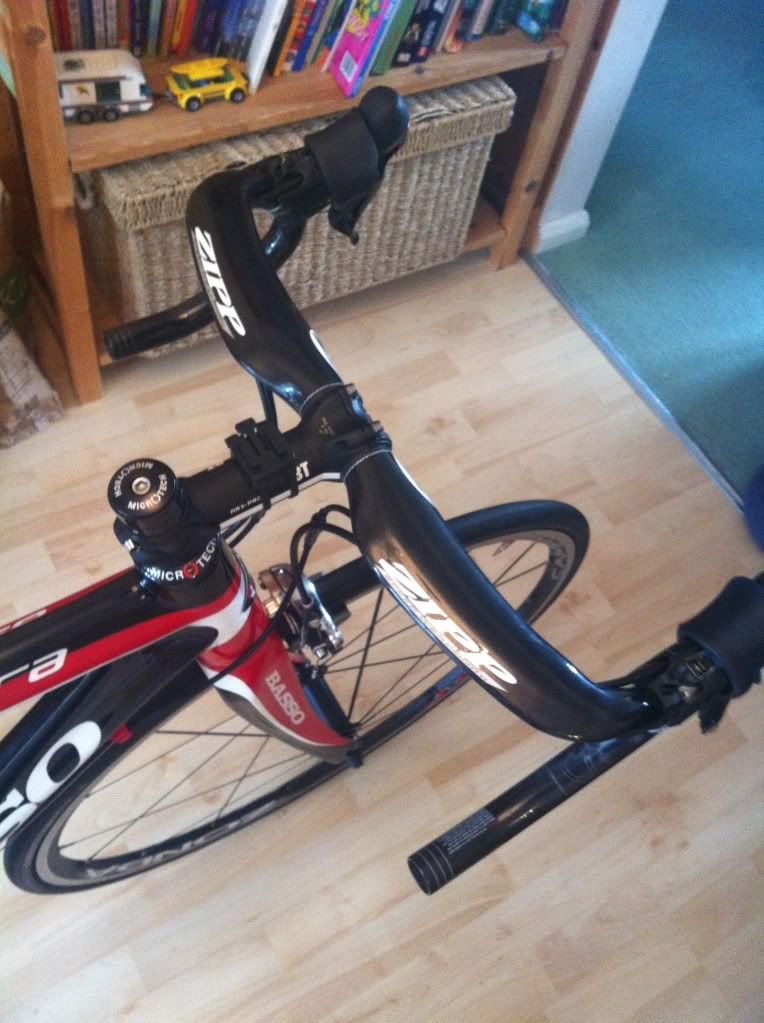 Bars replaced and cables routed through the bars.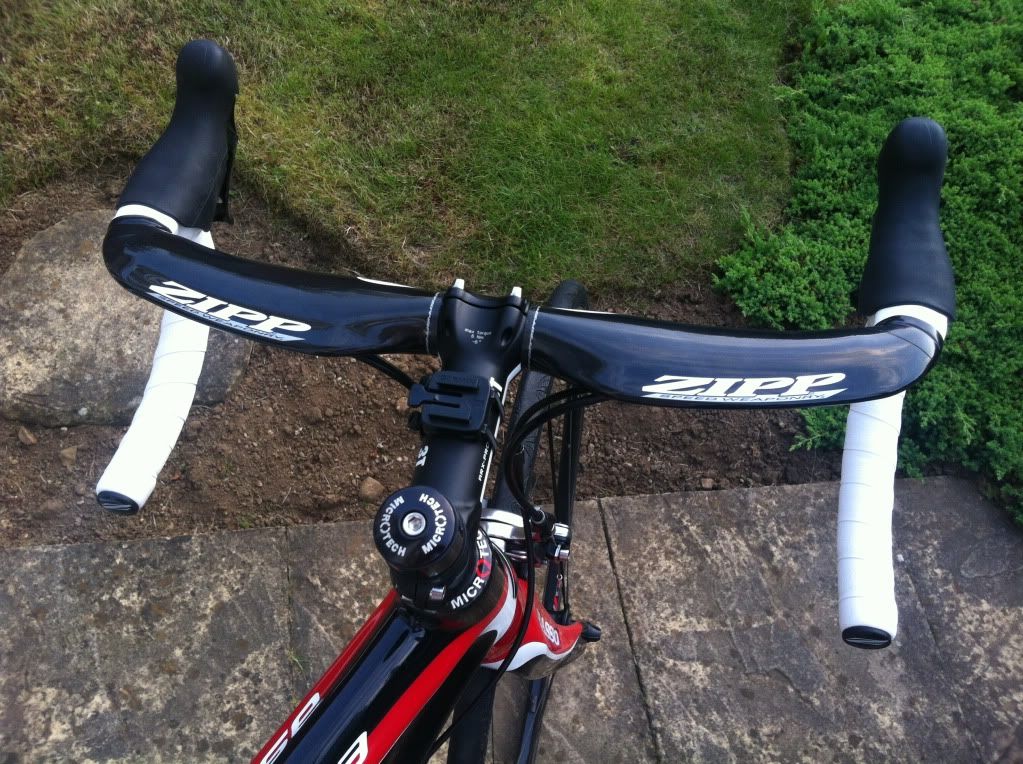 Wrapped and ready to ride.
Aero front end.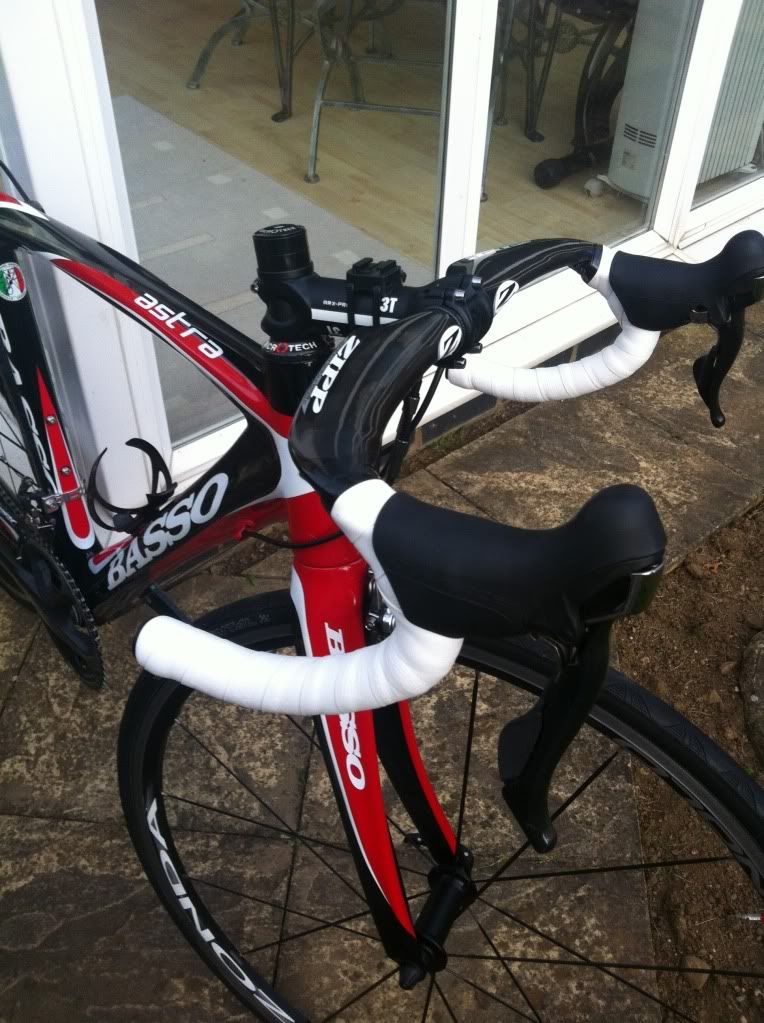 Zipps look fantastic and feel ultra stiff and comfortable, weight lost 153 grams! Easy to install, used the same outers but replaced the cables. Bar tape is Zipp Service Corsa, i like white but not sure if black would look better. Will also fit a Zipp Service Corsa SL stem at some point. The Campagnolo Zondas will have to go, some serious weight saving to be had there i think! Proper test ride report soon.