This frame started out as a want to find the best fitting bike for me.
After going to see Steve Hogg in Sydney and getting my ideal measurements (with room to move later on as flexibility and ability improves, as well as the perfect setup in regards to actual fit on the bike) I started discussions with Dan at Artisan Cycles in Melbourne for a new frame.
Originally I was considering an Aluminium frame, but with some persuasion and my personal need to have something completely different I settled on a frame with Columbus XCR oversized tubed, fillet brazed with ENVE 2.0 fork and custom paint scheme created by me (although quite basic).
Besides some slight delays between finalising the geometry and then the order process between Australia and France, then France and Italy to get the tubing (which was unfortunately ordered over Christmas), and a few minor paint changes, it has still been one of the best experiences in purchasing a new frame I've ever had. I can attest to Dan at Artisan and his commitment to make sure what the client orders is EXACTLY what the client orders and has kept me updated completely along the way.
I have been sent initial photos of the frame having just been fillet brazed just before paint...
As I mentioned, the frame has needed a few minor tweaks to the final paint but this may give some ideas of the final scheme....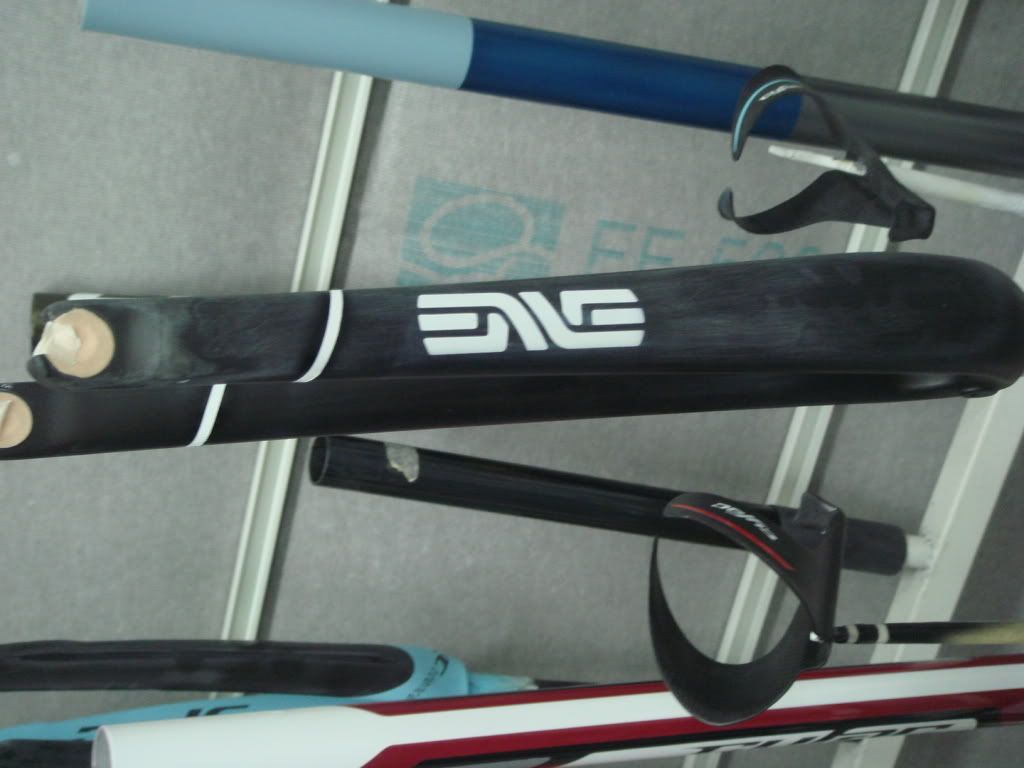 Plus, a nice detail (unfortunately not the best photo quality).
Fait a la main a La Fuye - France ... Made by hand in La Fuye, France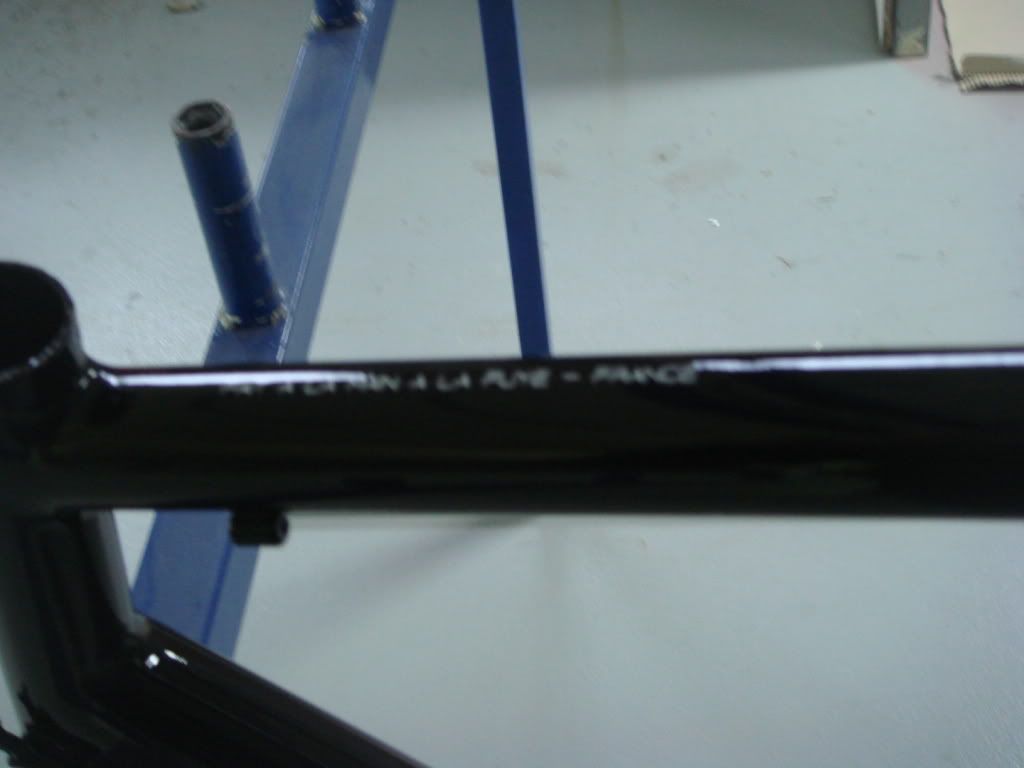 I enjoy things that are made by hand, I also realise that unfortunately not everyone understands why.
The time it takes, the attention to detail, the personalisation, the level of quality, I appreciate all these elements, and is the reason that instead of getting another carbon frame for my do all race bike, I went for this.
It should have its paint job completed in the next few days where I will be sent the final pictures and then it will be sent over.