Hi dudes!
I can't beleive I am the only one with an Argon 18 on that forum. They are wonderful bikes!
Please show yours!
Here is mine, a Gallium Pro 2009, and my former one, a Krypton RPT 2004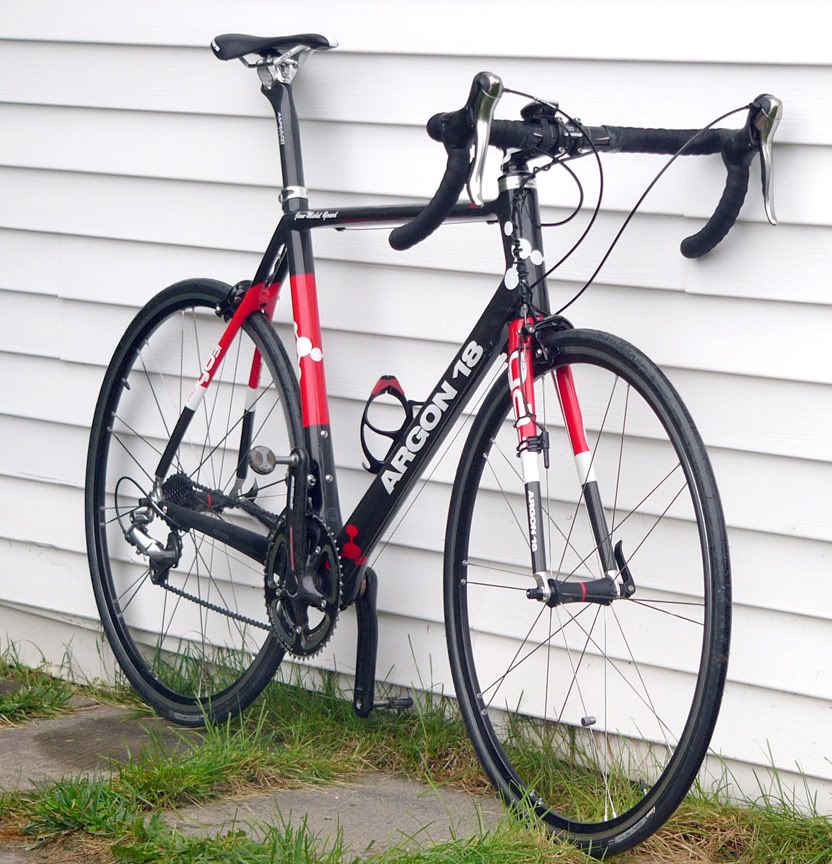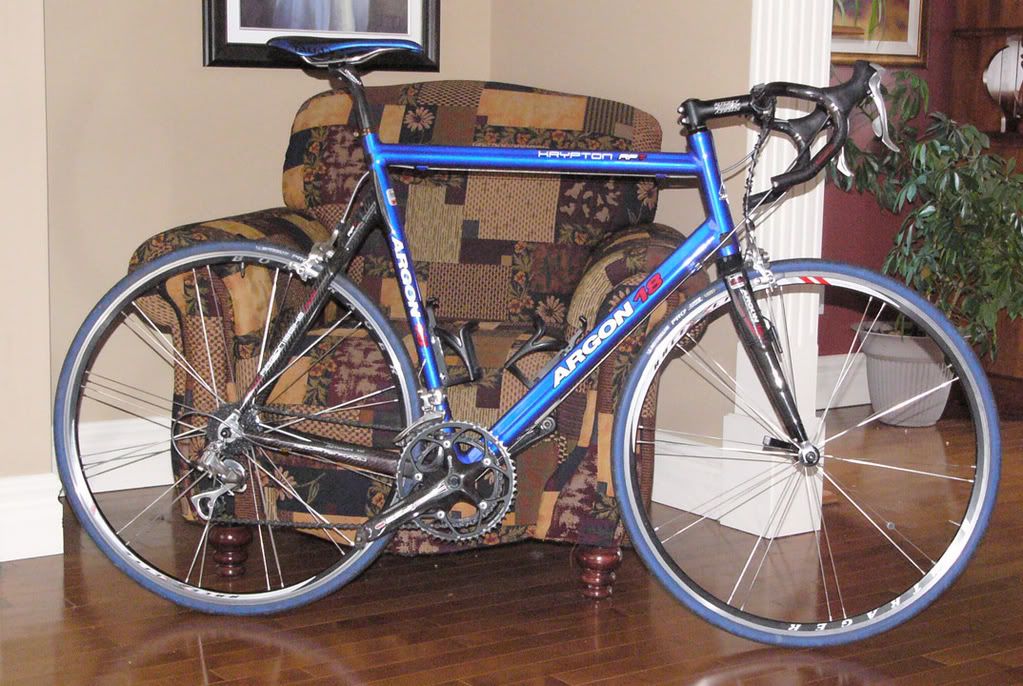 Also, pics of me racing on those bikes. If you have racing pictures of you, send them in too!