People with Giant TCR pro bikes which have seatpost clamp creaking issues, I've just discovered that Giant rectified the design of the clamp, if you got one of the earlier clamps, talk to your dealer to get the newer updated clamp.
I discovered this by coming across a cyclingtips review, trying to a find solution to my persistent creak issue.
https://cyclingtips.com/2021/01/2021-gi ... ke-review/
Our test sample also experienced some obnoxious creaking from the seat post. Turns out our sample was supplied with the wrong seat post wedge from the factory and a quick swap to the correct one immediately solved this issue and brought the TCR's aero post design back to the quiet and reliable fit we knew from previous generations.

This isn't a design or manufacturing flaw but rather human error in packaging, and I mention it solely as I've heard from one other owner who's had the same creaking issue in their new TCR. Giant assures me this is an incredibly rare incident but if you own a 2021 TCR Advanced or Advanced Pro and can see a gap between the front of the seat post and the wedge, then reach out to your local shop or Giant for the right part.
Here is old seat clamp that creaks.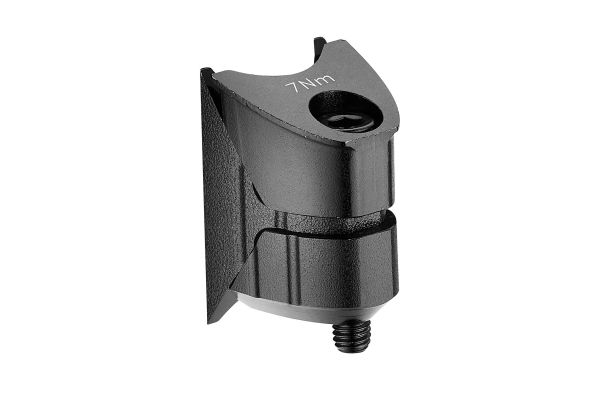 New updated design, you can see the new design is much longer for better grab and requires less torque.
https://www.giant-bicycles.com/int/2021 ... seat-cover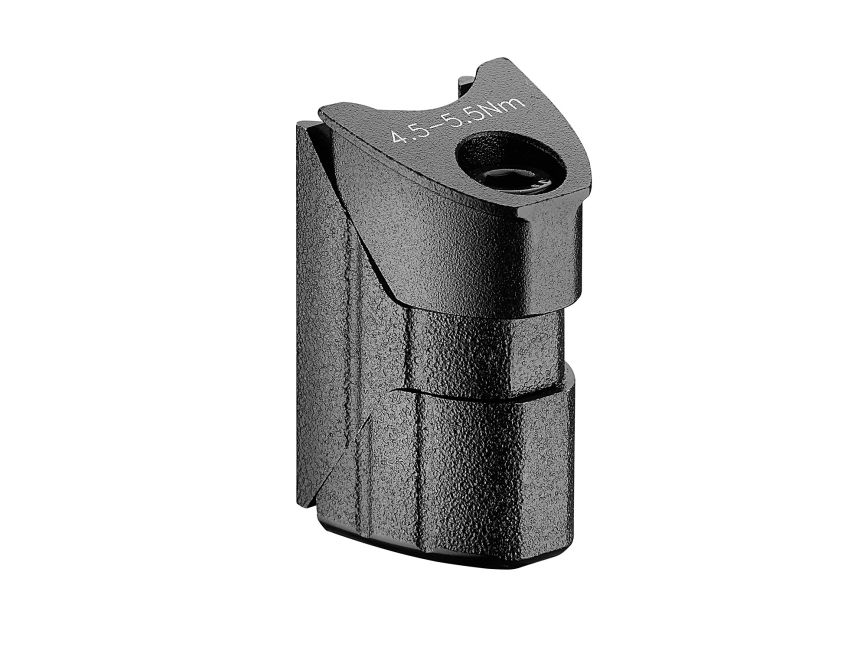 I'll be speaking to my dealer first thing in the morning, just had to share this info ASAP with others.