Hello everyone,
I recently upgraded the wheelset of my Giant Propel and decided to not spend more on my regular road bike. So now, I'm looking for a new, second bike to use during long rides and some on-road bikepacking trips.
I narrowed down the search for two framesets, a Titanium Kinesis and a Steel Stelbel. Both, I'll be building Ultegra Di2 Disc groupset.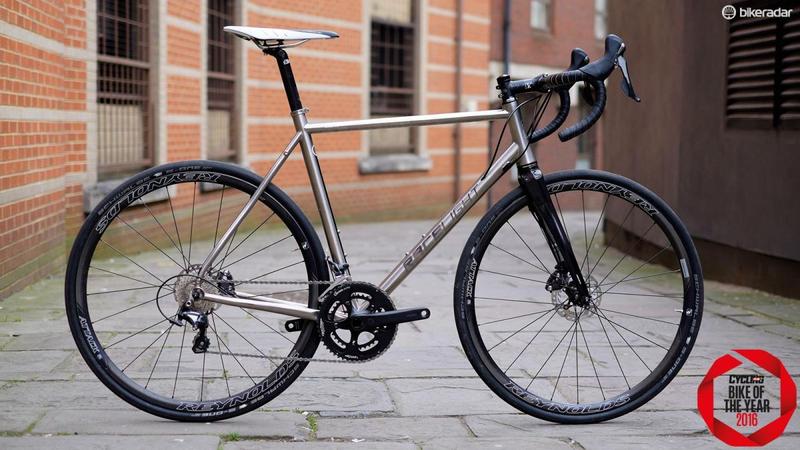 https://www.kinesisbikes.co.uk/Catalogu ... ht/GFTi-V3
Titanium frame and size 55 fits me really good.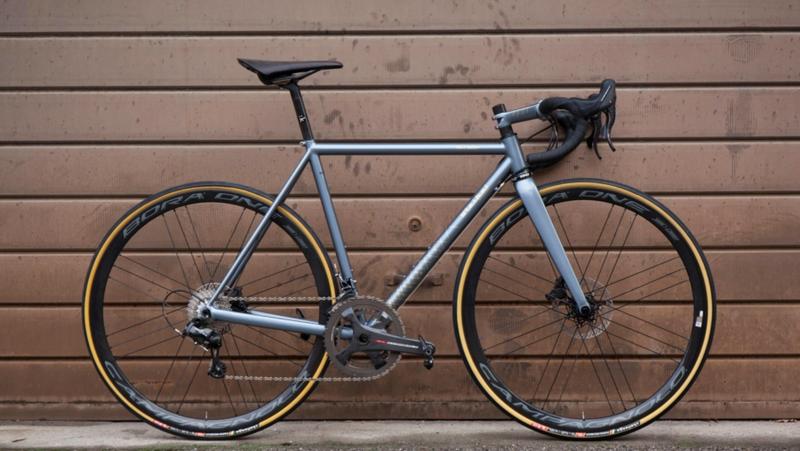 http://stelbel.it/en/prodotto/stelbel-rodano/

Both of the frames has great reviews and I'm sure will ride great. Doesn't matter which one I buy, I'll be happy for sure. Both I'll build with the same and both costs around the same (it is cheaper to buy groupset, wheels and finishing kit from Stelbel so final result will be really similar). I'll be able to get the bike I exactly want (there is 4 months of waiting time but I guess it is okay since, I will be riding MTB all winter long) but on the other hand there is a material upgrade.
So my question is, what would WW do? Custom steel bike or Kinesis titanium?