Hello WW,
I got another build for you guys. I have to say this was one of my more "pretty" builds. I really like the way it came together
2011 Cervelo S2 Frame in 58 CM - 1186g
Fork - 410g
Headset and Frame Parts - 116g
Brand New SRAM Bottom Bracket - 108g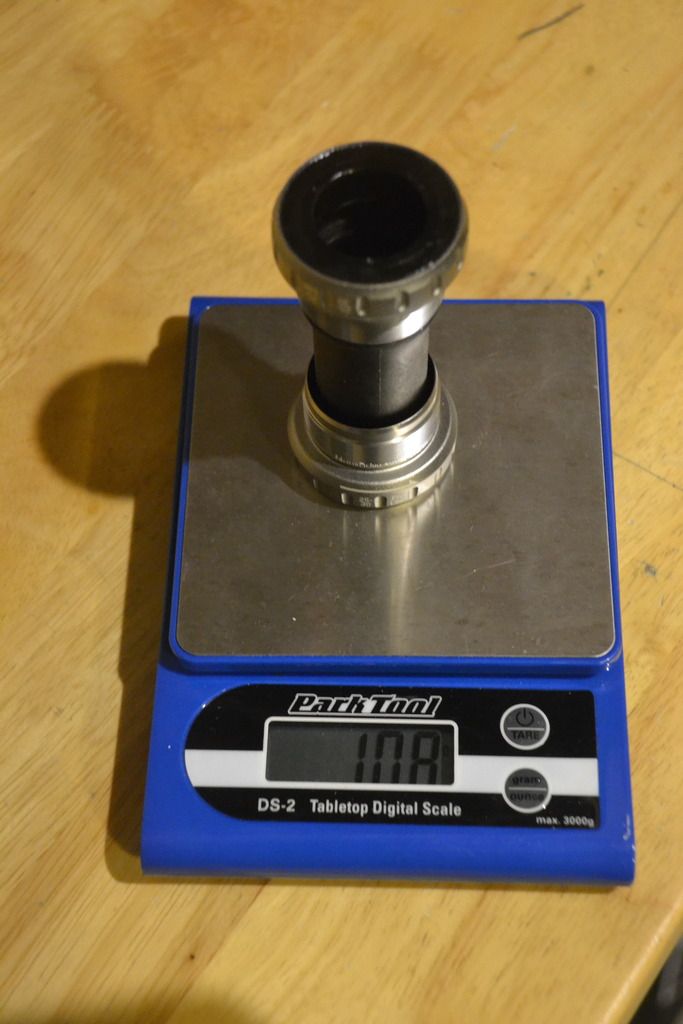 For the groupset I decided to go with full SRAM Red. Most of it is the Yaw Version expect for the Crankset and Cassette
SRAM Red Yaw Shifters - 239g
Hoods - 58g
Crankset - 172.5 50T/36T - 634g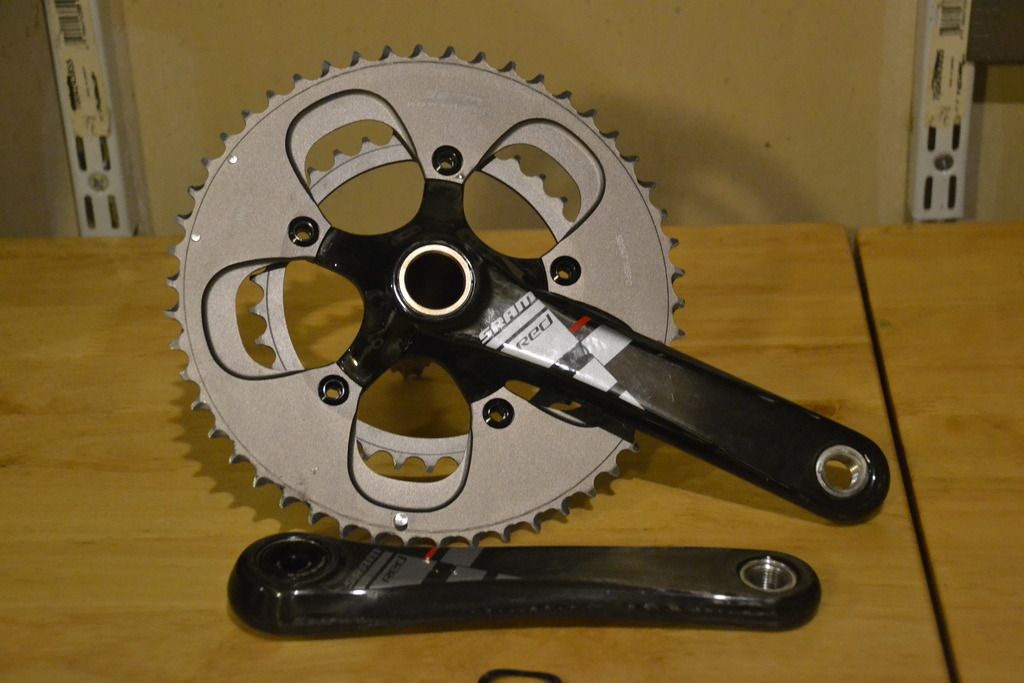 Cassette - 11-23T - 158g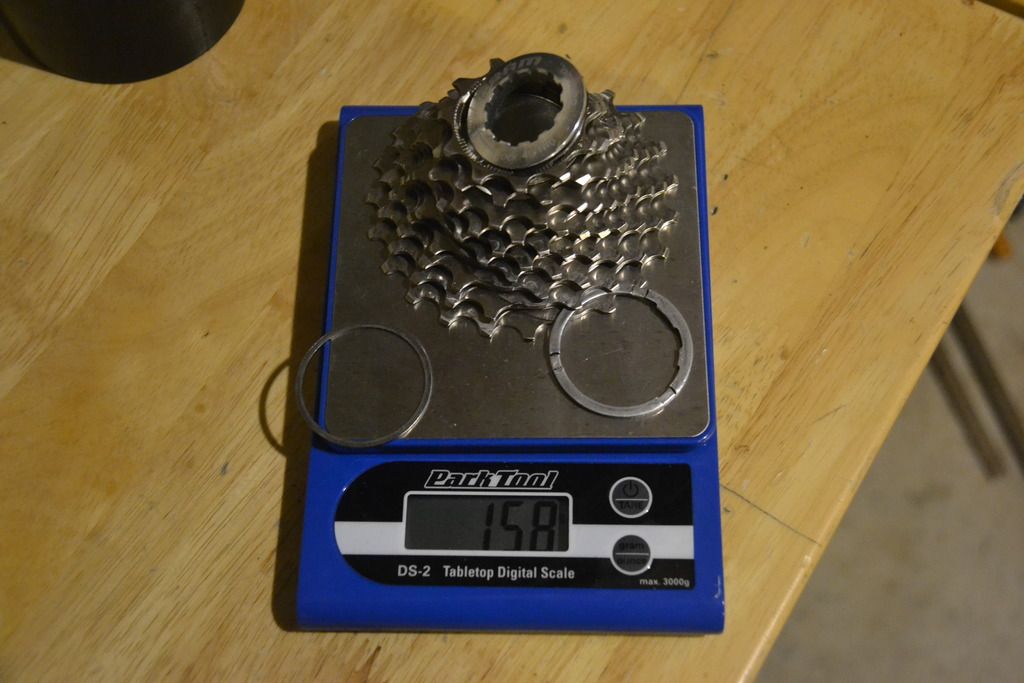 Rear Derailleur - 146g
Front Derailleur - 74g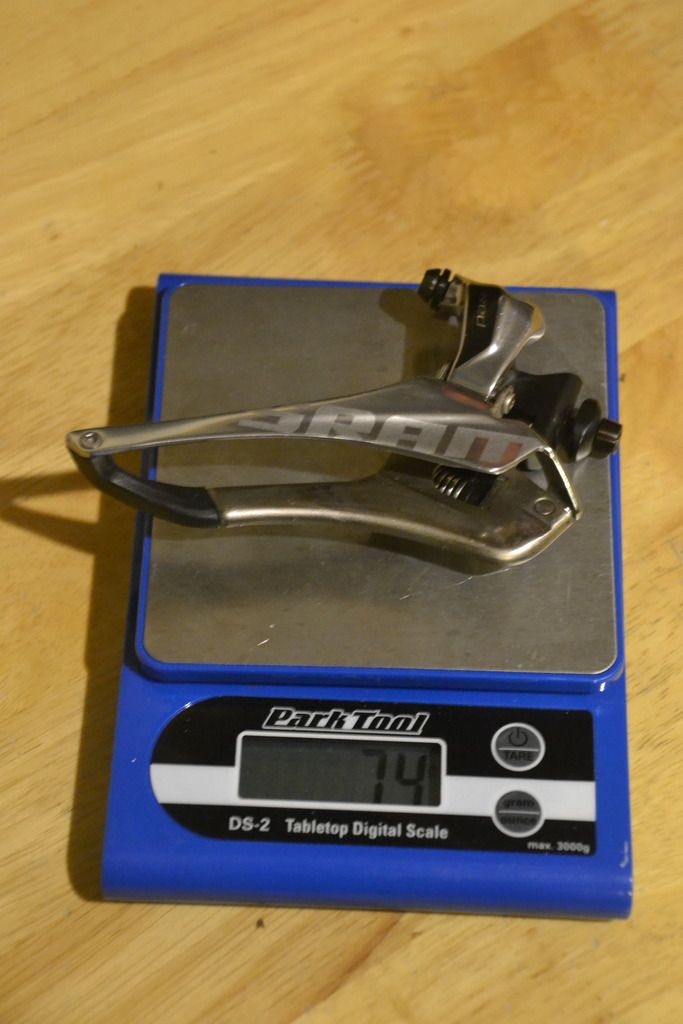 Front Brake - 128g / Rear Brake 126g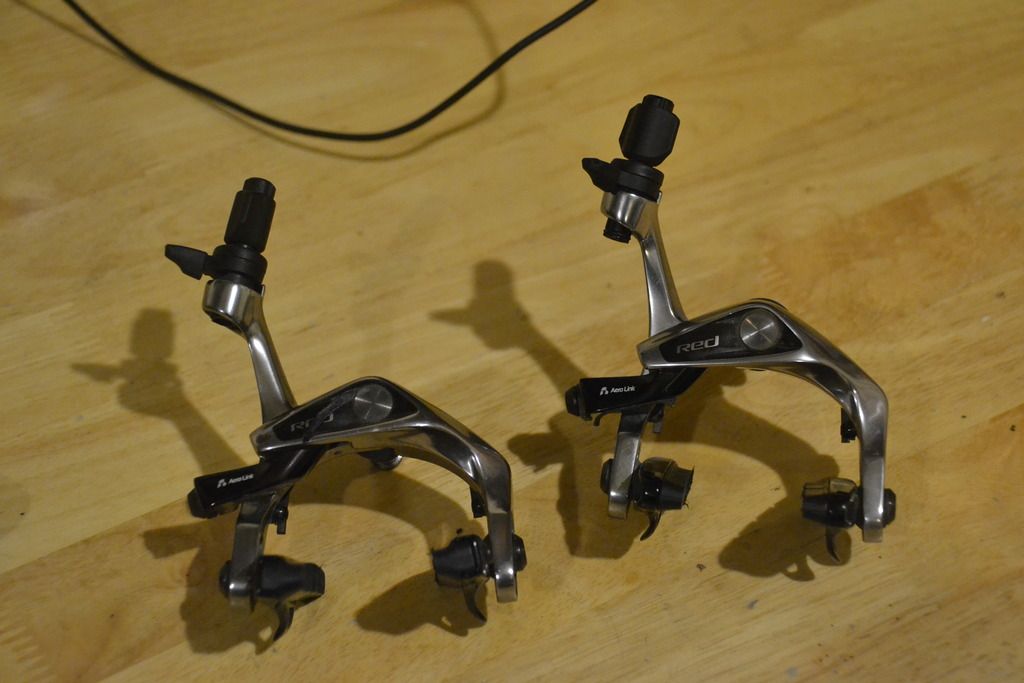 Cockpit Parts mostly the standard stuff that came on the bike
Handlebar - 3T Ergonova - 201g
3T ARX Pro Stem - 124g
Cervelo Aero Seatpost - 205g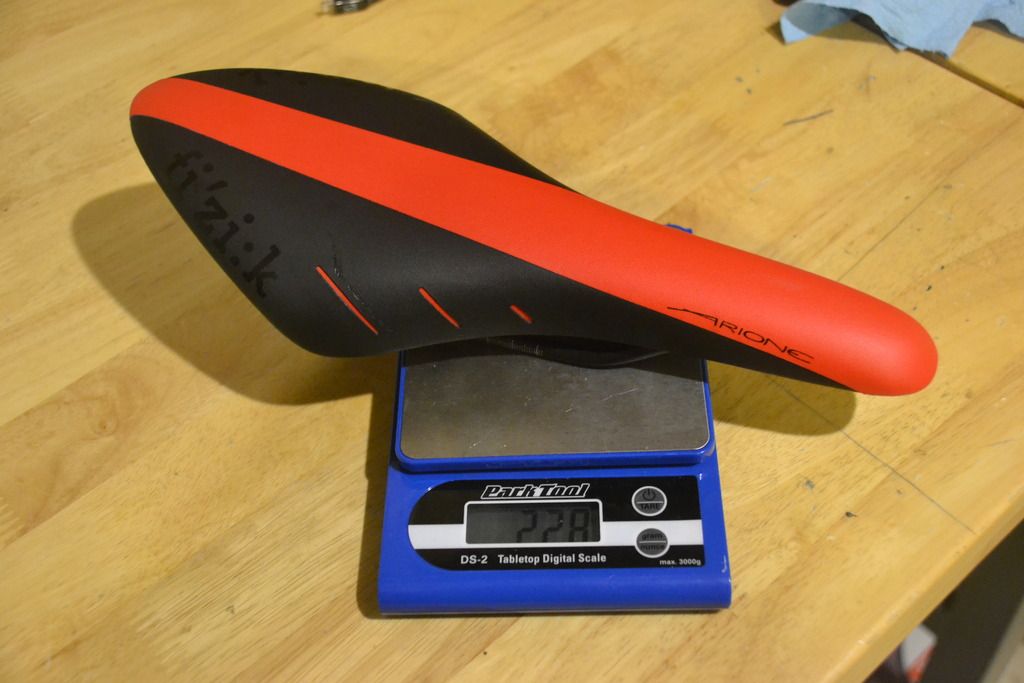 Fizik Arione R5 - 228g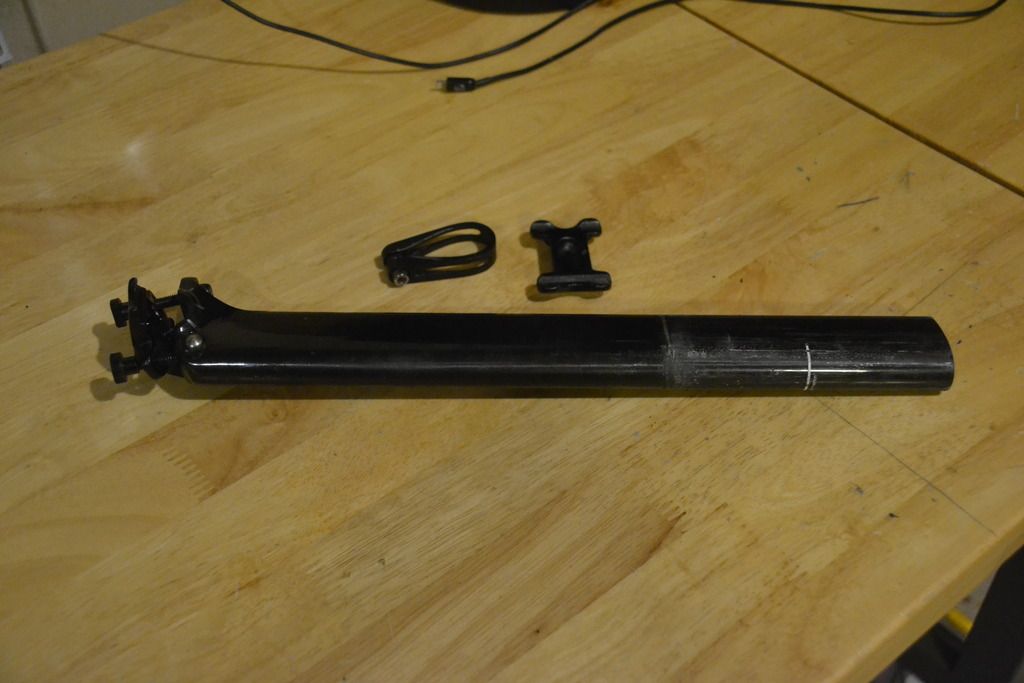 Wheels are super light Mavic Ksyrium SL with Mavic Yksion Comp
Front Wheel - 656g
Front Tube - 91g
Front Skewer - 52g
Front Tire - 209g
Rear Wheel - 877g
Rear Tube - 91g
Rear Skewer - 57g
Rear Tire - 217g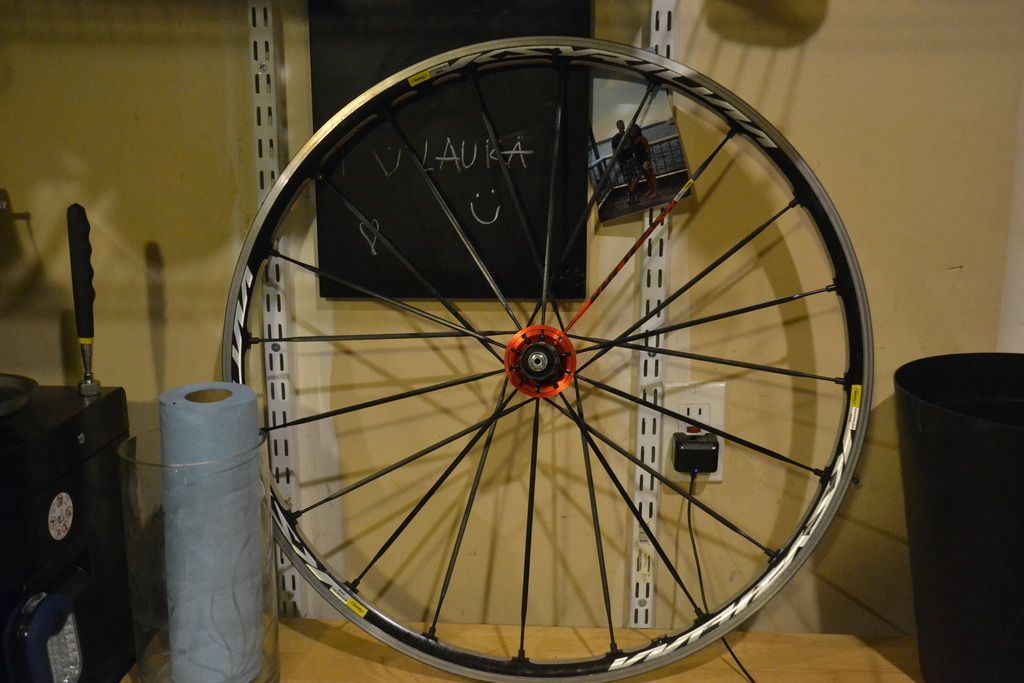 Final Weight 6.895 KG or 15.20 LBS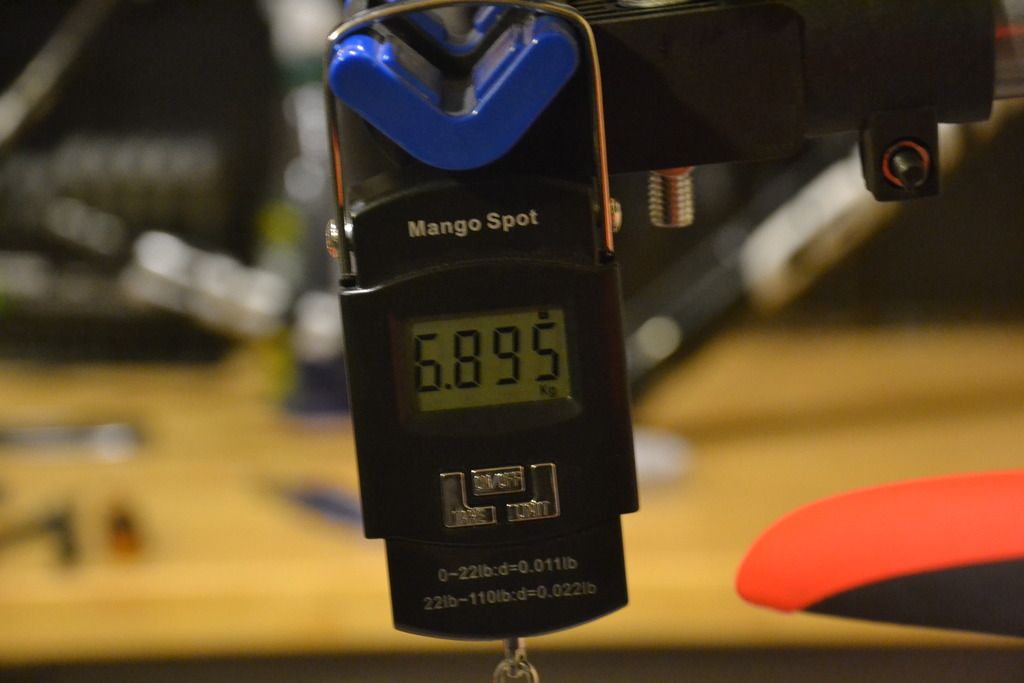 Full bike build. Will get some good pictures when the weather heats up
Enjoy!