stripped and reloaded for 2014!
updated with:
3t team red stem 100mm
niro-glide sluminum cables
ax lightness srt42 wheels
conti comps 22
carbon-ti road skewers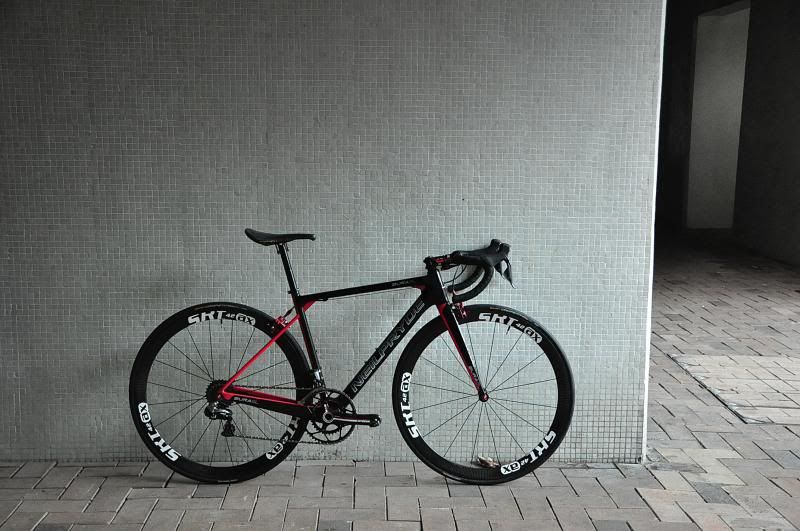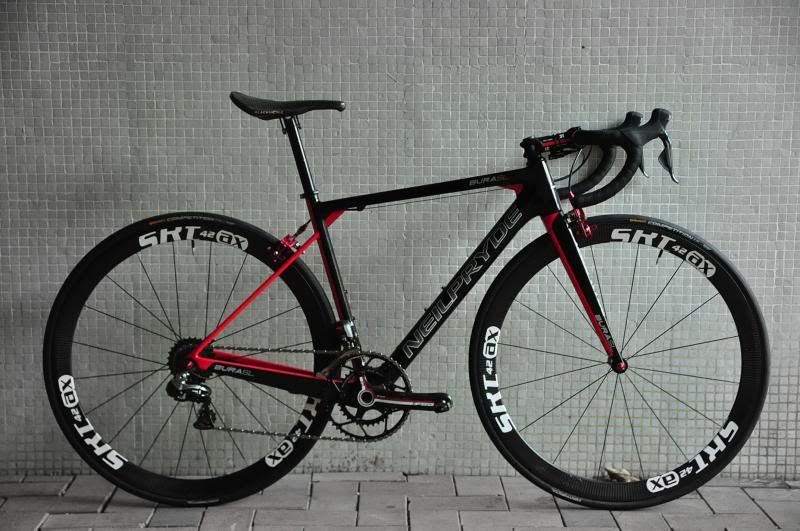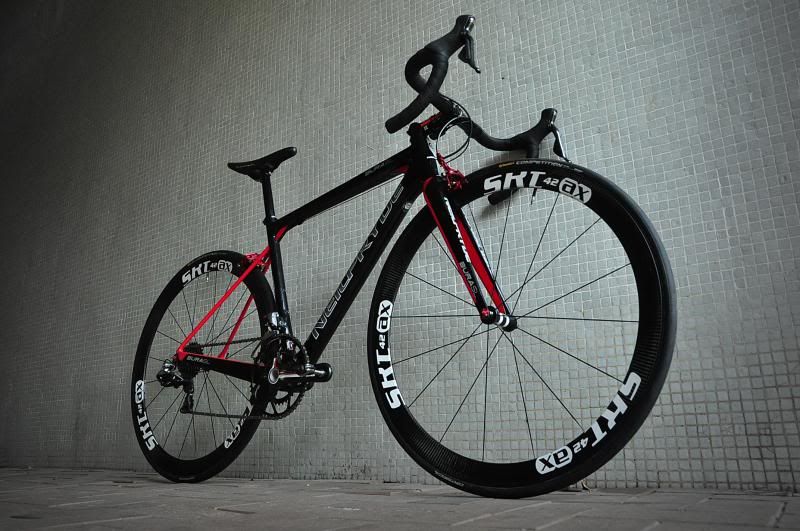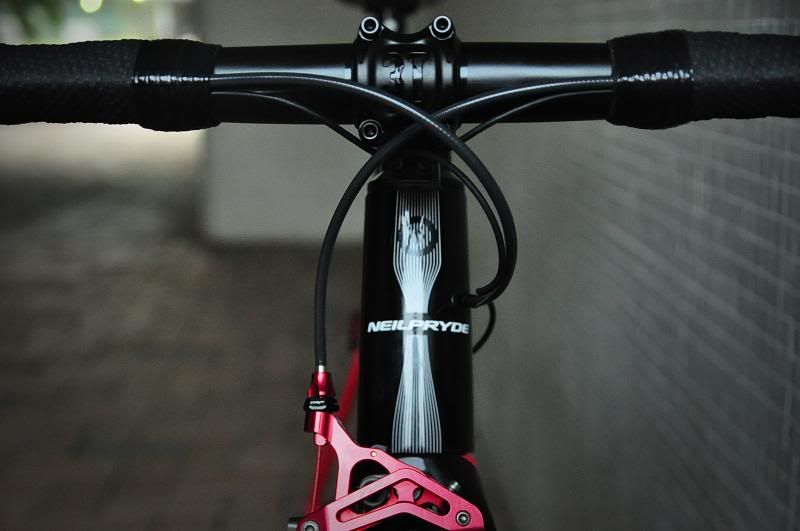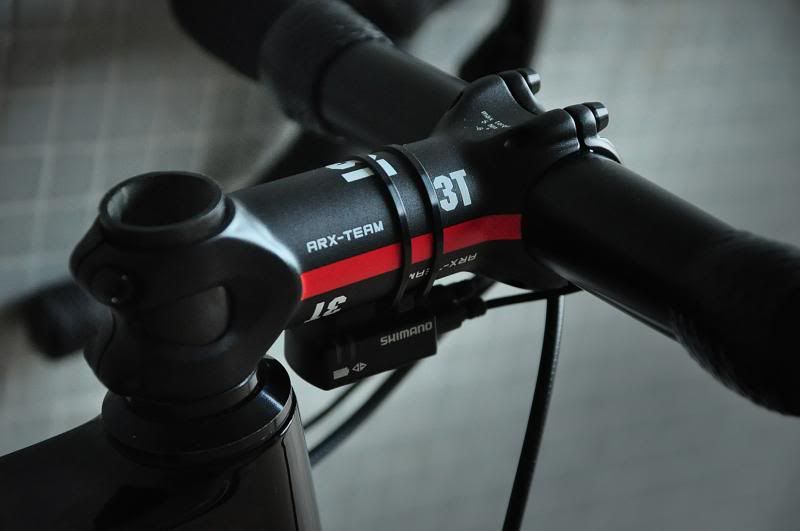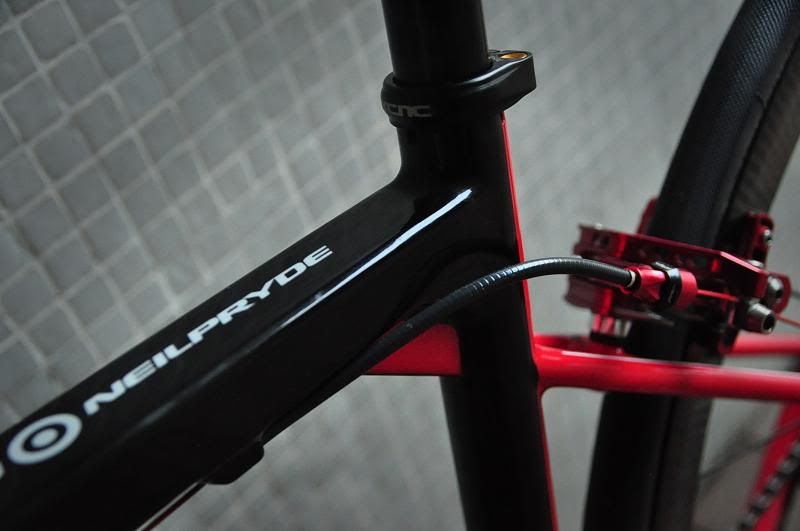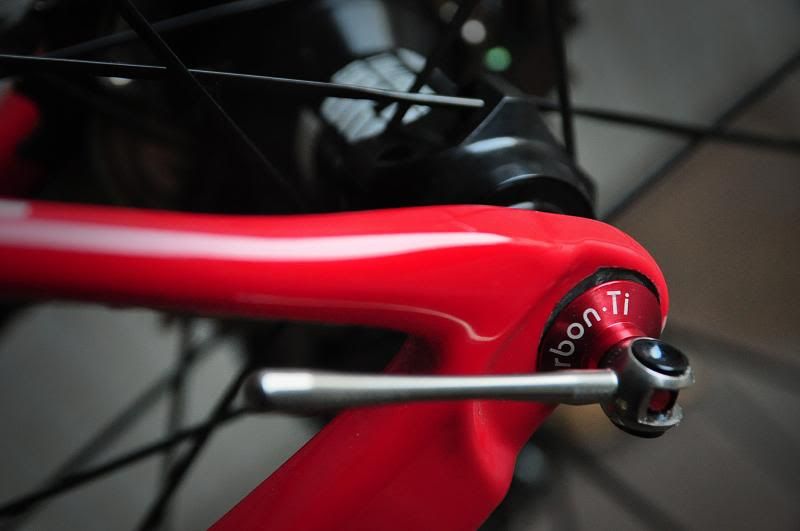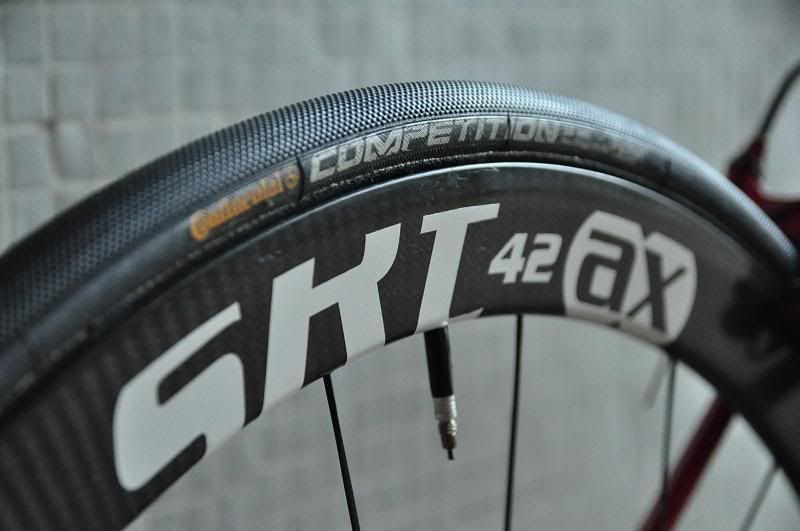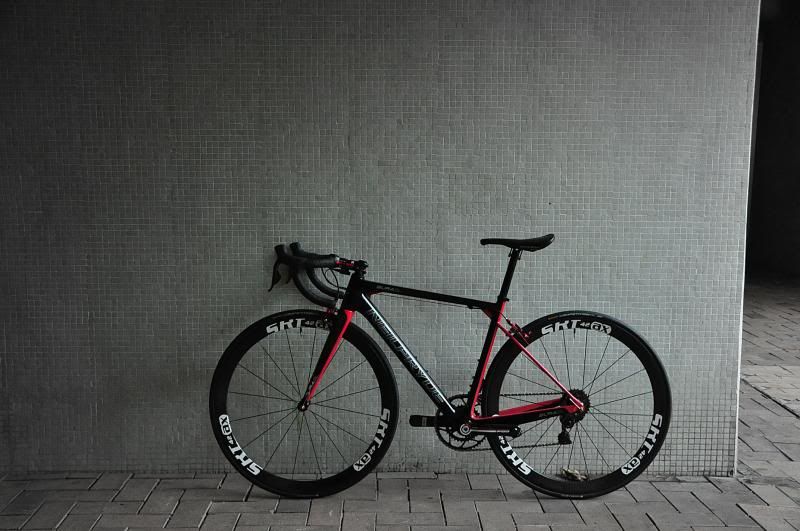 not too bad for deep wheels, electronic group and no custom drilling and tuning. will weigh again with a feedback sports ultimate scale when it arrives next week.