For comparison, the Vacansoleil + Bianchi:
There's something about the Confidis + Mavic + Look set up though.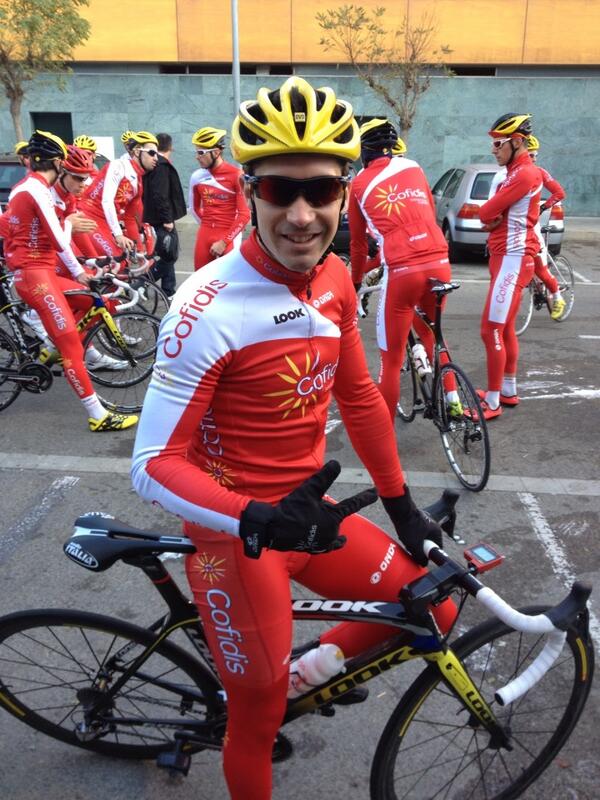 It reminds me of Invicta backpacks from the mid- to late- 1990's.
Ugly, but on rare occasion
ugly
which an artist might appreciate just for the sake of
ugly
as an intention.