Does anyone here have experience using FRM cantilever brakes?
I have some FRM components, and like them, but have never used their cantis.
If someone has used them, how do they compare to Avid, TRP, Paul's, Tektro, in terms of set-up, modulation, power, durability?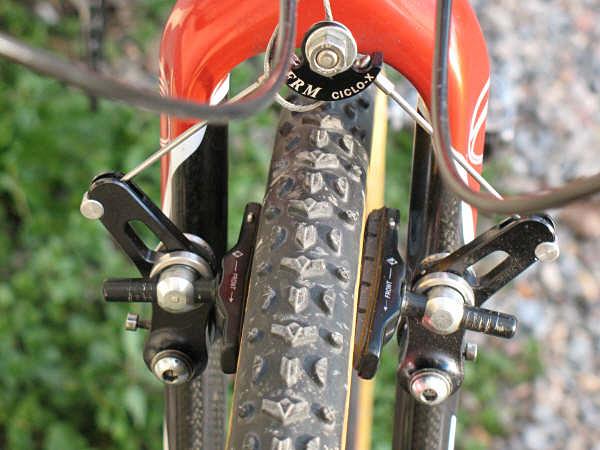 The FRM Ciclo-X cantilever brake uses spokes instead of a conventional straddle wire for better braking response. Ample fork crown clearance allows mud and sand to flow through when the wheel is rotating.
Photo ©: Kirsten Robbins/Cyclingnews.com
Thank you.