I know a lot of people seem to ask about lightweight aluminum clinchers from time to time. So, I thought I would post my most recent build here.
Me: 6'4" 195lbs. Sprinter and generally suffer on the climbs. I was looking to build a cheap, light, and reliable (yeah....I know) aluminum clincher wheelset for the road races.
Budget: $500 (all-inclusive)
Build:
Stan's 340 Alpha Rims (24H/28H)
Bikehubstore.com Superlight Hubs
Sapim CX-Ray Spokes
Brass Nipples
Total weight: 1230 grams (verified on my luggage scale and a Park scale at my LBS). More weight could obviously be saved with a lower spoke count. A 20/24 build would be sub-1200 grams.
Total cost: $502. This includes all shipping, labor and tax. The wheels were built by a very experienced wheel builder at my LBS.
Thoughts: I am sure there are cheaper options out there, but this is the cheapest and lightest that I could put together that would be reliable at my weight.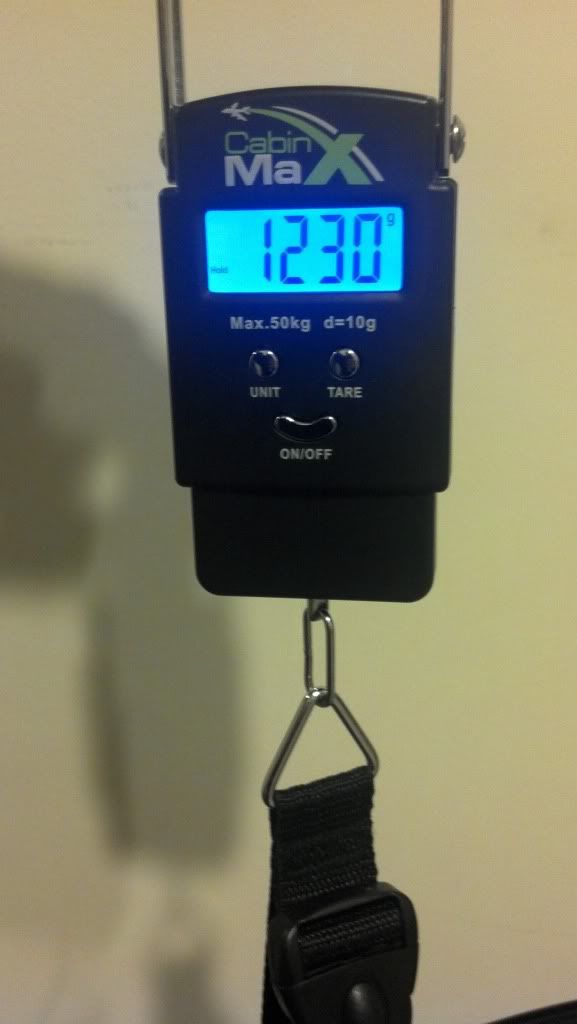 I debadged the rims because the graphics that came on them were hideous