Got the Soul CA 5.0 2 months back... Weighed them and the pair weighed in at 1650gm.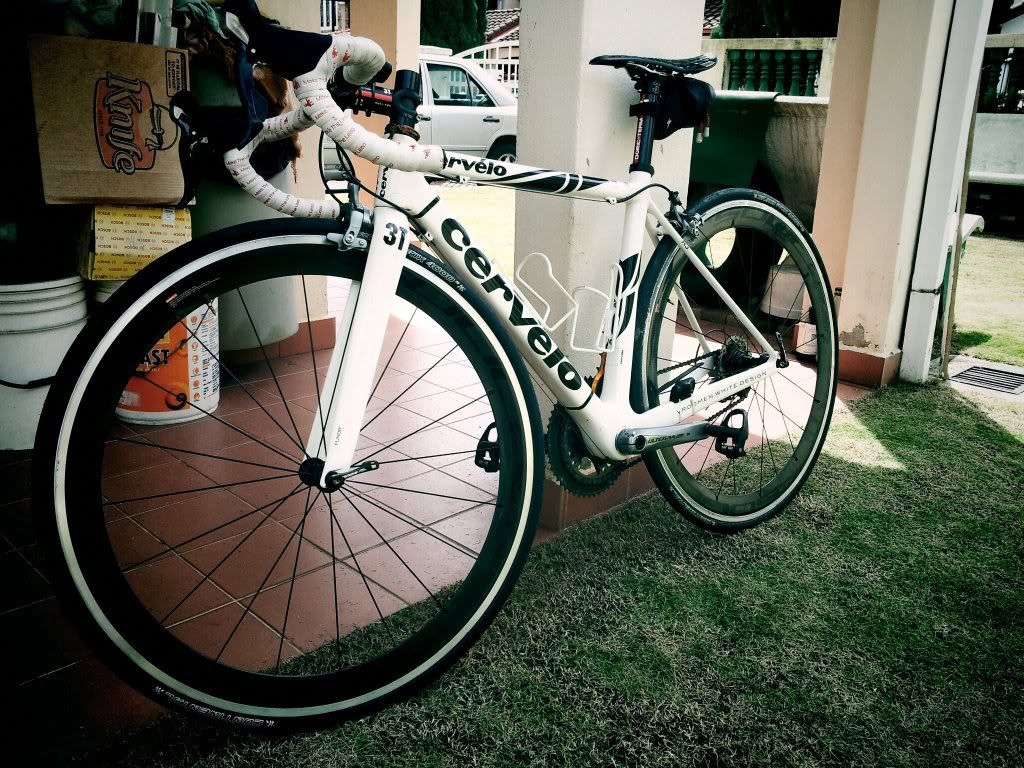 However, only ridden 5 times with them.
Wheels are stiff and doesn't flex. That's based on my friend's observation who was riding right behind, when I rode off saddle on a hard gear up a slope.
The CA 5.0 wheels can maintain good speed on the flat... It's ok to climb with it but will definitely feel the drag on slope with gradient above 7%.
As for crosswind, only ridden once with strong cross-wind... Didn't feel the cross-wind unsettling me on the bike...