I know its been suggested a few times in some threads but i thought an illustrated thread might convince users that a special grease gun is not only expensive, but overkill. To save speedplay users a few dollars, here's what I use to inject grease into my speedplay pedals... A simple 3 ml syringe.
Available at a chemist or drug store near u....
Steps:
1) remove screw in grease injection port in side of pedal body
2) put desired lubricant in syringe
3) inject lubricant until old lubricant is expelled from crank side of pedal body
4) wipe off old lubricant and replace injection port screw
Refer to pics & video below....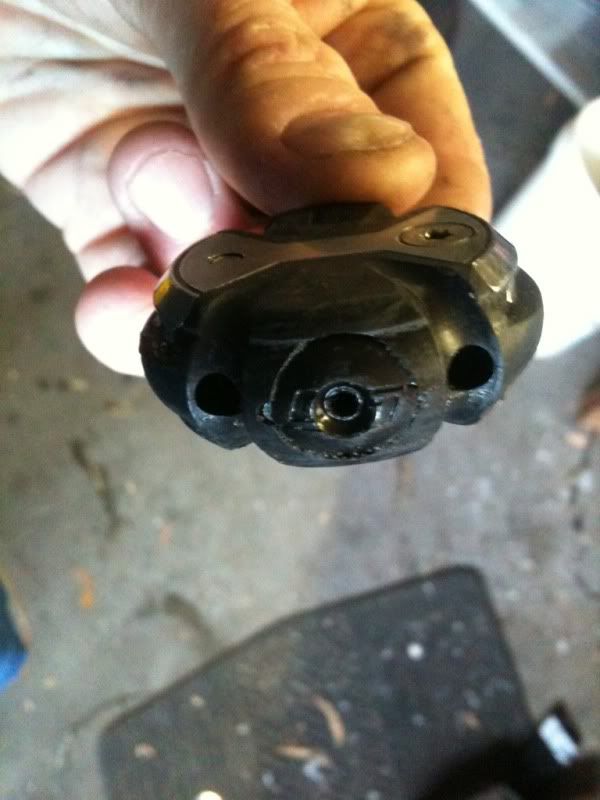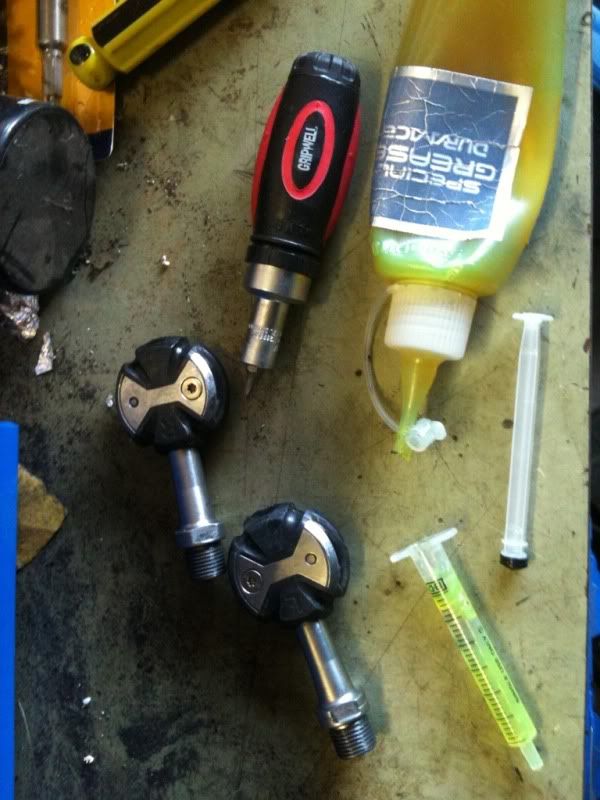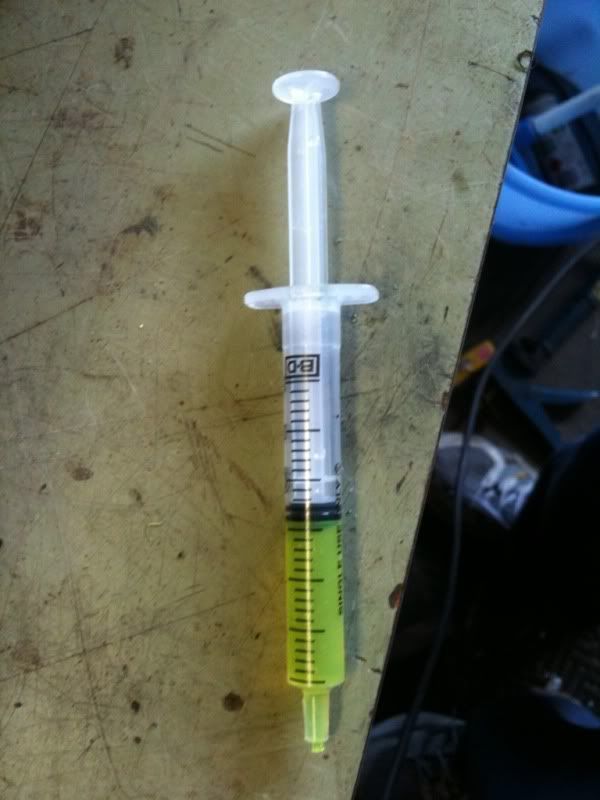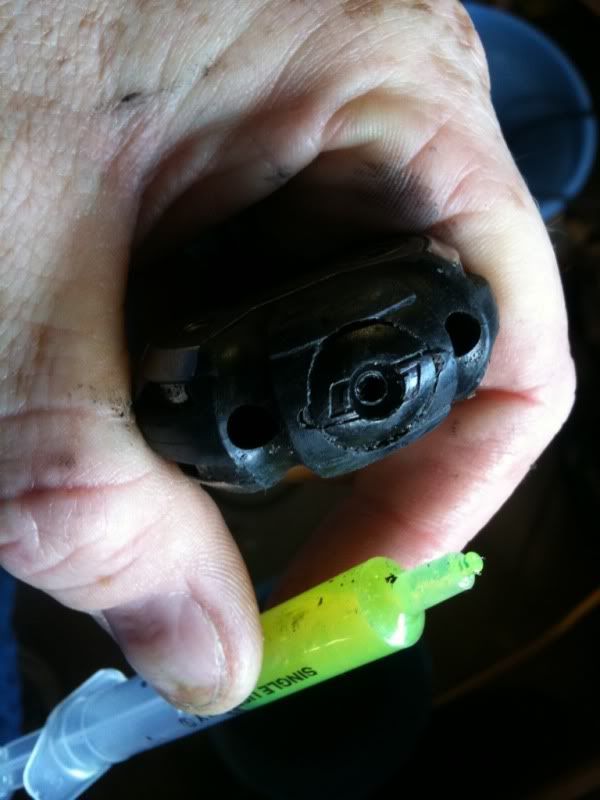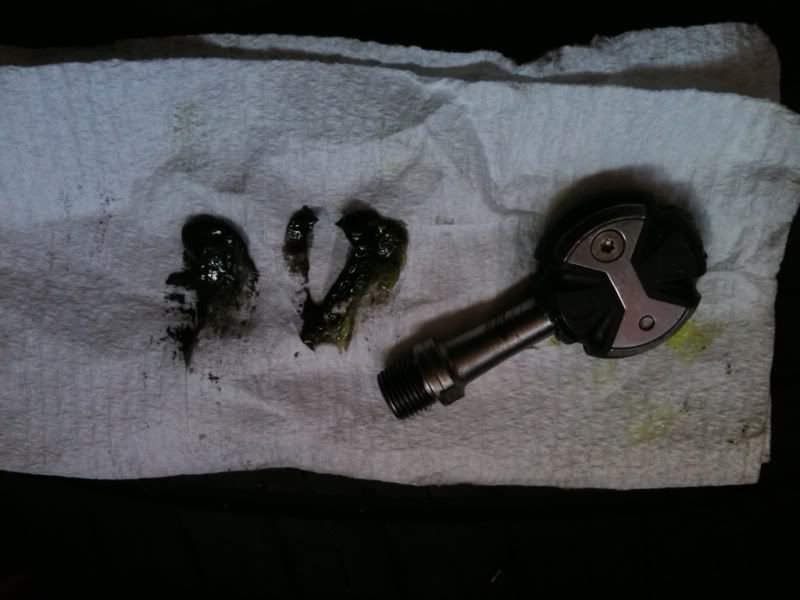 .
http://www.youtube.com/watch?v=_x1hst38NpA
Not sure why the YouTube vid doesn't embed but that's the link anyways....
Forgive the quality as I was injecting the grease one handed while holding the iPhone with the other! I guess however, it does demonstrate how easy the process is if I can do it one handed, and proves that u don't need a $40 speedplay grease gun to do the job!
Hope that saves a few quid
Edit:
If anyone has trouble finding a suitable syringe at the chemist or local doctors surgery, drop me a PM and I'll send u some...