Recently stripped and selle italia SLR XP.
Just wanted to find out the weight of the foam and the deck. and see if it is still rideable. (no experiences yet, need to ride it first
)
Pictures: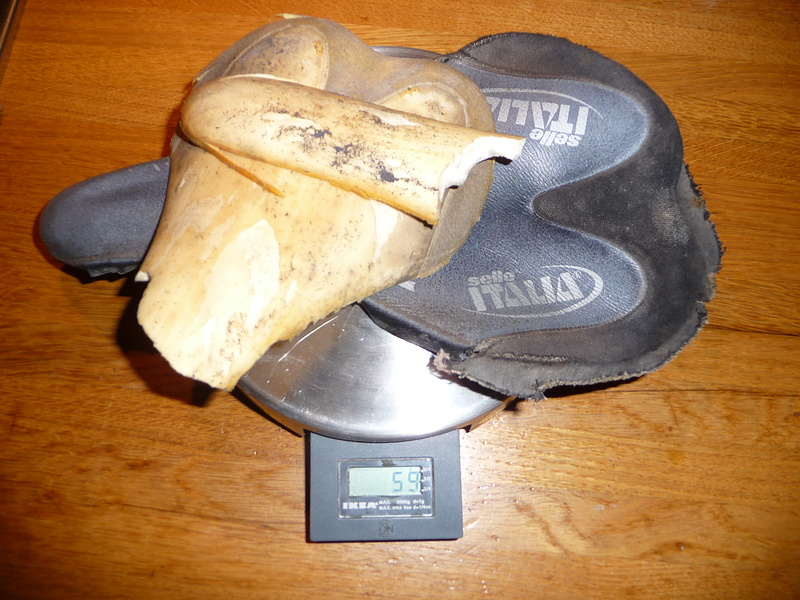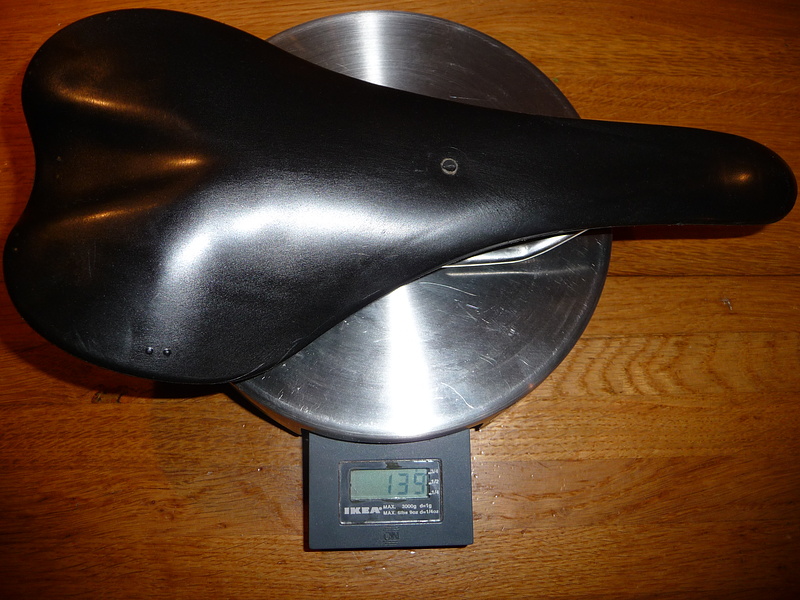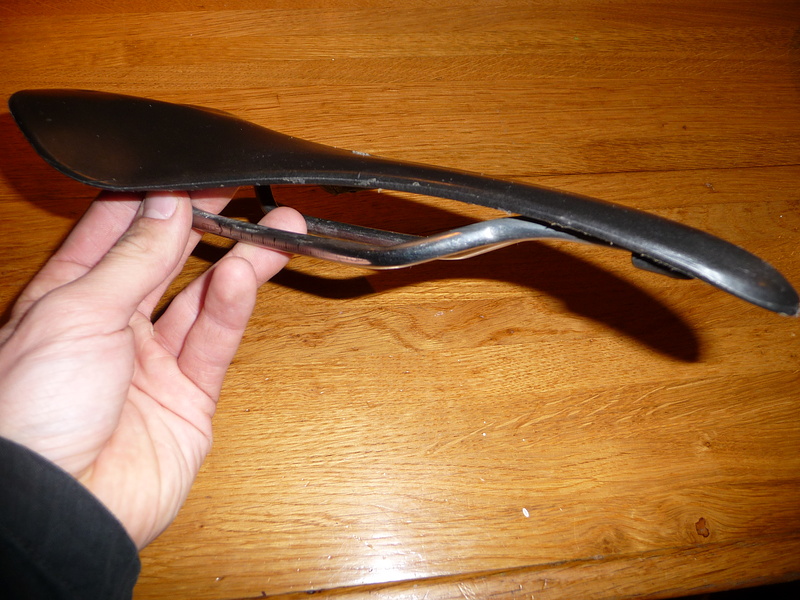 Thought it might be interesting to show you guys, although it aint that special.
Maybe planning on painting it with some nice graphics in my team colours (Orange/black/white) to match the new bike