Here is the Yokozuna brake housing ferrule in the SRAM Force housing. As you can see, it won't fit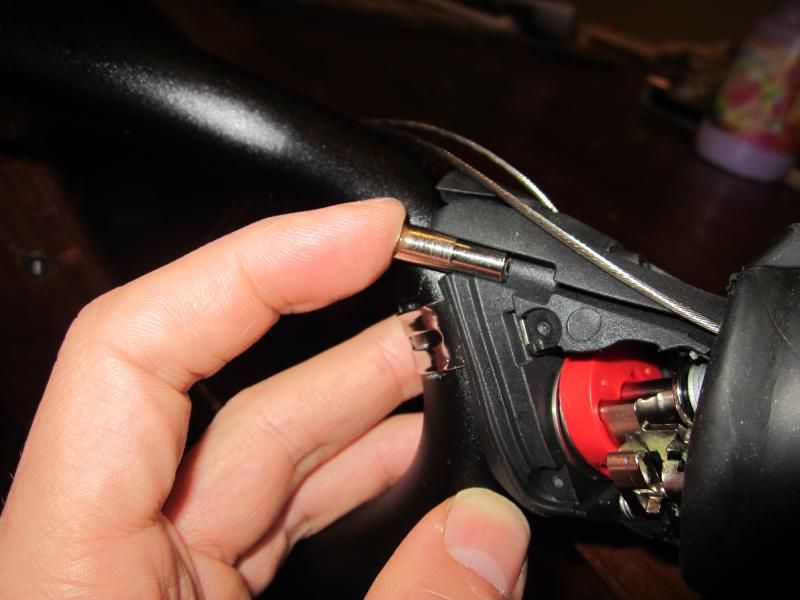 Here is a standard sized ferrule (used for the shifter housing)
Here is the brake housing with no ferrule (fits fine). I note other members have used this solution.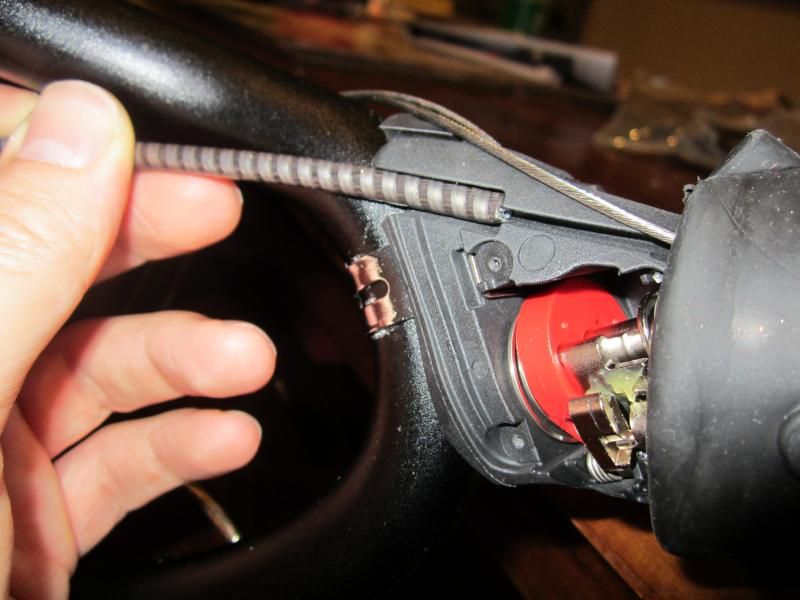 This is my current solution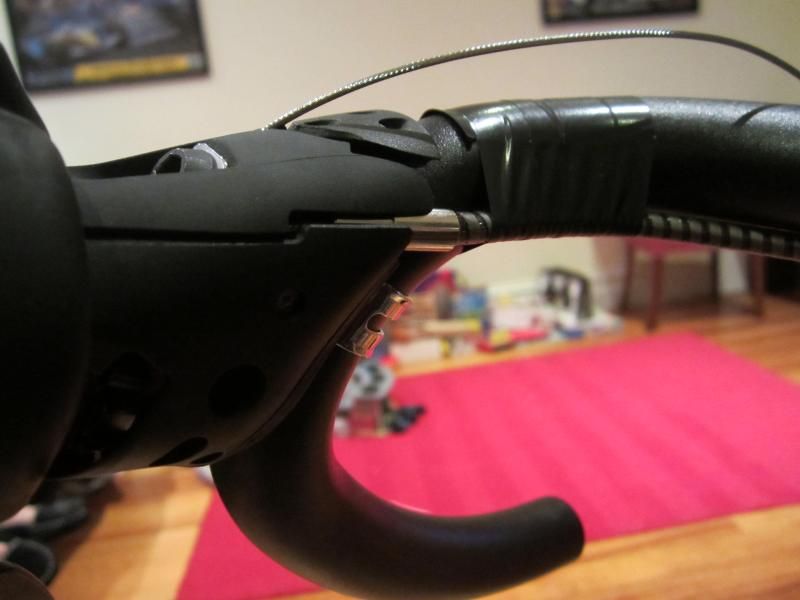 It's not perfect but I think it will be OK. As far as I can see, the only way to get a Yokozuna brake housing ferrule into the SRAM housing would be to file away the upper edge of the ferrule slot.