Thanks everyone for the comments. I decided to go with the Huez. After testing Campagnolo a bit on a friend's bike, I decided that I'd go with mechanical Dura Ace after all.
So I walked into my LBS to talk potential deals, and if nothing else, order the frame from them. And then I caught something out of the corner of my eye...something "completely different"....something that I would've ruled out 100% on paper...but that was just so friggin' awesome when standing next to it....so I went for a short spin, and received an offer I couldn't refuse....and went home having put in an order for this: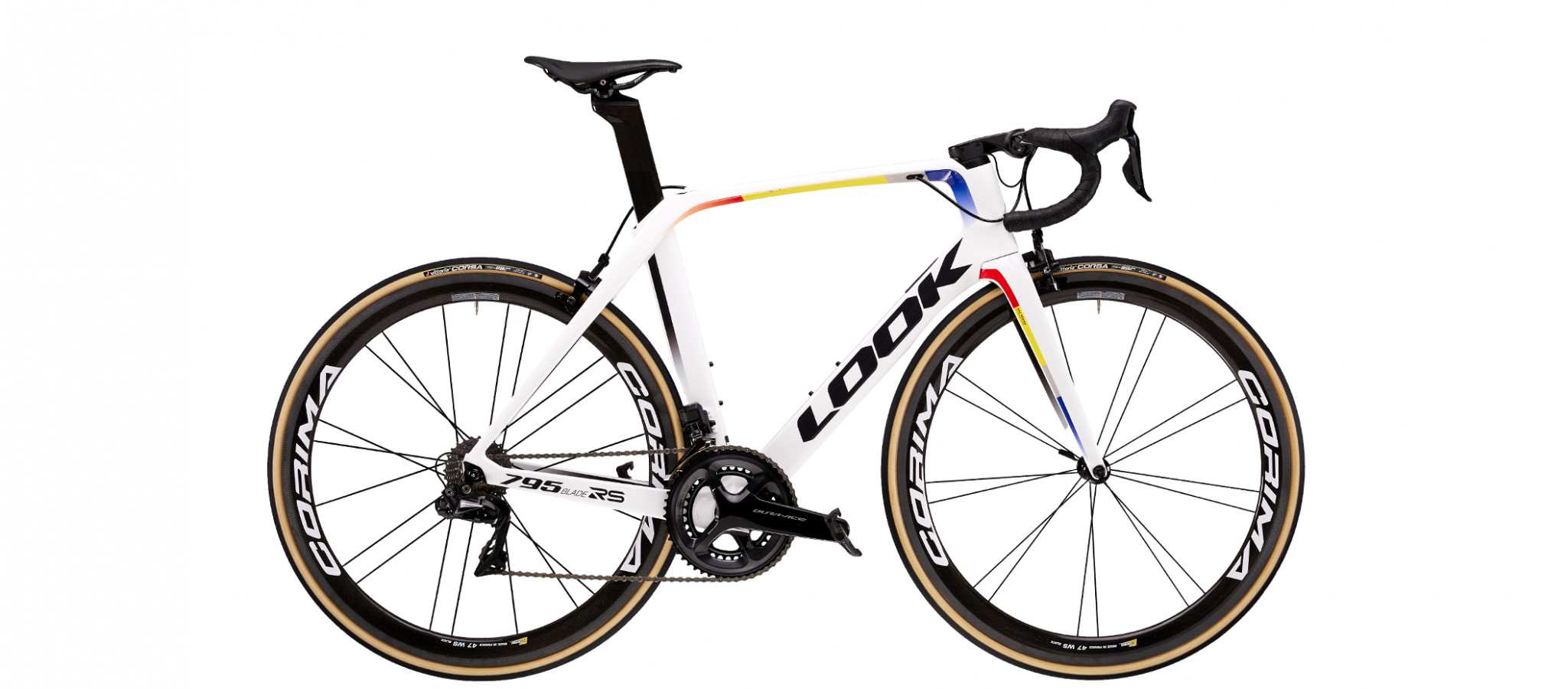 So, thank you once again to everyone for the comments. If it wasn't for the decision to go with the Huez, I never would've bumped into this! Let's see if this baby can keep me putting in all those dark muddy slushy Scandinavian winter miles on my trusty cyclocross, so I'd actually have some legs to ride it come springtime...