thanks for the help guys ... and an update ....
I pulled the trigger and ended up getting a used Giant TCR Advanced 2 Disc 2018 .... paid £1350.00 but it comes with 2 sets of wheels (the better being the Giant SLR carbon wheels which cost approx £1000):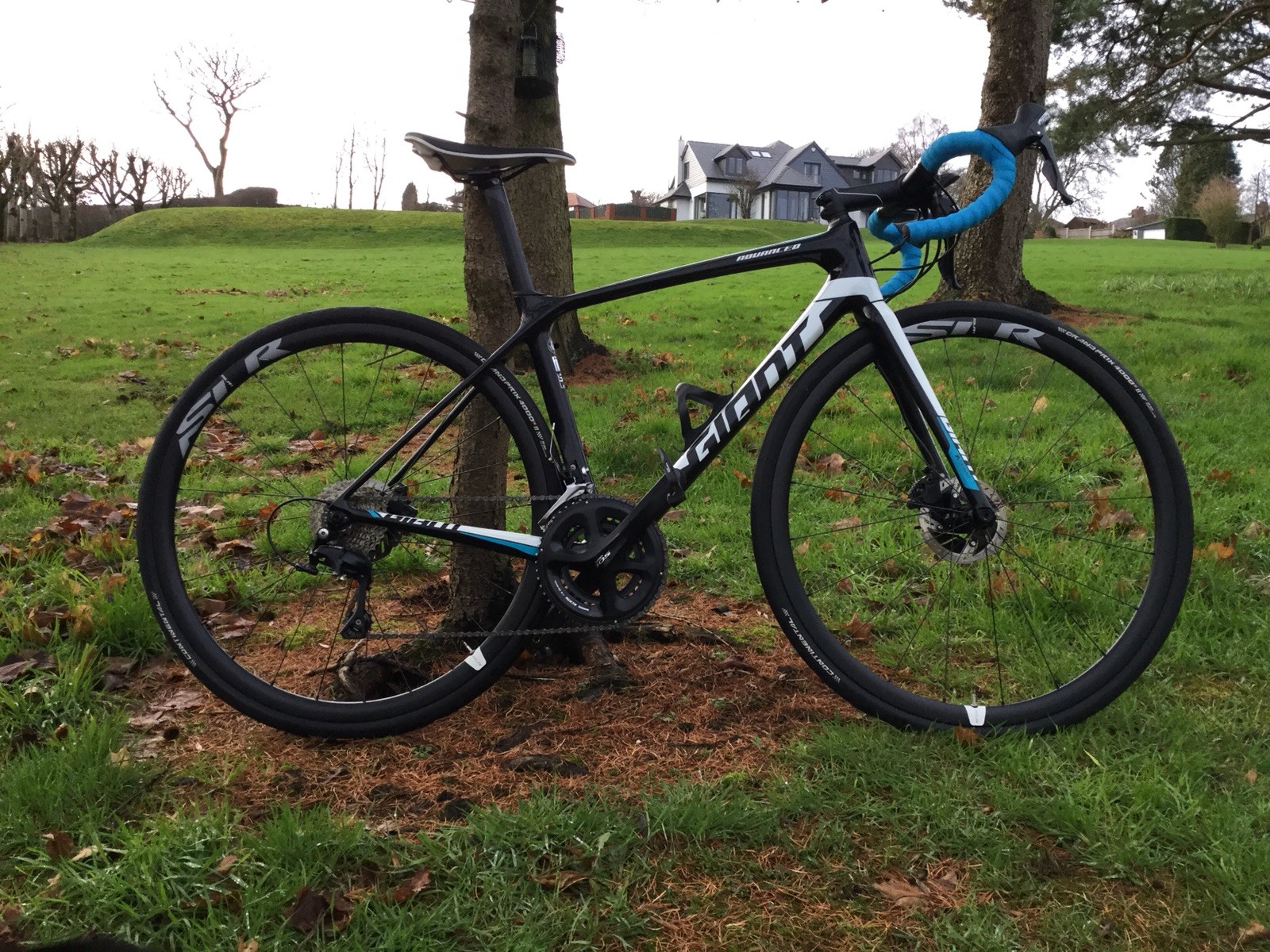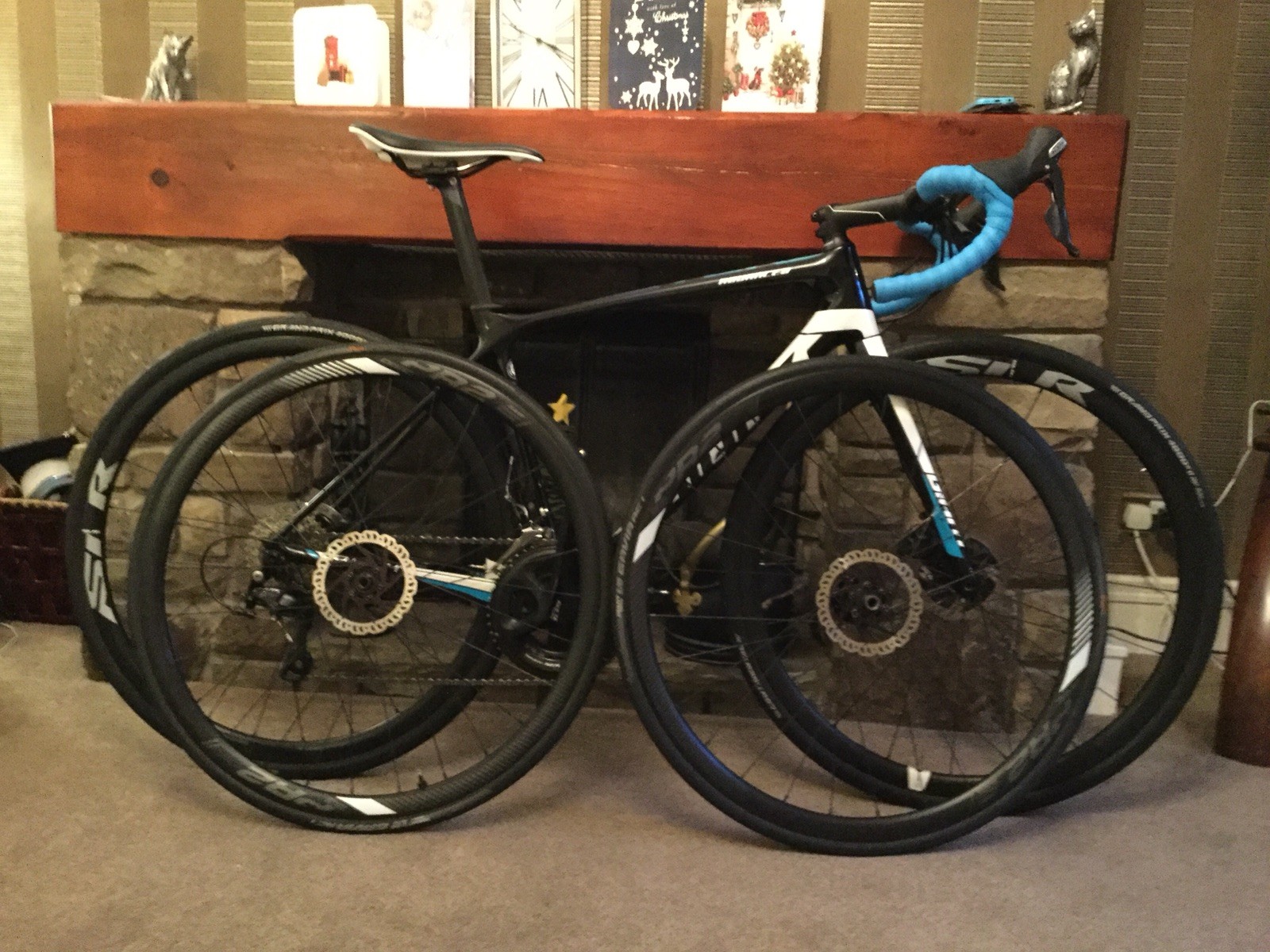 has 105 groupset with hydraulic disc brakes which I will change to either Dura Ace or Di2 and I will look at a dynamo setup on the cheaper wheels for commuting and long Audax rides .... I will new bartape, saddle etc etc ...
the wheels are tubeless ready and the cheaper set of wheels already has tubeless tyres .... The SLR carbon wheelset has 28mm GP4000 ....
not the lightest bike but it ticked all the rest of the boxes .... Hoping that it will serve me well as a daily commuter and as an Audax/long distance bike