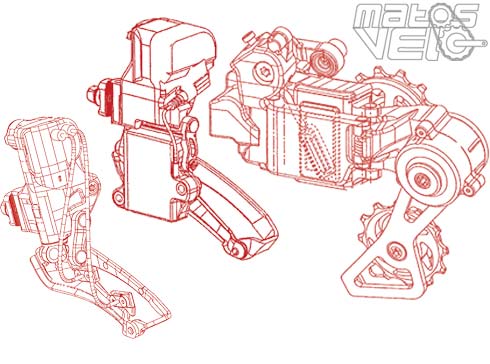 Will the version that will come out in the coming months will always be based on a wired solution? Nothing is less certain if one judges on these patents. It shows that since at least 2016, Campagnolo is working on the subject of wireless and the latest version of this patent, which dates from this year, is even more precise.
3 patents are therefore interesting to study and evoke several technical solutions. In my opinion, the group Campagnolo EPS 12 speeds that will be released at the end of the year will be wireless!
You can read my article about these 3 patents :
https://www.matosvelo.fr/index.php?post ... s-sans-fil
Sorry, it's in French, but you can use a translator.