Have been using EE brakes for about 3.5 years and am very happy with them, but encountered an issue within past few months whereby the fine adjuster on the rear brake began to come loose and then wouldn't provide any lateral adjustment. When this happened while riding it quickly led to brake rub.
I contacted CaneCreek about it and they recommended ordering an upgrade kit for older versions (mine are mk3 from 2015) that would provide a replacement fine adjuster and quick release from the new v4 EE brake (marked in red below - regular mount)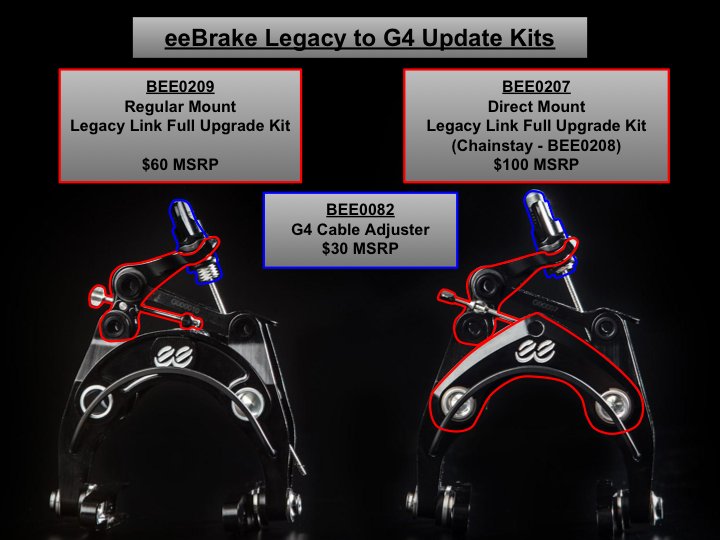 They have now arrived (see below) but did not include any instructions, so I asked CaneCreek who replied "unfortunately we do not have any literature at this time about disassembly or reassembly of the eeBrakes. Most everything revolves around a post inserted through bushings and secured with a snap ring. Let me know if you run in to any particular issues and I can attempt to help guide the process".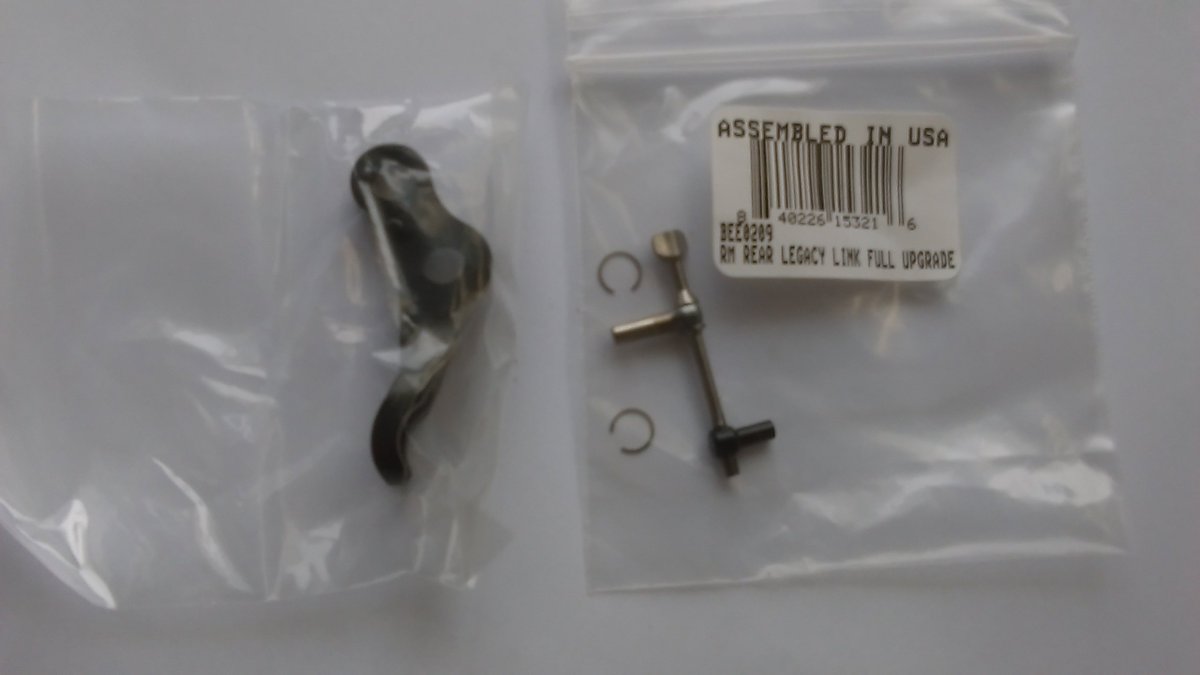 It does appear that prizing off those tiny snaprings are the key to this process (hence the replacement ones provided) but just before I embark on this rather fiddly looking task I wanted to ask: are there any EE users out there who have done this before and might have any advice?