Dengfu bikes just released their 2016 range of open mould frames. I'd like to have your opinion on geometry and sizing.
I was planning on building an FM066 but since it has been phased out I am now considering two of their new models, the R01 and R02.
Here below is the geometry for each frame. Both are announce at 840 grams ± 45 grams. Can anyone tell my unexperienced eye what the big differences are between these new models and the FM066 ?
R01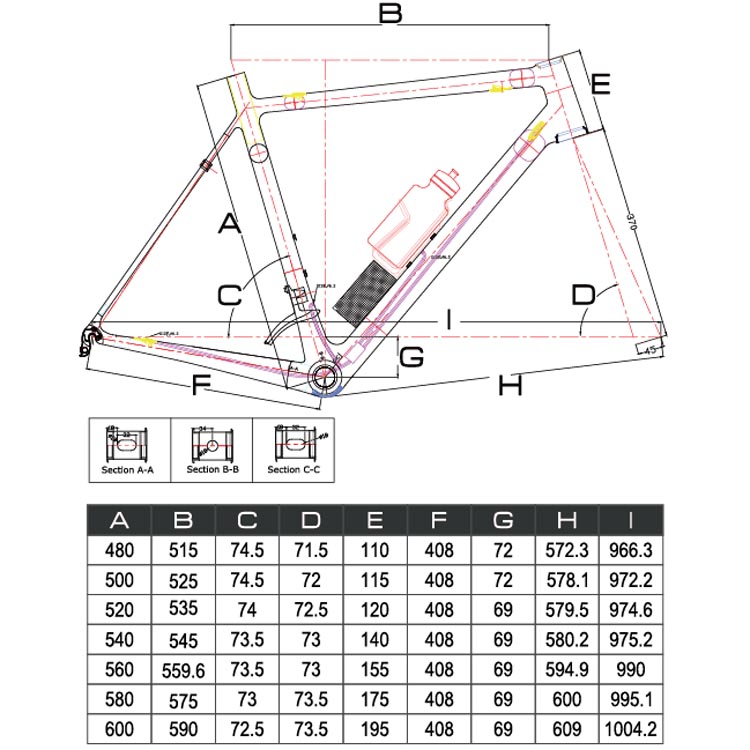 R02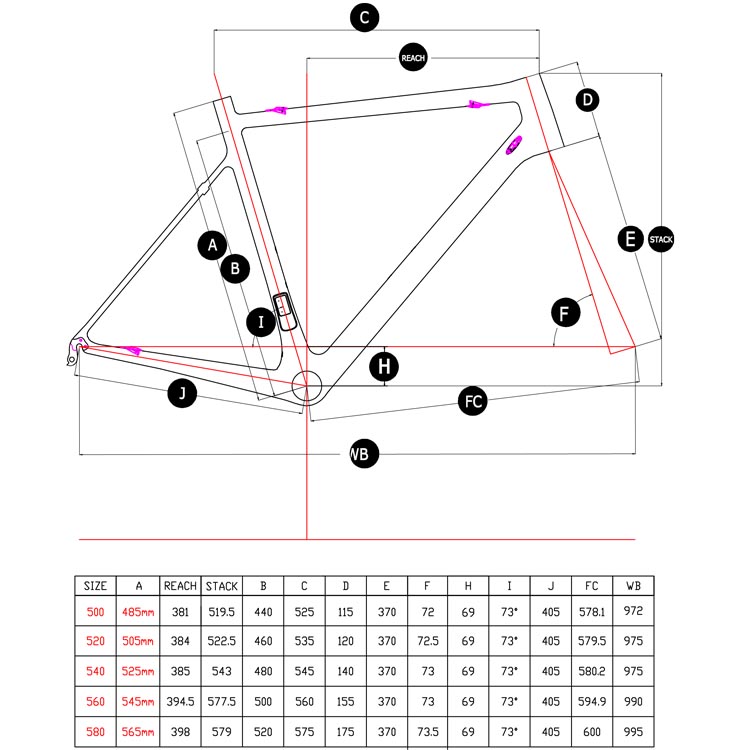 Sizing
I am 185 cm (6'1) with a long 91 cm (36") inseam and a really short torso. Here are the geometry recommendations I got online :
Wrench Science
Frame Size Center-to-Center: 60 cm
Frame Size Center-to-Top: 62 cm
Handlebar Width: 44 cm
Overall Reach: 68.50 cm
Saddle Height: 81.24 cm
According to you, should I go with size 56 or 58?
Thank you!