glam2deaf

wrote:

The awesome news is the CAAD12 Disc is coming in Purple.
The purple CAAD12 Disc was available in at least the UK and USA in 2017, are they continuing it or pushing it into more regions for 2018?
LD001

wrote:

Found and like this one: Evo Non himod with Etap and Hollowgram SL wheels.
That is rather good looking indeed.
My favourites are the Synapse SE with Apex 1 and tan sidewall tyres. Nicest colour and design I have ever seen on a Cannondale - maybe even any off-the-peg bicycle. One colour, an unobstrusive "Cannondale" on the down tube. No garishly contrasting colours, no stripes, no rolling around advertising the brand. The men's and the women's model seem to be identical in geometry and spec, I am having a hard time deciding between the red and blue.
2018 Slate are very nice too IMHO.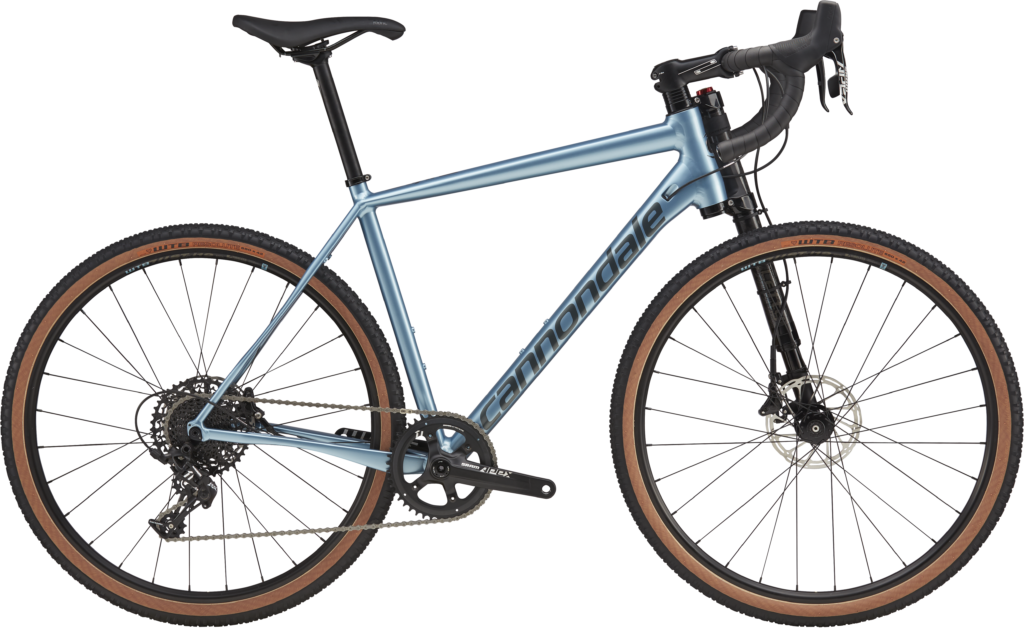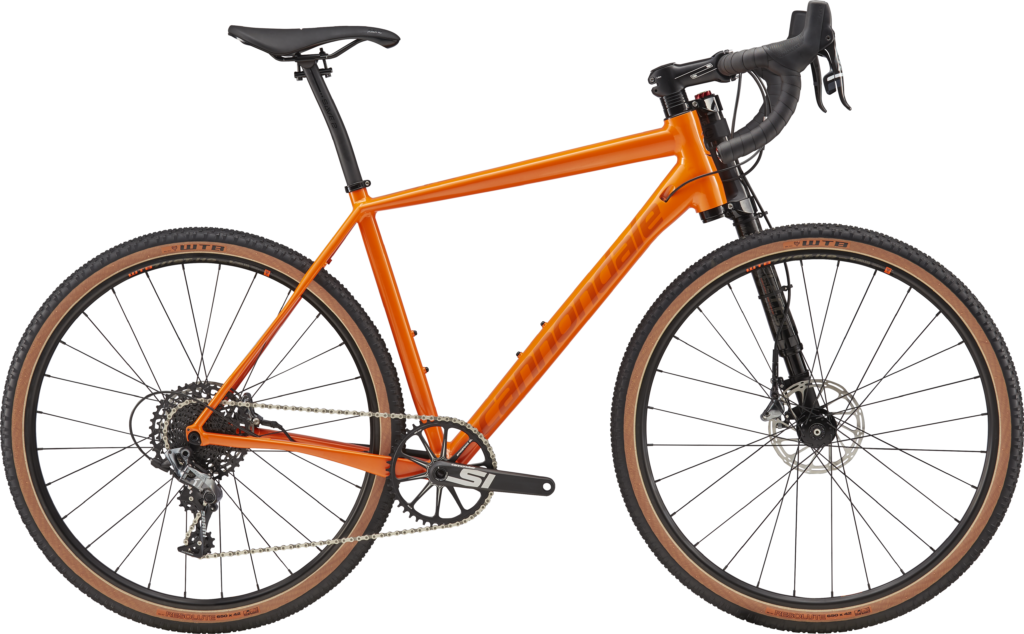 A pity the black CAAD12 still retains the grey fork, a fully black (or grey) one I would have bought instantly. I hope the Jap CAAD12 COLOURS thing comes to Europe as well.