Hi all, first post here, so Every year I check this forum for the latest cannondale supersix news as you lot seem to always find it first! I am just waiting and waiting to finally pull the trigger on upgrading my first bike from years back, the 2012 supersix 6 apex but nothing has taken my fancy towards the top end of hi-mods in the last couple years.
Anyway introduction over, I have been checking everyday to find something and had a search here but haven't seen anything on 2018 yet other than the synapse info, not sure if the following has been posted but if it has mods please remove this post. Also anyone feel free to add anything cannondale 2018 road that you can find as one post for all would be ideal. So is the following images and info of the 2018 Caad12 and supersix?
Supersix, Caad 12 and synapse images (See URL's for more):
https://solomo.xinmedia.com/bike/album/detail/132053/0/2
(<more images for the below here)
Caad12 105:
Caad12 Ultegra:
Caad12 Women 105:
Supersix Evo 105
Supersix Evo Ultegra
Supersix Evo Women 105
Synapse Carbon 105
Synapse Carbon Disc 105
Some more images and info from the following website, translator maybe needed:
http://cyclingtime.com/tw/documents/7994.html
.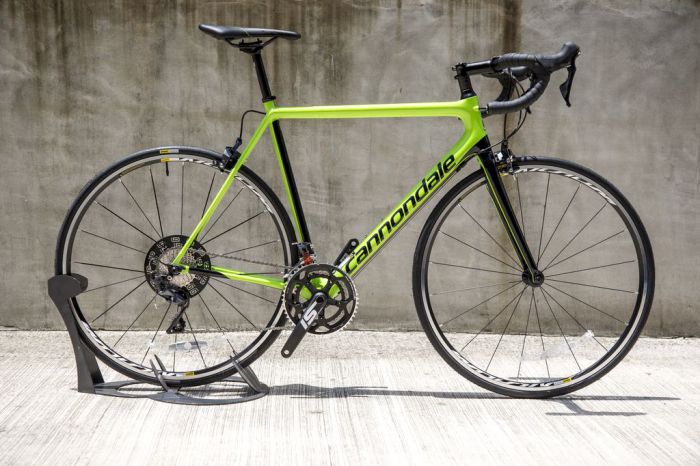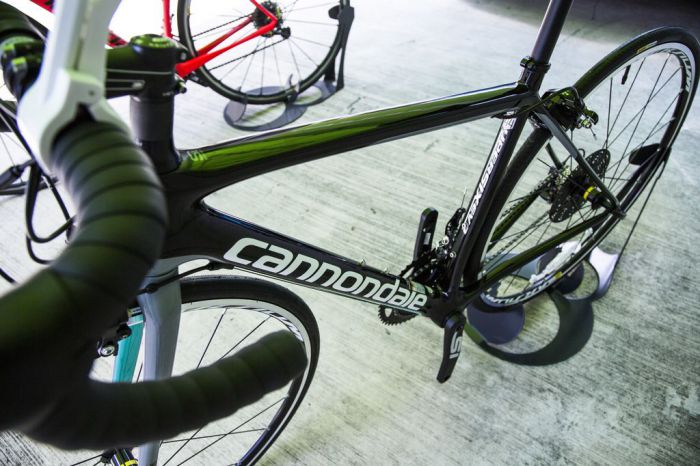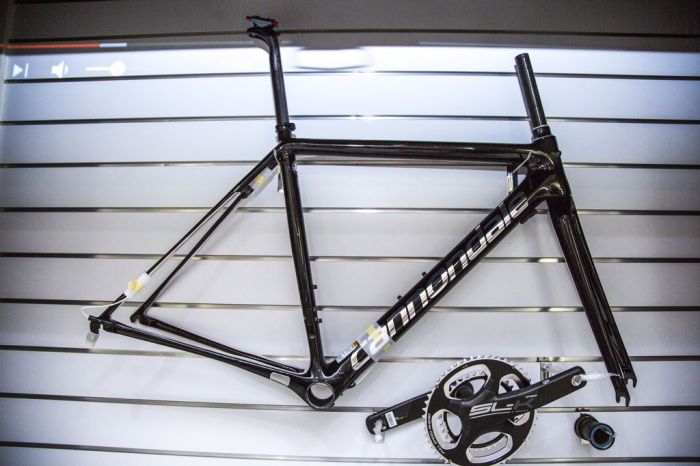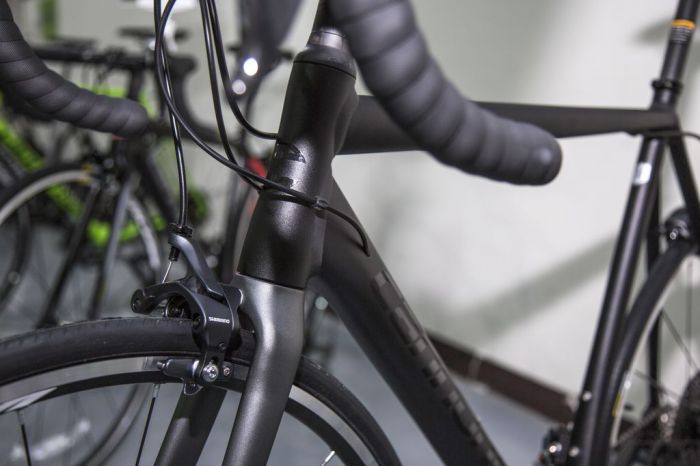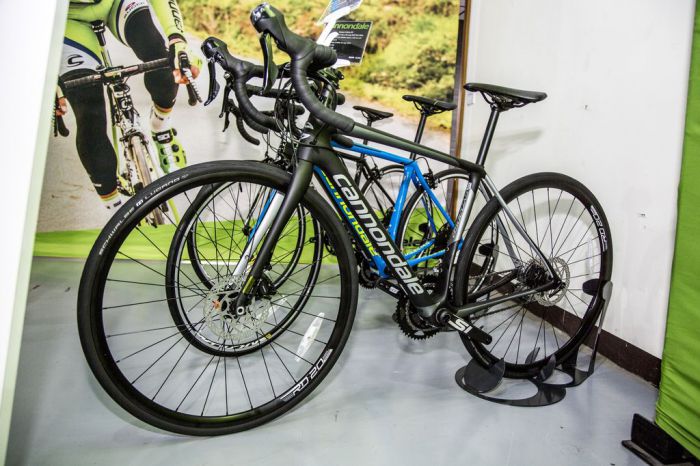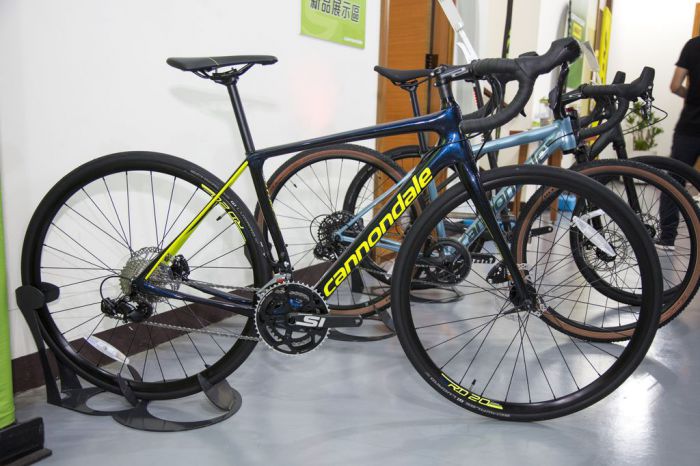 Caad 12 image and spec - URL for image below:
http://cannondale-yokohama.jp/contents/ ... 000943.php
Competition here to win a 2018 supersix seems to confirm its definitely a 2018 model and matches the other articles:
http://www.sport.be/cycling/nl/nieuws/article.html?Article_ID=808319