Hey guys,
I got interested in textreme carbon and its uses in bike industry then realised there are industry partners who are mentioned in
Oxeon's website and other manufacturers "claiming" they use textreme but unlike Oxeon's industry partners (Felt, Pro, Berria, Giro and others)
They seem to either use their own logo or does not hold registered trademark stuck to it.
What startles me more is that those known brands cover their website with ® symbol every time they need to mention "TeXtreme" while
others adding doubt with dodgy description of textreme on their website.
I am not too sure whether the industry wants Spread-Tow carbon to be called in generalised term or they did not pay enough
to advertise it but I think if textreme is 10 times more expensive then UD even on eBay then there's something going on...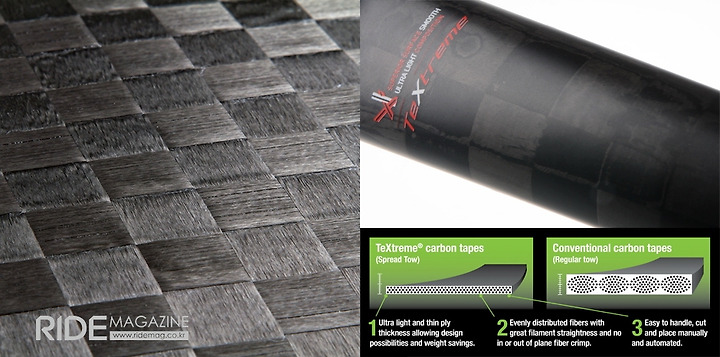 Cello Reference M1 (Dodgy logo: frame weight 935g)
Kemo KE-R8 5KS (This was 2014 and they no longer have textreme logo on their frame: 760g)
Swift Carbon Ultravox SSL (No registered trademark: ±900g
Felt's FR1 FRD is claimed at 684g, AR FRD proven at 895g
Does anyone know whether these are real or fake?