OMR 55cm, shoe size 42.5 - no problems.
---
---
I'll add more input later once I get a few more rides in. But, my 51cm with no frame hardware came in at 817g and fork cut was 321. Built with Super Record, EE brakes, Fizik cockpit, Berk Saddle, and Bora One tubulars it was 6,000 grams on the dot. Other than my custom bikes, I can't remember the last production bike that I've ridden that has given me a grin like this bike did today within the first dozen pedal strokes.
---
---
I've got a heavy OME and really like the ride. IMO it's comfy and super duper stiff.
I'm 86kg, so I won't worry about frame weight too much until I lose another 10-15 kg.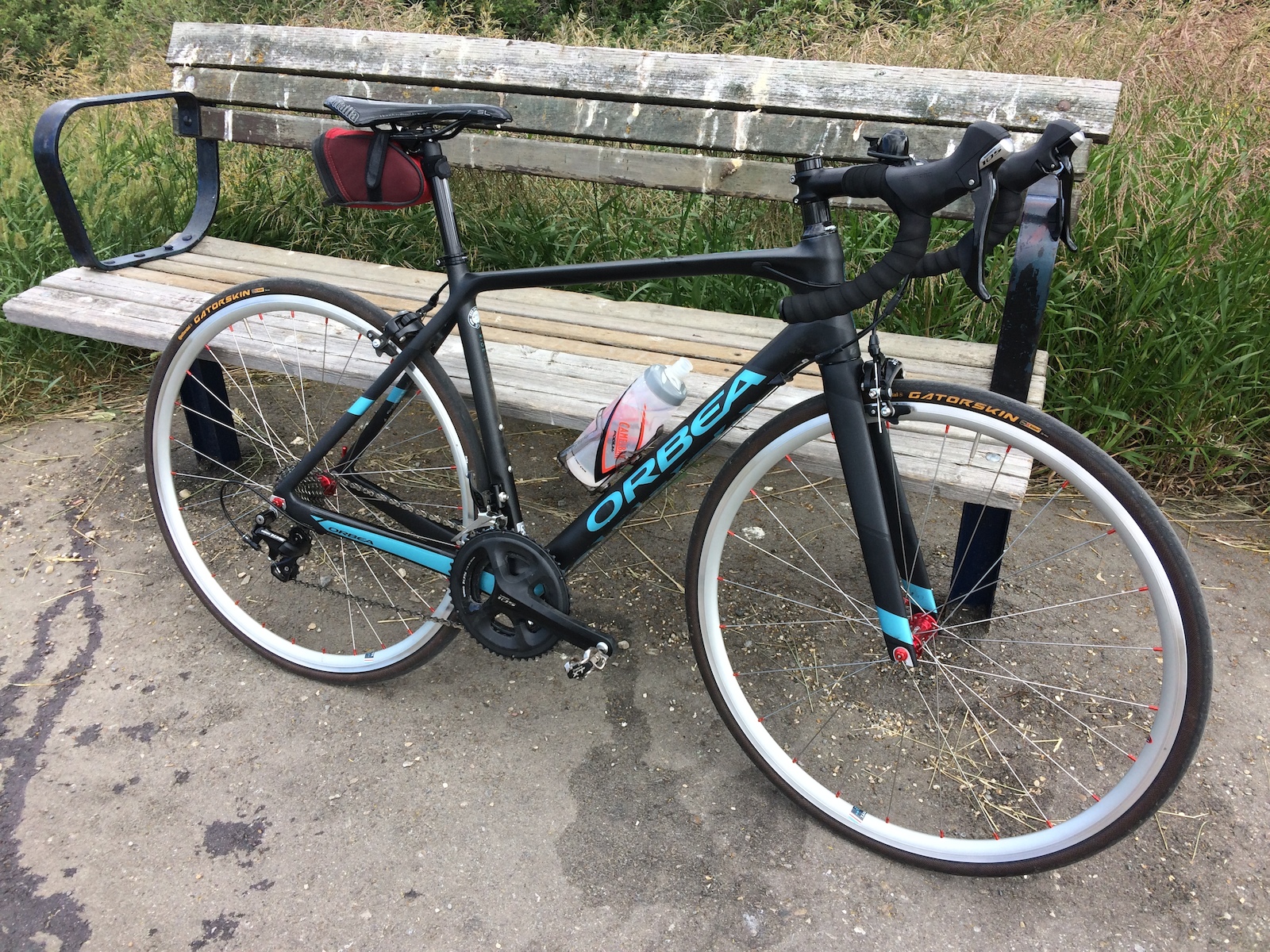 I've since cut the steerer another inch, put my speedplays on and swapped for heavier wheels (Aksium Elite). It's about 8 kg right now.
Road: Orbea Orca, Guru Praemio, Ricthey Break-Away, Colnago Master X Light, Gios Compact Evo, Pinarello Gavia, Bottechia SLX, Bianchi Vittoria, Legnano Gran Premio
Cross: Ritchey Swiss Cross
MTB: Scott Scale, Norco Bigfoot
---
Similar Topics

Replies
Views

Last post