I started road biking in 2013, bought an Allez sport. Had serious neck problems leading to severe migraines (lasting weeks, [medicine]fioricet was not helping). In 2015 I sold it because I couldn't ride. Kind of wish I kept the bike due to a big loss, but you learn from your mistakes. I found a way to get my migraines under control, and I am looking to get back into it.
Question is, I like the Tarmac SL4 and wonder if it is a good starting point today? [and any suggestions welcomed]
I also will be deciding on wheelset for competitive riding, right now it is between Zipp 303 and Ksyrium.
Some background on my riding. My skill back then was intermediate, decent sprint speed and could keep a good pace for hours. Now probably not even close but looking to train hard.
The Allez the day I got it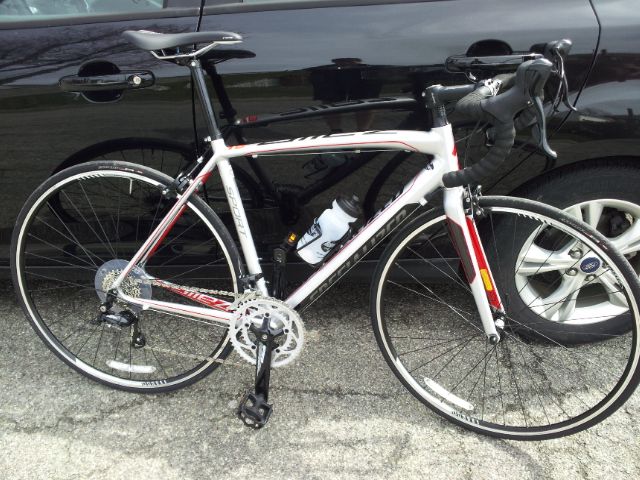 SRAM rival groupset, 3T CF seatpost, fizik Arione CX saddle, speedplay pedals, and Vuelta Corsa superlite wheelset.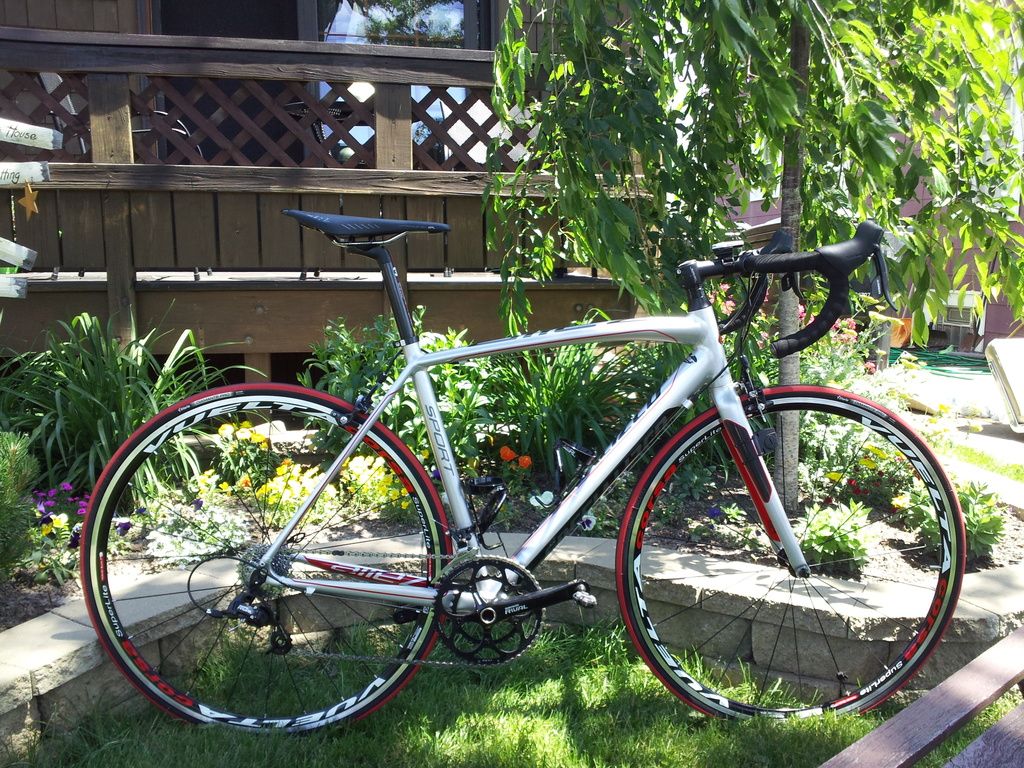 Bonus, crude mock up of Tarmac