Manufacturer stated weight of 63 grams.
Shape looks similar to the SLR Tekno Flow.
Has anyone ordered theirs? Uber light saddles have always been made by boutique manufacturers such as Berk, Becker, Tune, Ax-lightness, Dash, etc.... Good to see Selle Italia back at it again with a new offering for 2017.
http://www.bikeradar.com/road/news/article/selle-italia-c59-saddle-48887/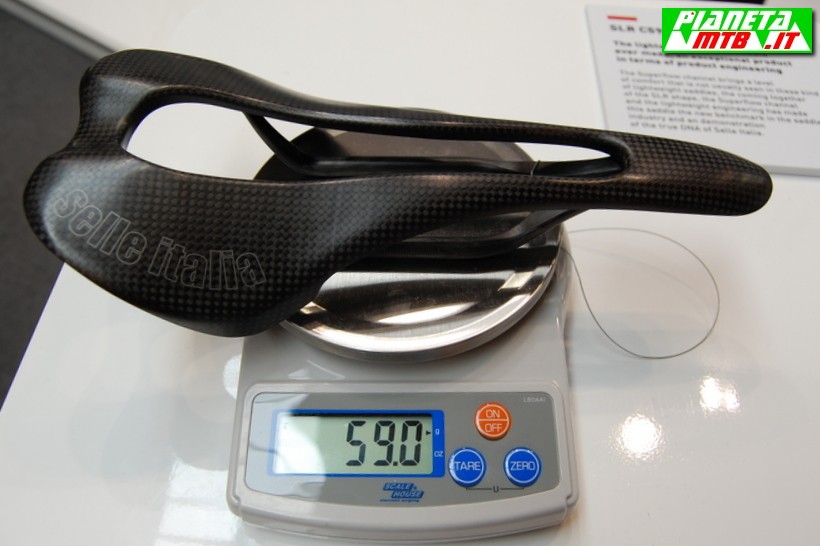 Have to say it looks pretty darn good as well!