In Rotor 2014 news brochure the Aero Rings are shown with a new, more subtle design. Pictured below (from Eurobike). The design is also seen on pro bikes this year.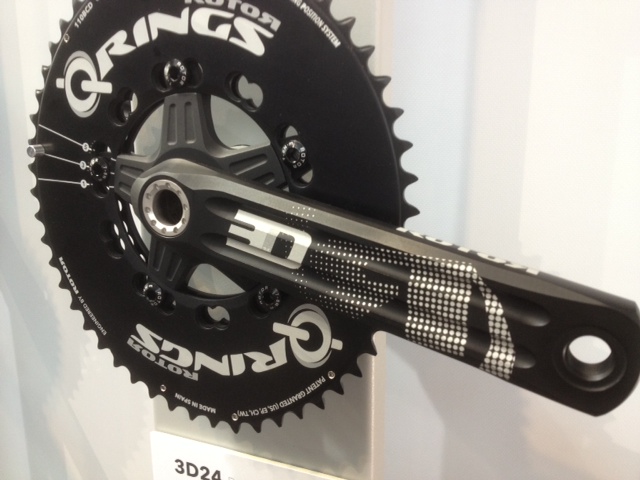 On the product section of Rotors site the "old" design is displayed, product pictures from nearly all online retailers also shows this design.
R2-bike is showing the top design, and I ordered from them in december. But received the "old" design. After returning the item and waiting for the new, I have now received the message that the "old" design is 2014 and no other will be available (retailer quoting their supplier).
Since I'm matching the rings to the new design of Rotor cranks I of course would like the one without "lines", but if its not going to be available for the public there is no point searching and waiting. Racing bike-season is getting closer even in Scandinavia
Anyone with insight?