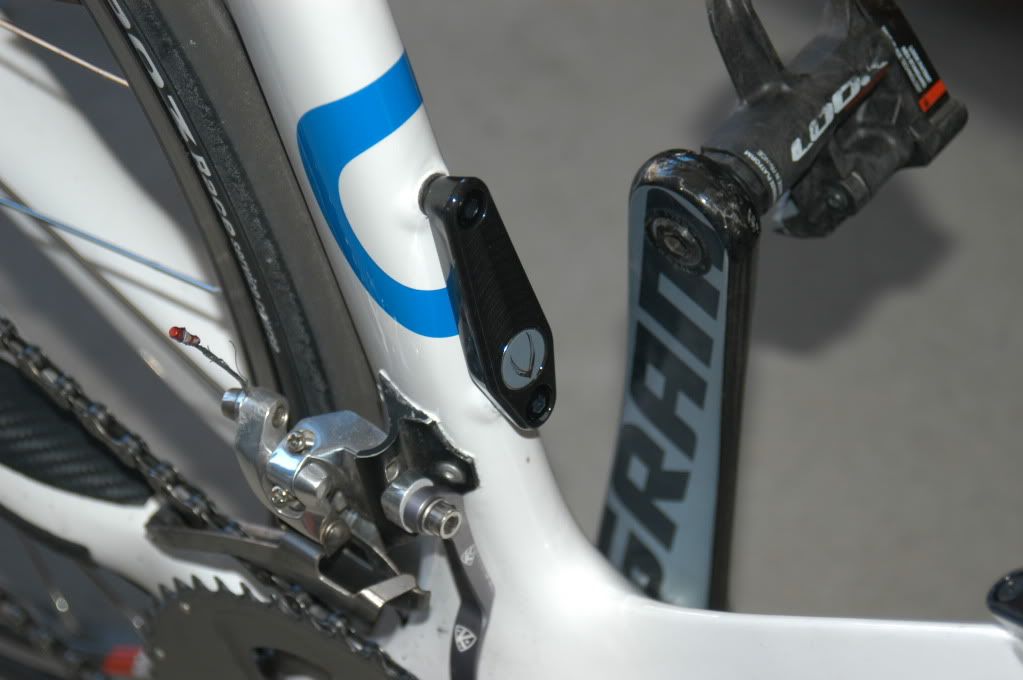 Nice clean look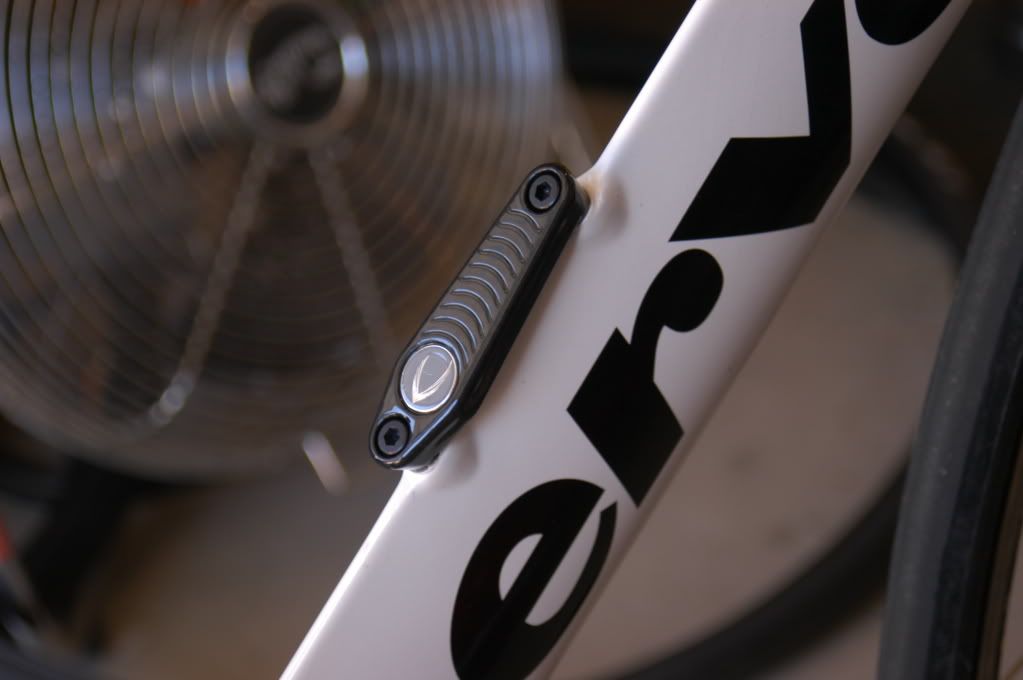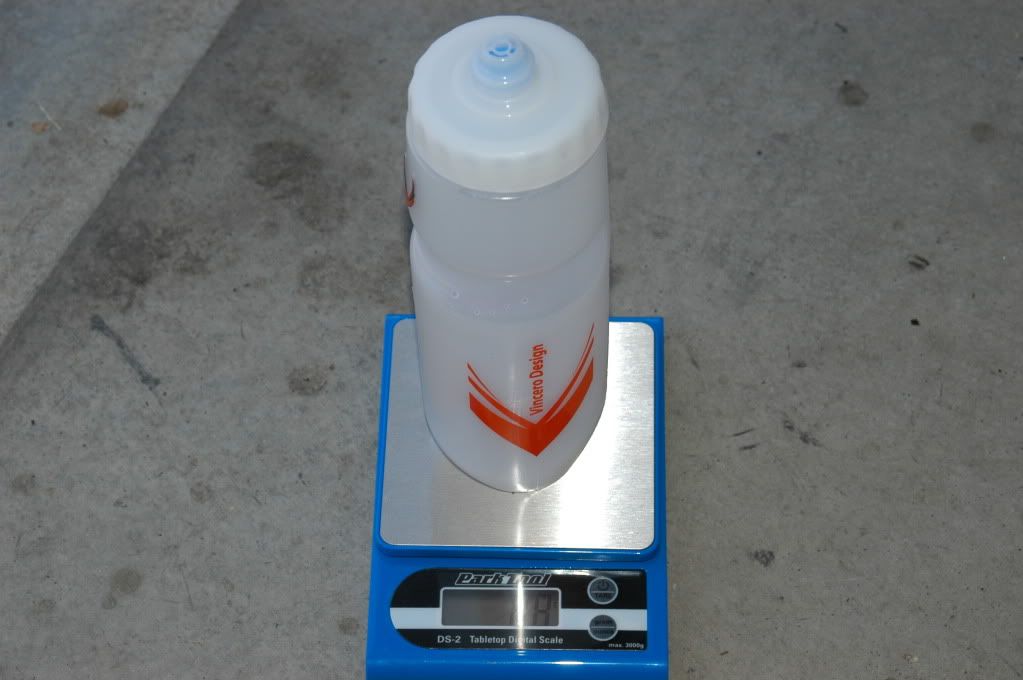 24 oz bottle thats 88 grams, damn flash.
Cage + hardware
My old cages + hardware
Very easy to mount but I did have to open up the bolt hole on the mount that goes on my downtube a little bit with a rasp so it would mount straight, basically just made the hole marginally bigger. No effect on performance.