Moderator: Moderator Team
A couple of drops of Olbas Oil on a cotton bud (Q tip) dabbed inside the nostrils works a treat.
---
Moderator
Posts: 2944
Joined:

Wed Aug 23, 2006 9:11 pm

Location: People's Republic of Boulder
+1 on the Olbas in the nose. I often pour some on my glove as well.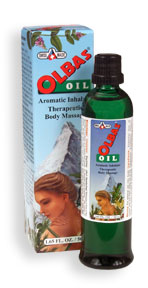 ---
Posts: 770
Joined:

Thu Dec 14, 2006 2:56 am

Location: San Francisco, CA
Contact:
2011 Specialized S-Works Tarmac SL3 (If the insurance allows)
2010 Specialized Tarmac Pro
2008 Custom Columbus XLR8R Frame (Team Branded)
2006 Specialized S-Works E5 Aerotec - Stolen
1995 Pinarello Stelvio (Fixed Gear)
---