Moderators: robbosmans, Moderator Team
Not subtle, but thoroughly designed. Each jersey bought donates NOK 500 to to Norwegian LGBT rights organization Fri.
---
---
robeambro

wrote:

↑

Fri May 17, 2019 3:45 pm

sfo423

wrote:

↑

Fri May 17, 2019 3:16 pm

anyone know who makes the Van Rysel? Looks good and best value I've seen in a while....that I would wear.

It's just Decathlon's own brand. What used to be Btwin, now with a "cooler" branding.
Van Rysel is not "just" or not "cooler than btwin".
I own one racer jersey, one warm jersey and one vest, all black, slick design. I can honestly say that built quality and shape is very high level.
I usually wear assos, castelli, maloja brands, but this is good enough and not a shitty supermarket brand at all!
---
---
---
---
I had one van rysel jersey too, and the stitching came apart, but mostly caused by XC racing (so trees may catch the jersey) and one crash.
But Decathlon is genius in customer support. I brought the jersey back to shop and got full refund immediately.
---
---
Yes, Decathlon's customer support is great. They generally give you your money back on anything that remotely looks like a valid warranty claim, no questions asked.

I might pick up one of their new jerseys this summer, because they seem to fit tight, the designs are subtle enough, and the price is reasonable. I have been using their 60€ shorts (the top of the line option with Elastic Interface seat pad) for a few months and they are great. While the fancy brands costing at least twice as much might be a bit better, they are a perfect option for everyday use.
---
Boy I have used many brands over the years but recently got a Endura Pro SL Long Sleeved
Total heaven & great fit. Material is so comfy & nice looking feel etc etc
This is their KingFisher Green I went back & bought the other 2 colors Fossil Grey & Black
so have all three now.....Highly recommend a try
I have been using only Endura Pro SL Bibs for 2 years now small with narrow pad....
Also have nothing but good things to say about them
Anyway try this jersey it is not heavy 204 grams for my small
Not too hot but just right for morning & mid morning rides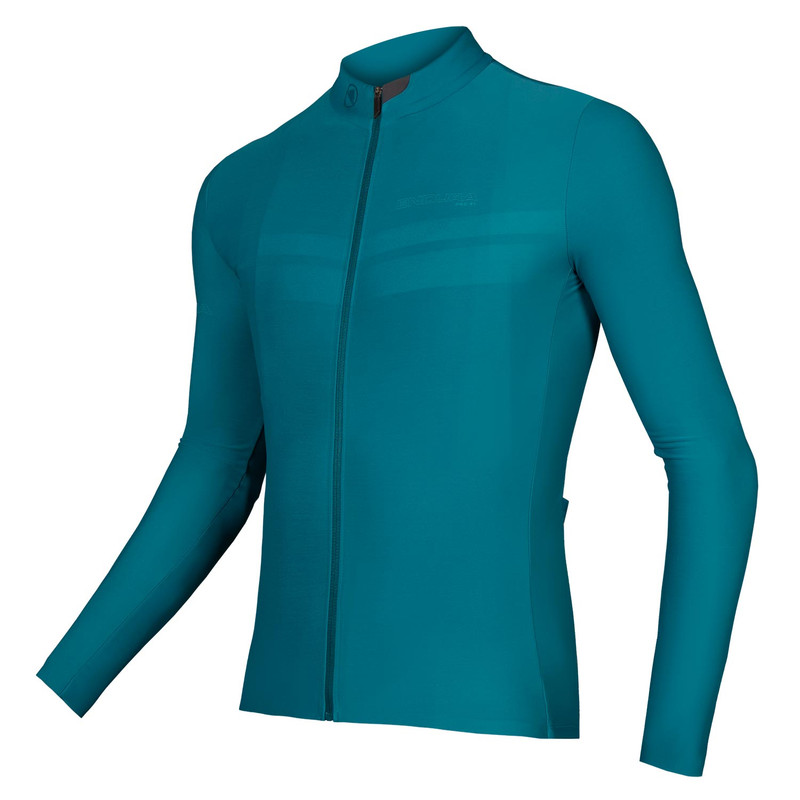 ---