Moderator: Moderator Team
---
About a week ago I ordered a younger brother for my Bond. the frame of the second version is expected at the end of February 2020. I ordered in white pearl, has anyone seen a frame in this color and can write something more?
---
Finally: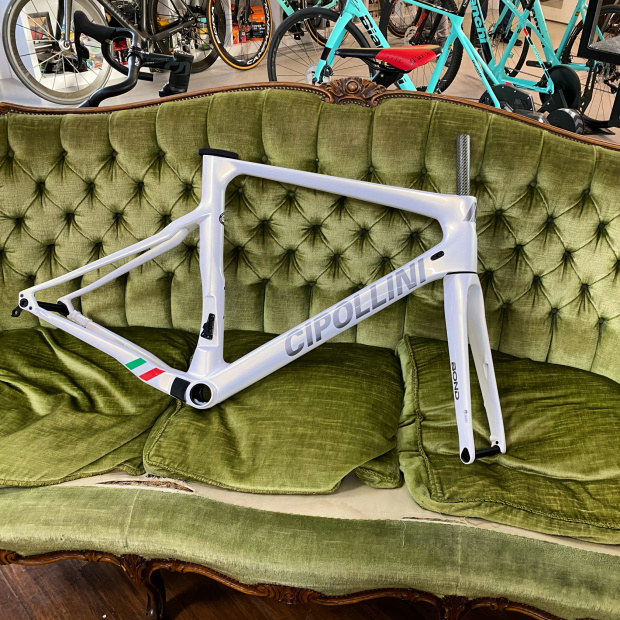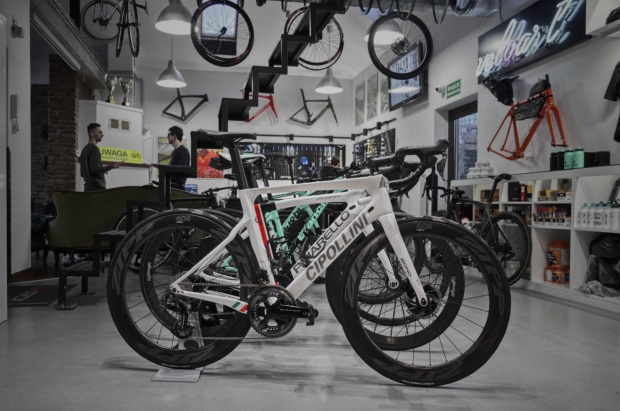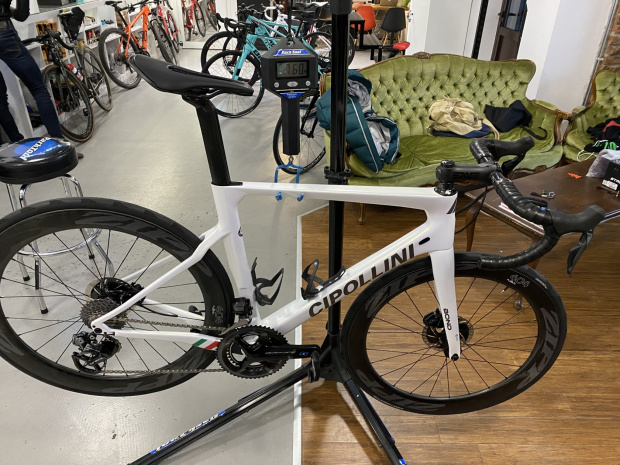 bulid:
https://www.youtube.com/watch?v=GncNxogmKG4
---
---
The most understated Cipollini I've seen, just a little bit of flashiness with the pearl. Congratulations on a beautiful looking bike.
That's an interesting idea, great for a customer to have as a momento (along with the brand new bike). I watched the whole 4 minute video, interestingly the mechanic has a wall full of park tools and does the majority of the build with a multi-tool
---