I ordered a pair of 25mm wide 50mm deep wheels and after a day or two changed my mind and decided I wanted something wider. I sent a message to Kyle and even though the order had already started processing he was able to offer me some 28mm wide wheels! (45mm deep)
I just received them today. The pair weigh about 1520g out of the box.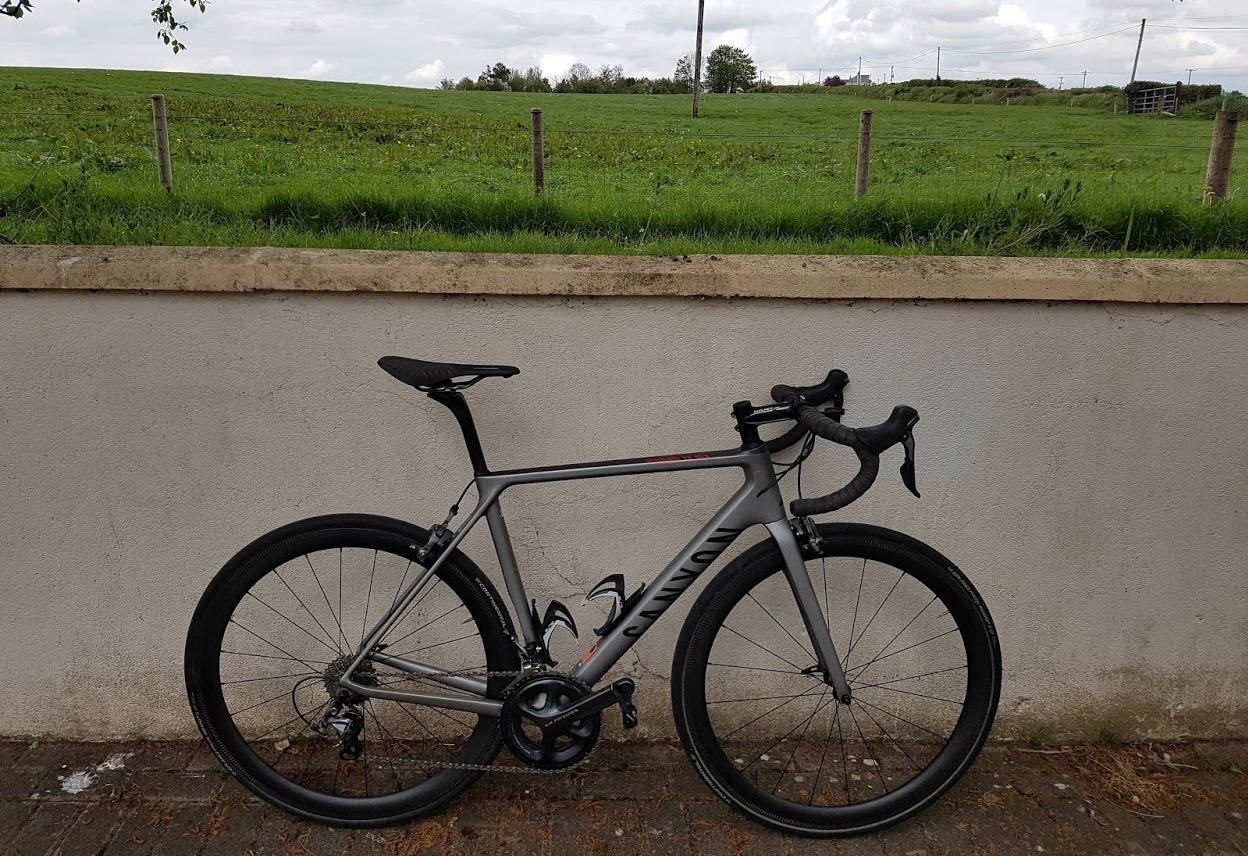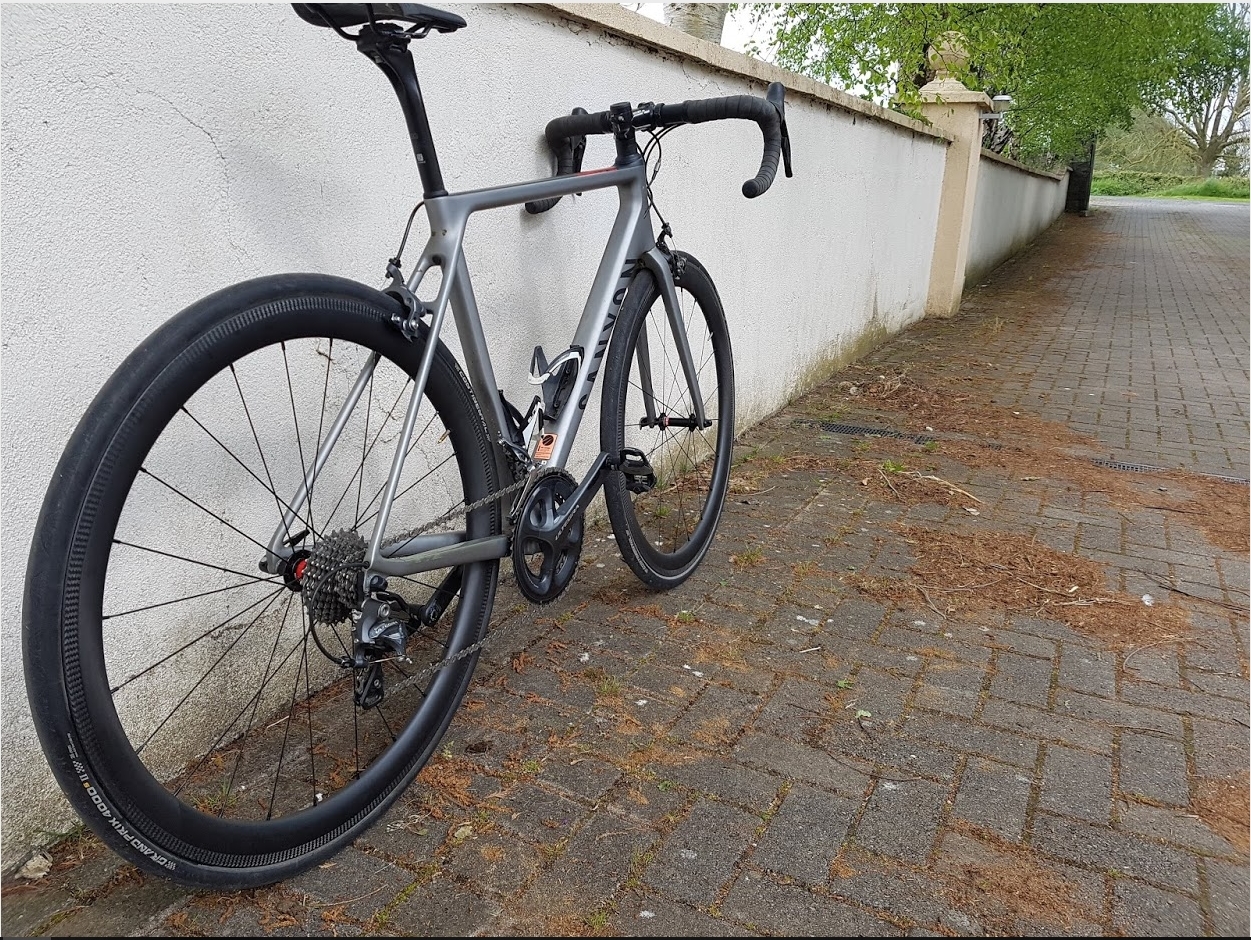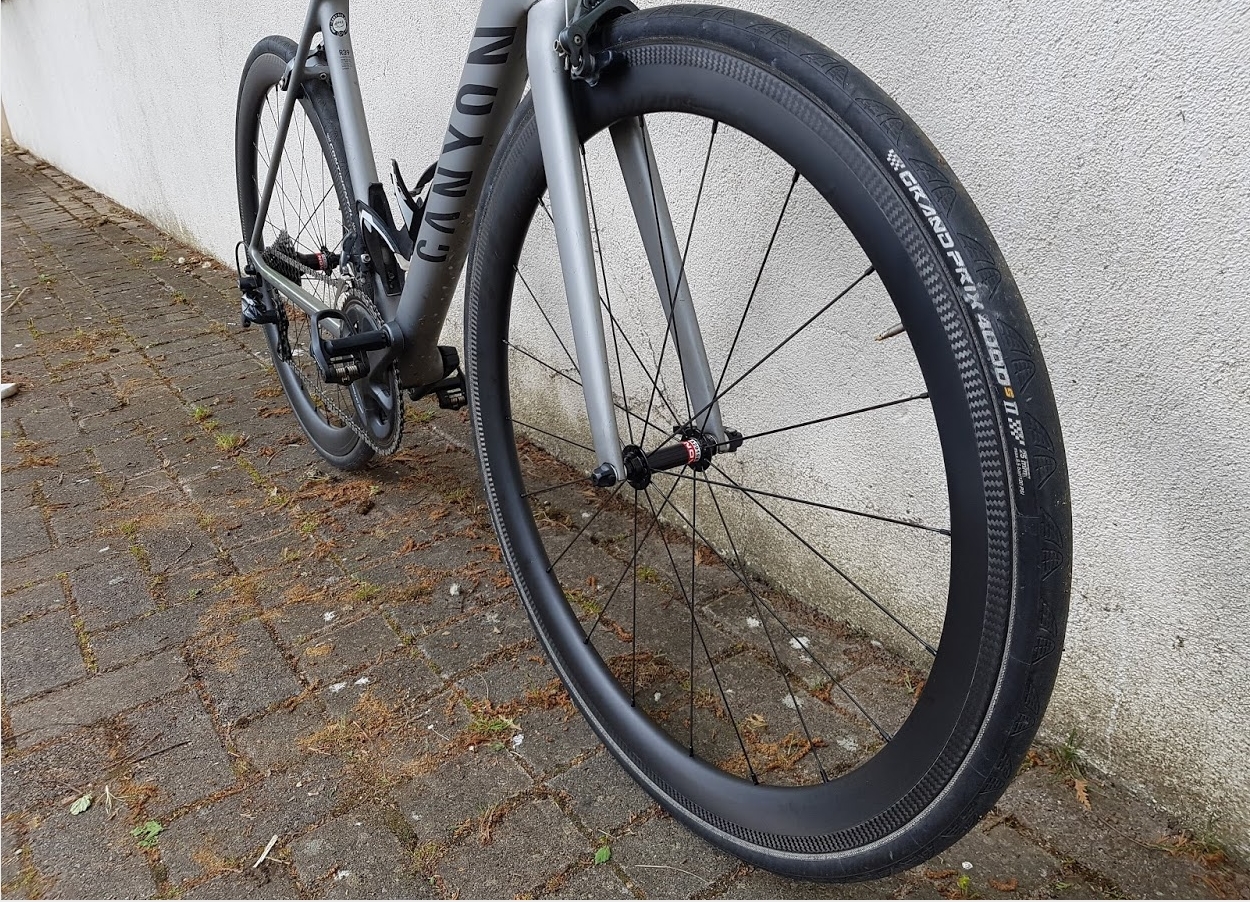 They look great except for one spot on the front wheel if you look closely
Is this just a slight flaw in the cosmetic layer? I don't mind if that's all it is as you do have to look closely to see it.
The outer rim comes in at 28.1mm and internal is 21mm
Well worn Gp4000 25mm measure in at 29.4! on the front and 29 on the back. Too wide! I'd like to get the tyre width down to 27mm if I can.
Would 25mm GP5000 work or would I have to do down to 23mm? I don't mind once I can get close to 27mm
It's my first time using carbon wheels and the breaking will take some getting used to from what I've tested but I am using the free pads that farsports provide so I'll order something better and see what I think about the breaking then.
I've not had a chance to take them for a spin yet but I will be back with an update and if anyone has questions or wants more photos just let me know