Hello everyone,
I have been watching this forum for a long long time and it
has been really helpful in the builds of my 3 bikes. I am a
weenie and proud. I don't fit in in many forums so I am
sure I will fit in just fine here.
To make my first post worth while i am posting pics of
my new brakes.
I decided last month i would lighten my bike up a bit, approx 1 1/2 pounds so i started with my brakes, I found a good deal on these brakes on Ebay so i went for it. Here is a comparison between 2012 Zero Gravity Negative GSL brake Set and DA 7800
They are not as grabby as the Dura ace brakes but they work really well.
Rear Zero gravity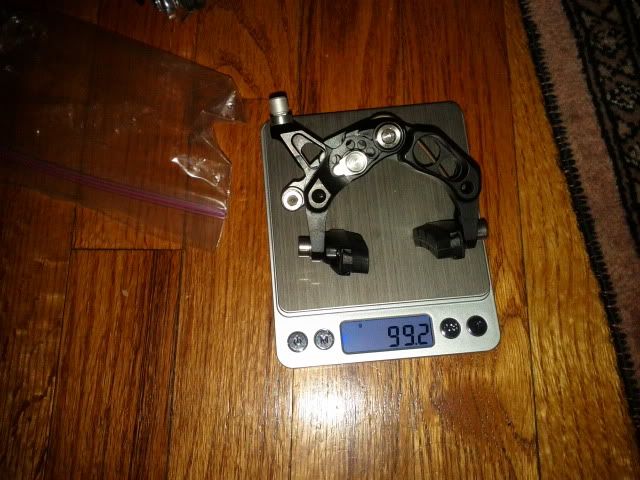 Front Zero gravity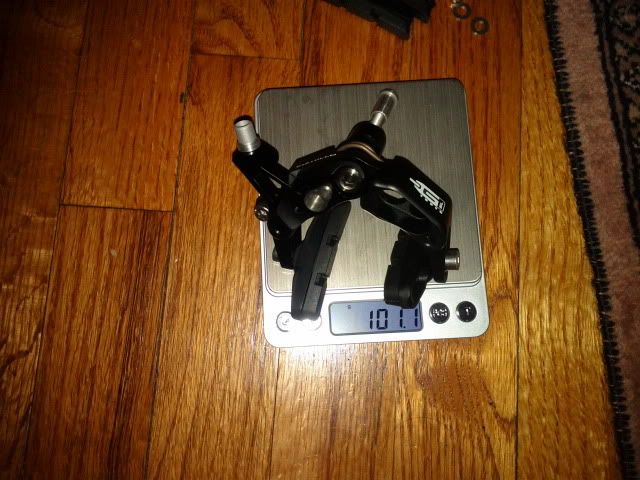 Front DA 7800
Rear DA 7800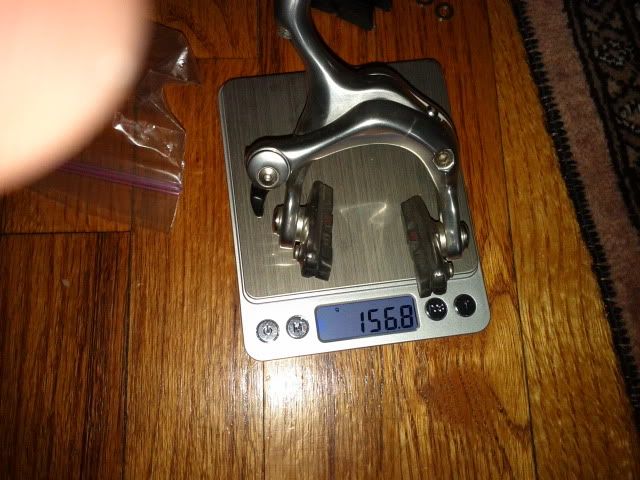 I will post pics of my bike soon
Regards
Hanzo