Hi,
My name is Phil, I am from Newcastle, UK.
This was meant to be a happy post as this morning I picked up the first part of my new build - 60mm carbon clinchers from China. However, upon my return I have discovered that my current bike has been stolen from the 'secure' car park of the flat where I live. It was a 2010 Trek 1.5 C so nothing flashy but it was to continue as my winter / bad weather bike once the new one is built. I am very angry, but anyway, back to this.
The post will be updated as time goes on as the wheels are the only component I have but I hope to (and will now have to!) make progress quickly.
I don't know how the weights compare as I have only seen them quoted for tubulars, not clinchers.
Front - 0.755kg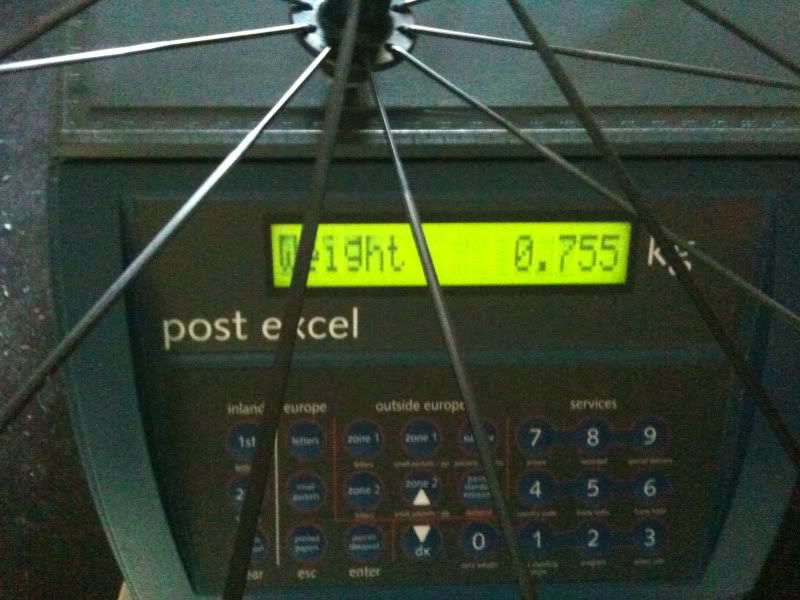 Rear - 0.949kg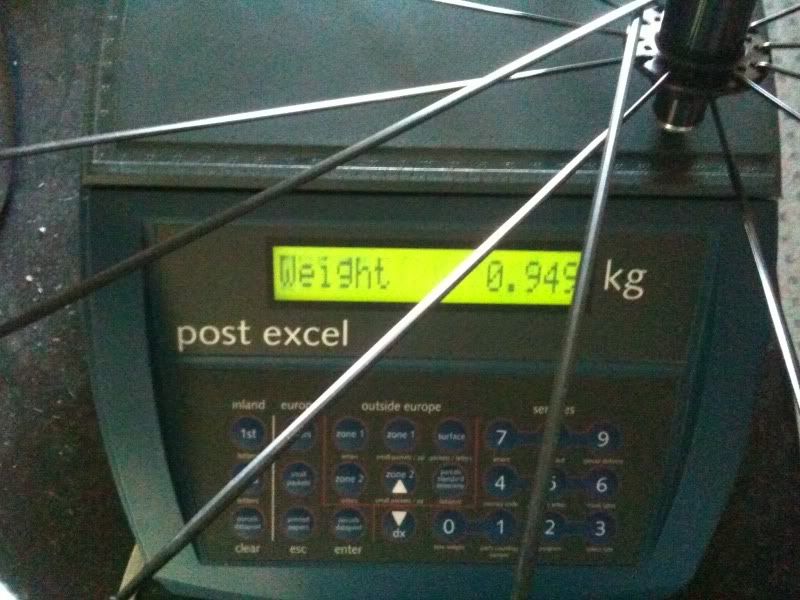 Pads - not that I'll be using these anyway - 0.022kg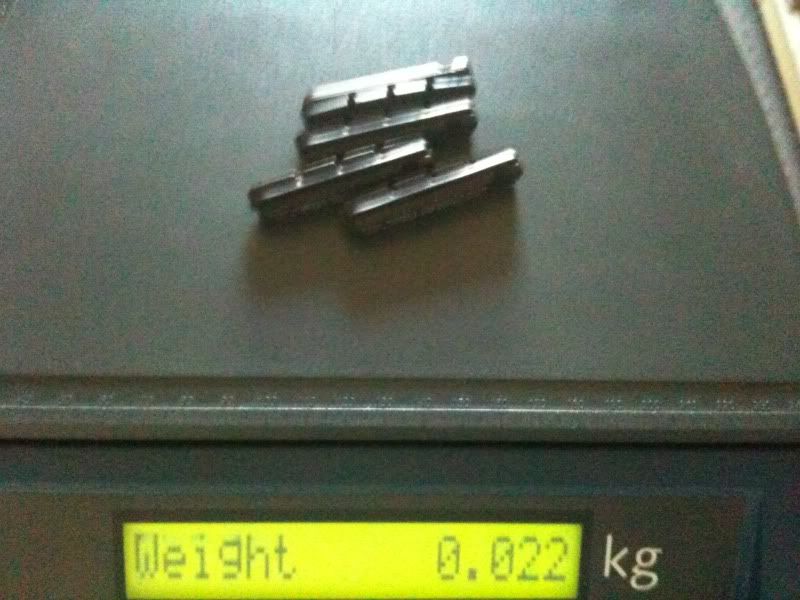 Skewers - will be replaced by Planet X Ti & Carbon - 0.107kg
Sorry for the poor pictures, I only have an iphone.
Frame will probably be a FM028 (or rb002 as carbonzone call it), built with SRAM Rival or Force, rest of the finishing kit, saddle etc... to be decided. Was going to use bits from old bike in the short term but now I need everything!!!