hello,
I've been lurking here for awhile, I think its time for me to post.
This is my first carbon and first colnago bike. I know its not C59 or m10, but coming from a 20lbs+ steel w/ friction shift, its a huge upgrade for me.
I got the full bike with Ui2 group, and I've been very slow to upgrade.
so far I've changed the saddle and the stem, hopefully wheel upgrade soon.
I'm currently living in Los Angeles, but I travel to Indonesia every summer.
here are some pictures
in action
and most recent (slr carbonio saddle, 3t pro stem, removed spacers, garmin 800)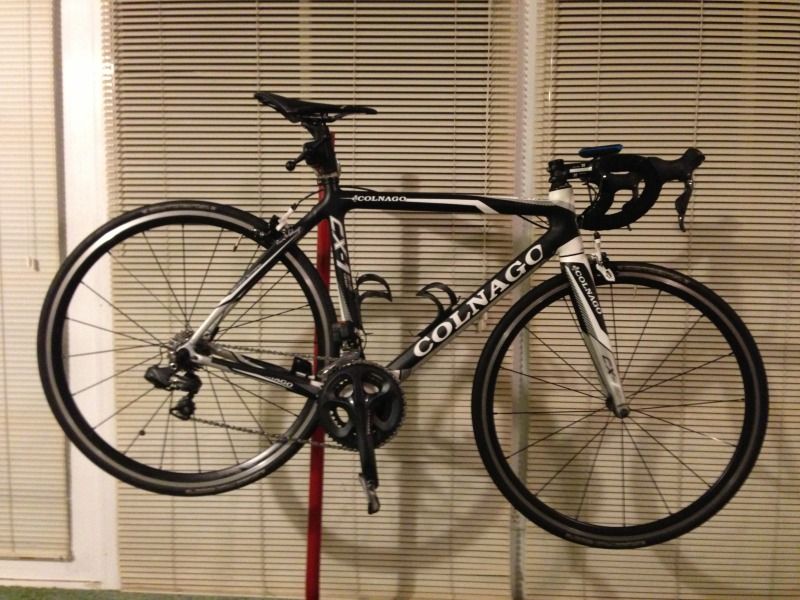 current weight is 17.8lbs, very heavy