When the 2012 cipo bikes hit the shores of Singapore, they certainly look better than in catalogue. Funny thing about this design is either you luv it or you hate it. It looks a tribike but with huge tubes all around. For me, I simply love the world champion design scheme. One thing about italian bikes, they certainly score the high in looks department same as their national debts. With Shimano Di2, this thing cost a carat. Ironically, carbon fibre and diamond share the same element <CARBON> which one appeal to women and the other to men.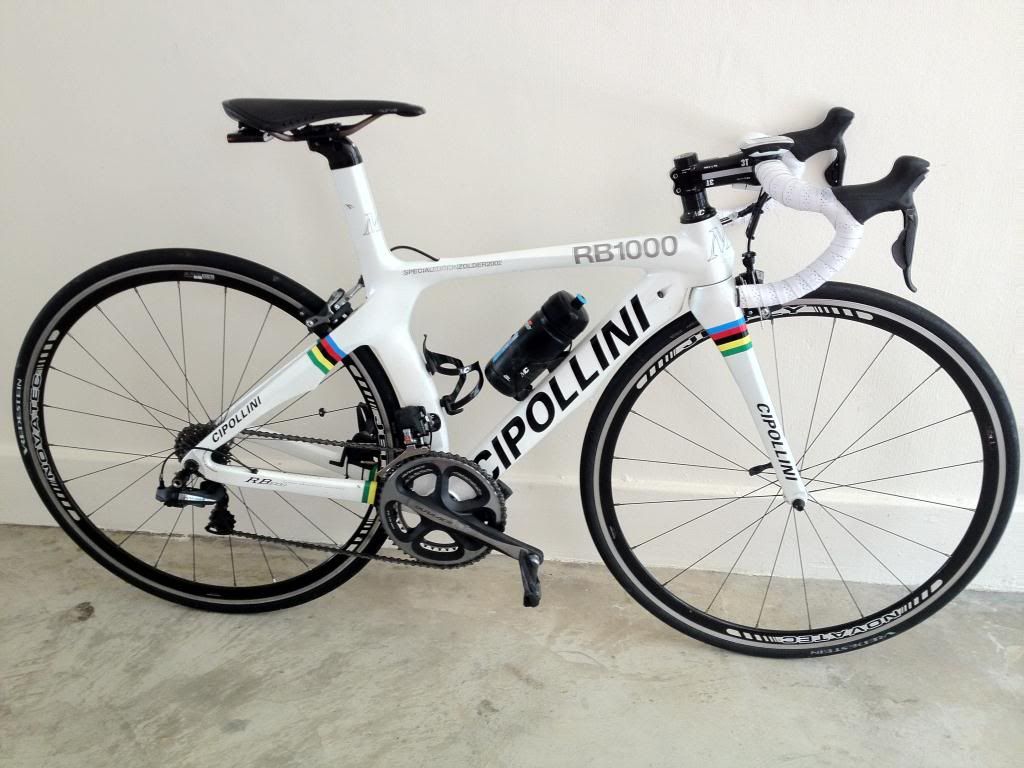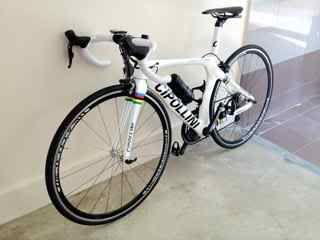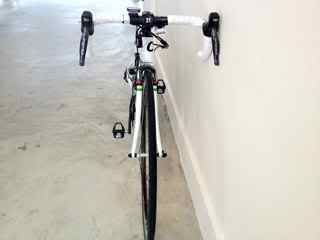 As for many, the question of ride quality is impt to justify the cost. Like most pro bikes, this bike do live up expection. Stiff and aggressive ride geometry are the key points in their product development. And yes, if you are looking for these 2 points, this is the bike. Yeh..., there are plenty of cheaper/famous pro bikes does the job equally well. But surprisingly, RB1000 is amazing comfortable on your butt. I guess due to the curvature of the seat tube which dampens the road vibes. Dun think many bikes does that.
So far my rides are limited in Singapore where there no mountains where I can comment on the bike performance on climb and fast descents. So far the climbs here are OK with me. But I dare to say this bike is certainly fast on straights.
Ulitmately, Mario is a sprinter. This bike is meant for ppl like him. Though, I am not much of a sprinter, but when I push hard, the bike goes as fast you legs can push.
The workmanship is excellent. Both Frame and paintwork is done in Italy. For that, the price is premium. But if you compare with other italian bikes which make in China or Taiwan. It does make you feel better for what u pay at the end of the day.
To some of us out there, buying bike is no longer based on how good it can perform. It is more like buying a piece of art where heart rules over the sense.
At the end of day, just make sure it does not break your bank and dun tell your wife.