thanks everyone!
jever98

wrote:

Goes to show you can't go wrong with an understated bike. Well done!

PS: I'm surprised how low the weight is - I'm planning a build and am struggling to get to the 6kg mark. Can you post weights for inspiration?
here's some individual weights
frame weight 978g with 2 press fit headset bearings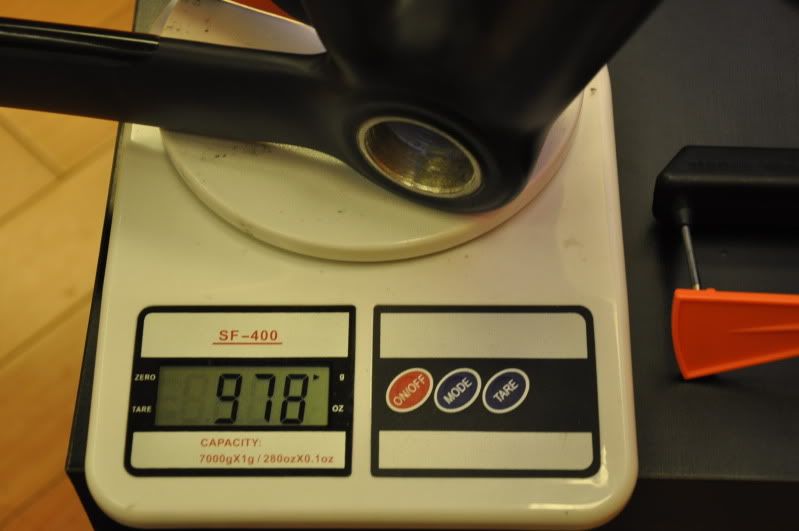 fork weight 346g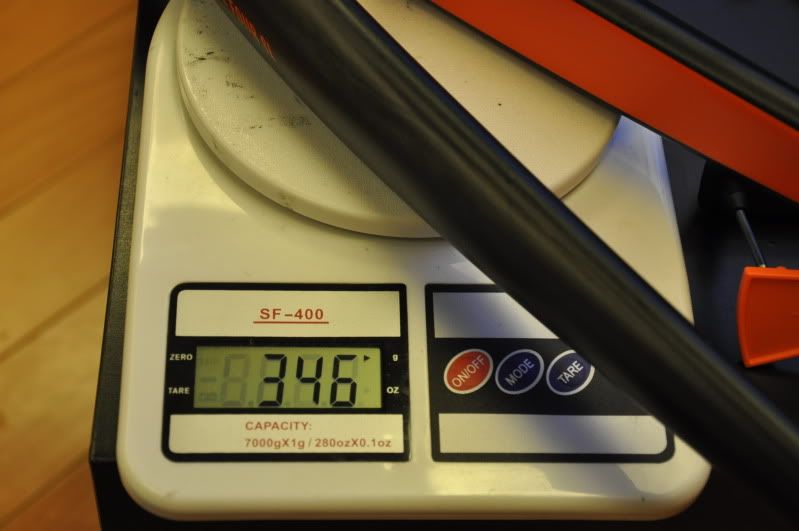 saddle with the gloss coat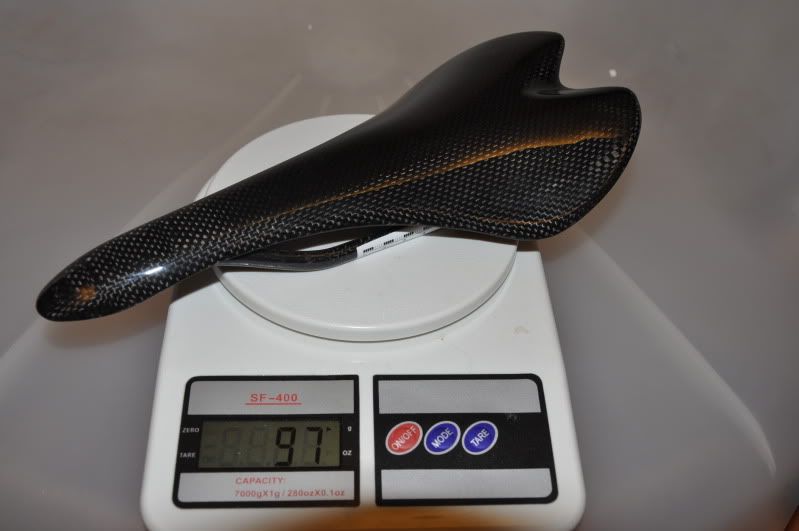 seatpost with the gloss coat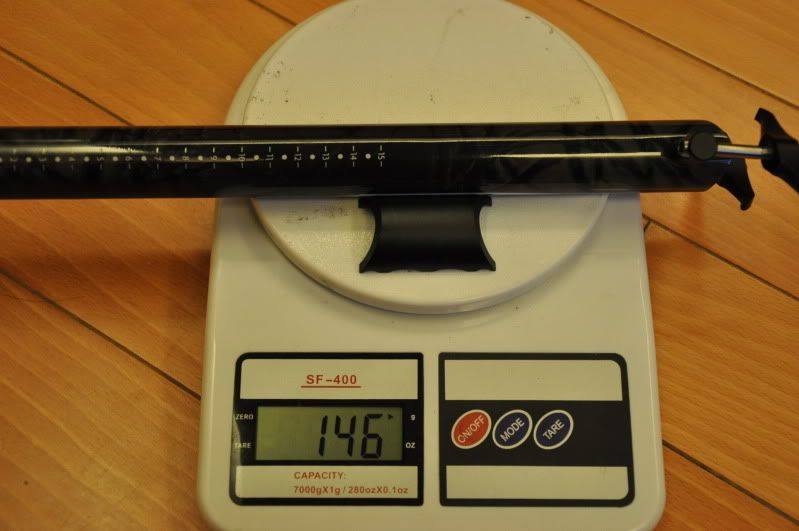 zg's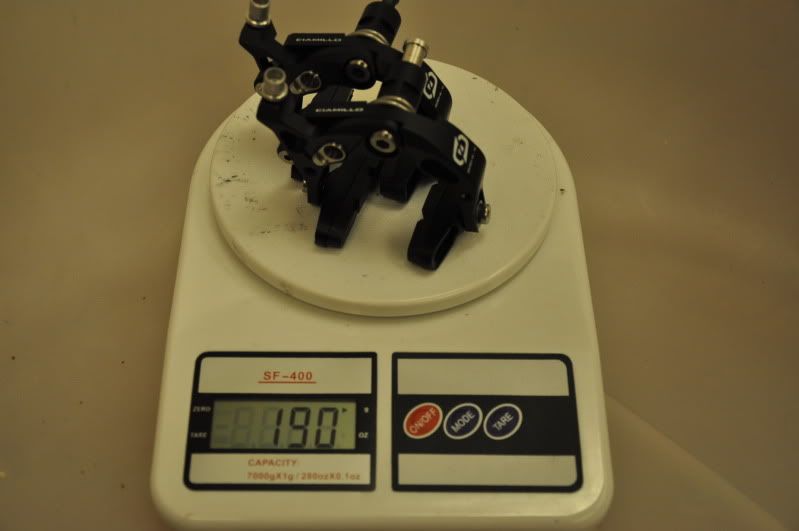 stem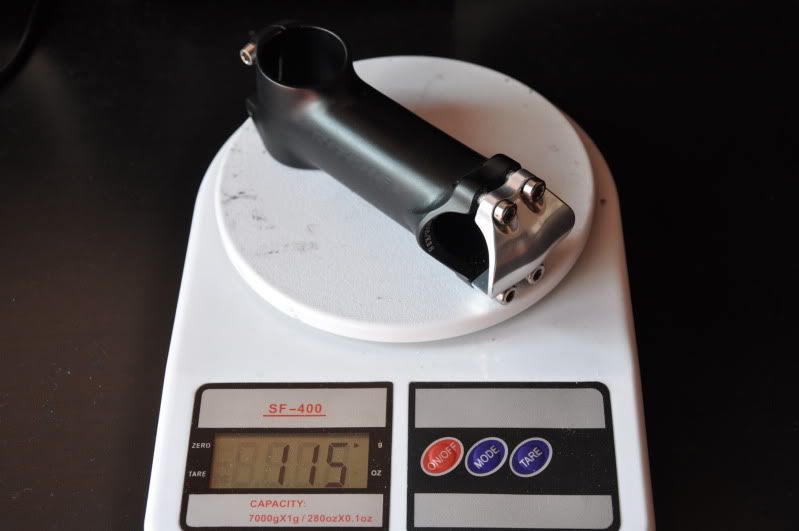 hbar
crankset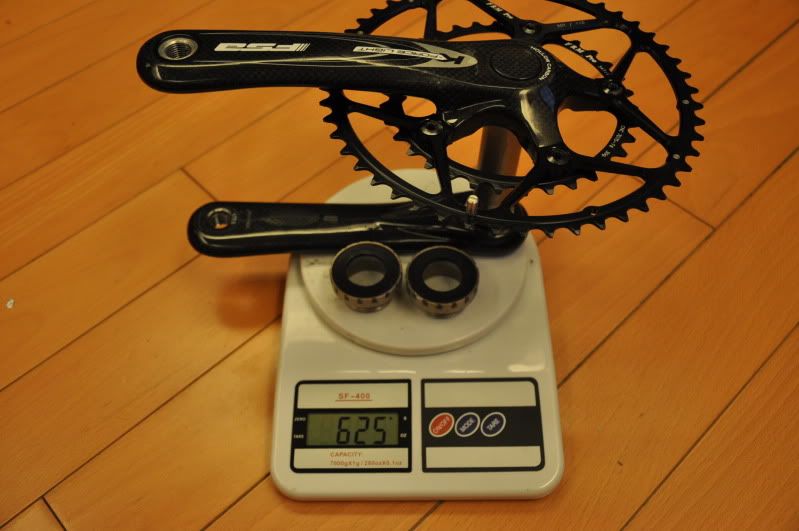 50mms before i swapped the campy freehub body to shimano.