just in and man is she sweet.
I'm guessing she weighs just a tad over 30lbs in current configuration.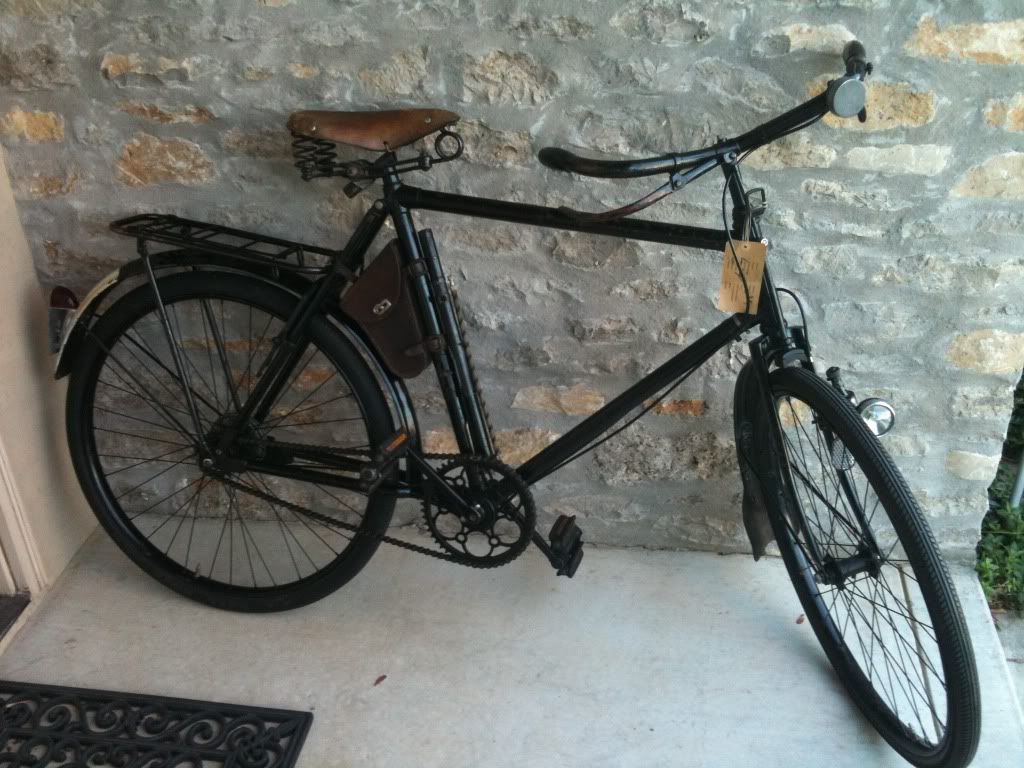 Vintage power meter still works great!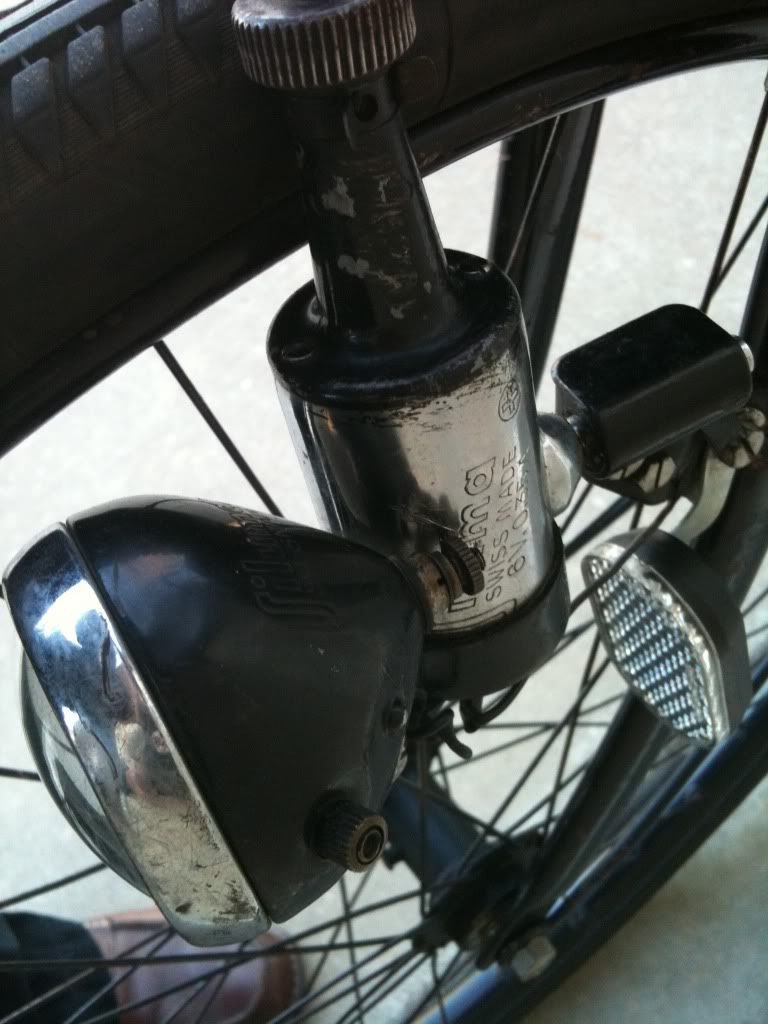 The front brakes are a little light on stopping power, but better than some carbons.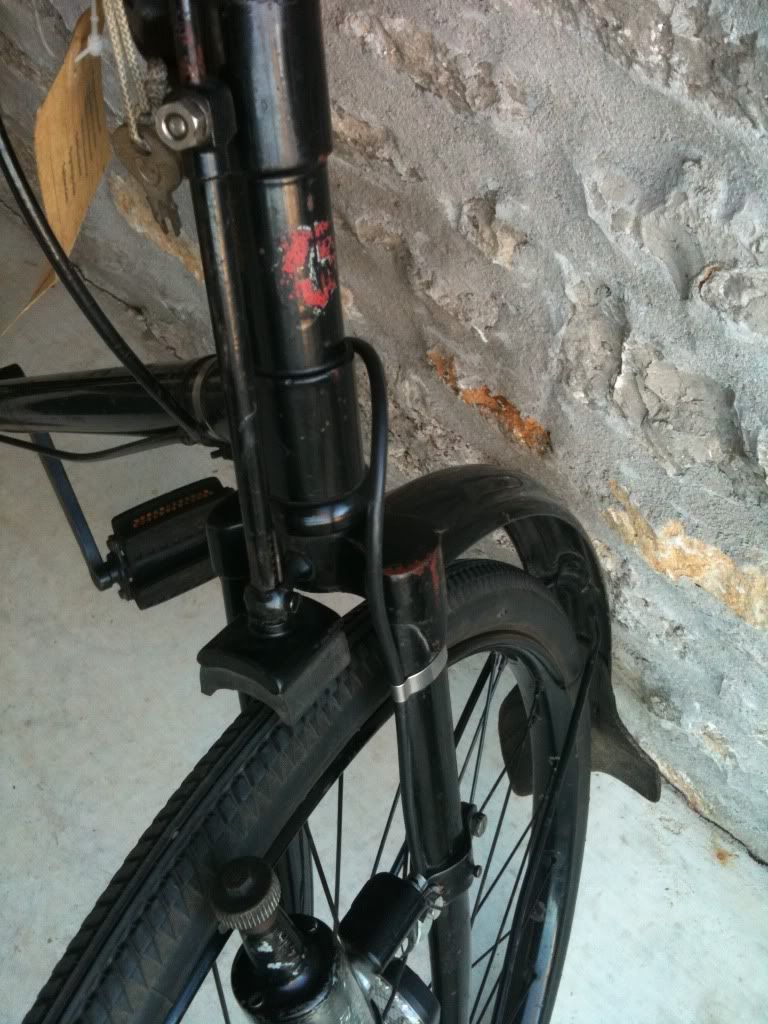 Haven't tried the pump yet, but everything else seems to work fine, so it should too.
The tool bag is loaded with tools that every cyclist should have.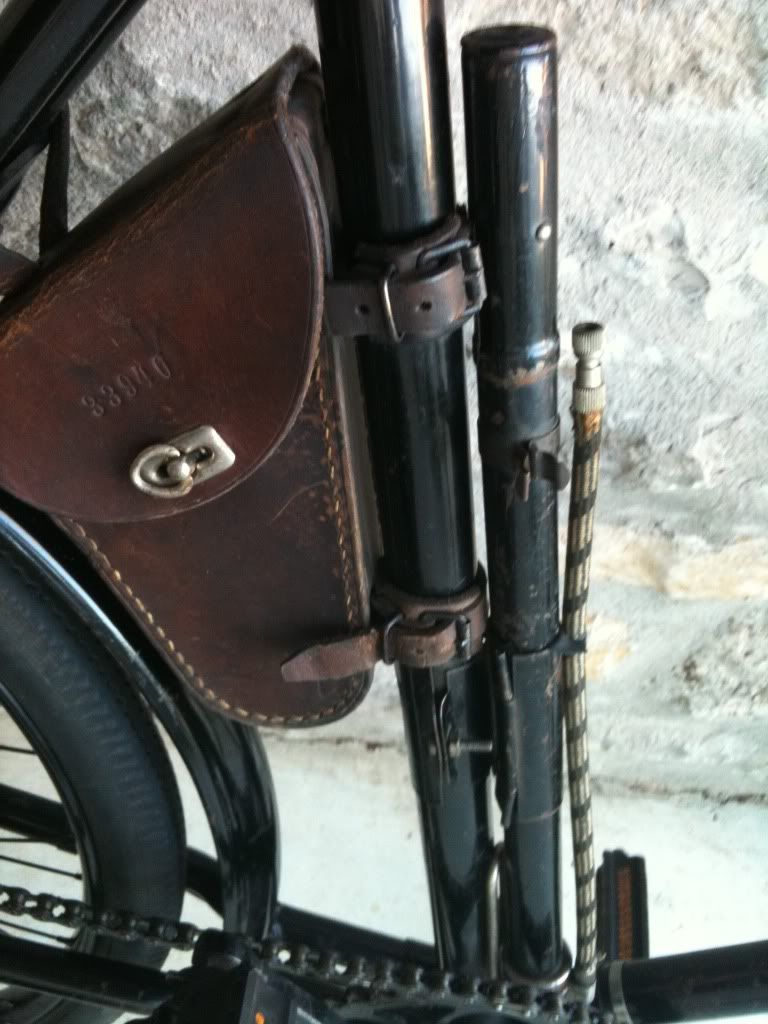 The rear drum brakes are rock solid.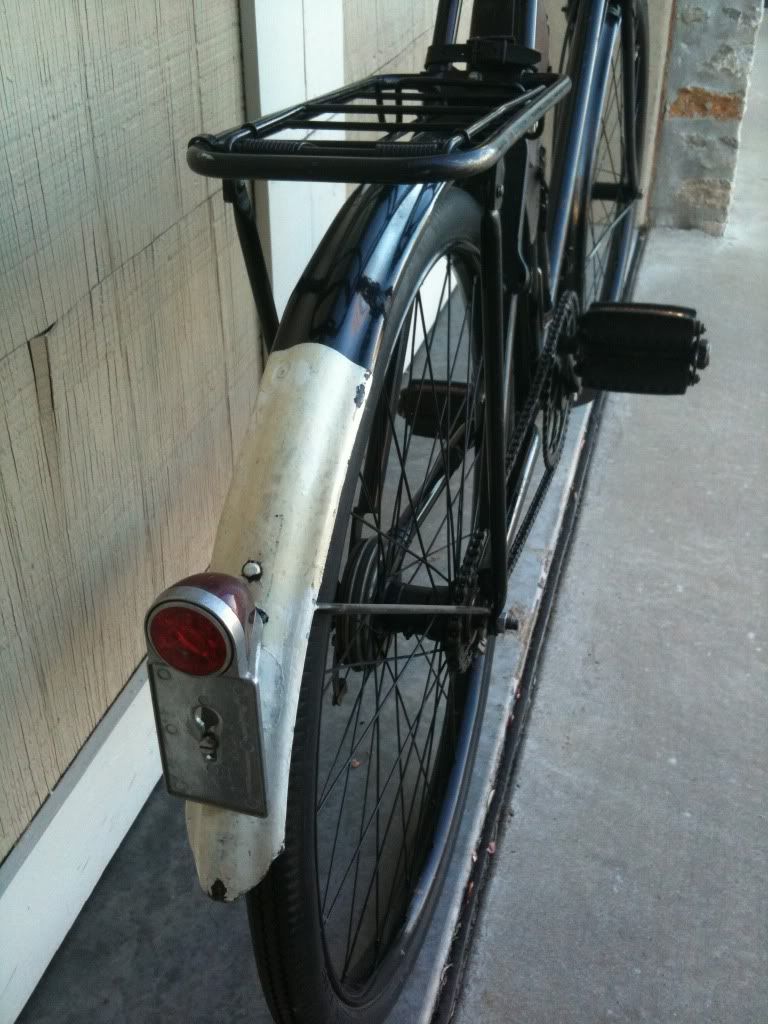 In all seriousness, she is extremley well made, servicable and comfortable for a cica 1951.
Thanks for looking!