Hi guys!
Just wanted to show my friend's new bike that he just received a few days ago. He's gonna train and race with this bike for 2010 in the local races.
he went with a pro-fit 52cm.
He basically asked me to give him some ideas and I came up with this color which is really nice. even better in real life.
I will snap some real pictures next week.
here is the pic from the project.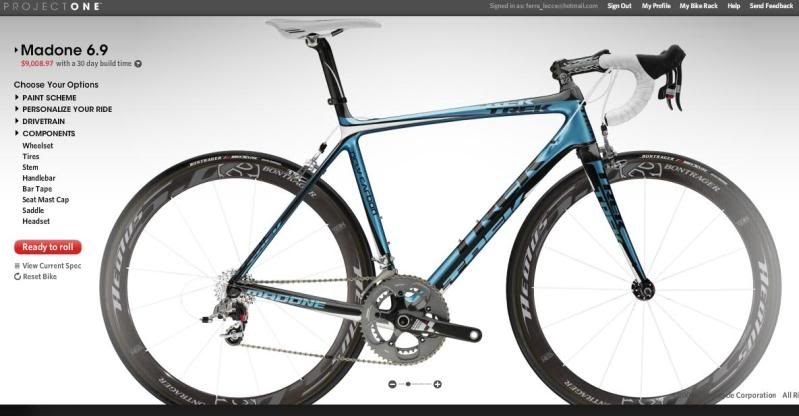 Update
here are the actual pictures of the new bike