Hey, im a junior from richmond, Virginia and ive been riding road bikes for 2 years and just finished my first season in september.. im hooked for life! Im a cat 3 road but love cyclocross and track racing. Here is my bike.. not many people have heard of CSK but its a good aluminum bike and came from a sponser.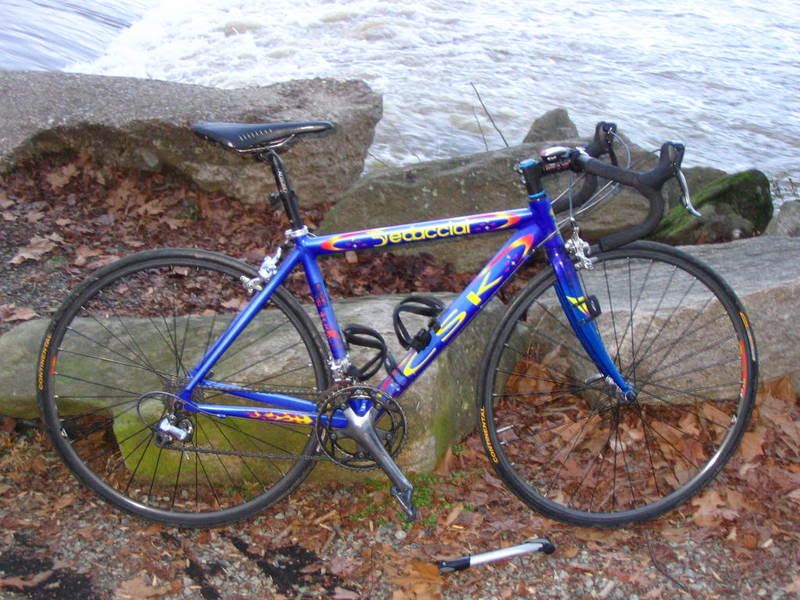 deda newton- shallow bars and stem
wheels- dura ace 10 hubs/ open pro ceramic
dura ace 10 group/ ultegra brakes
fizik saddle on a heavy ass ritchey seat post
not a very light bike but I love it! any advice for the best lite seatpost?
just found an awesome deal on a powertap sl! im excited to be training with power soon
i have an awesome keiren frame track bike too that i got from a freind that imports frames from japan.