I thought I would make a new thread to show my "completed" Turner Nitrous. I still have a couple of parts I need to swap out for lighter ones, but it is pretty much done.
Here is what it looked like when I first brought it home.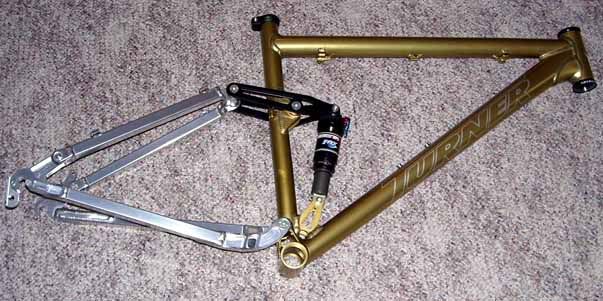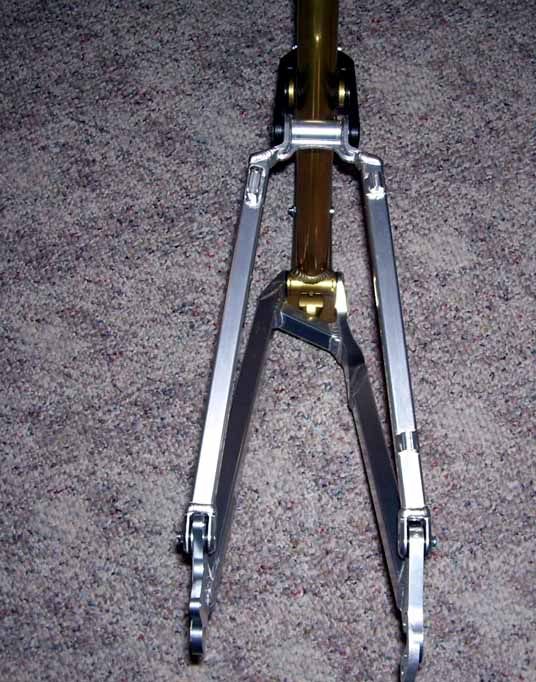 Here is what it looked like about two hours later. I even took the time to get a model for the picture. This is just a quick shot, I'll get some "glamour shots" of it later including some more detailed pictures.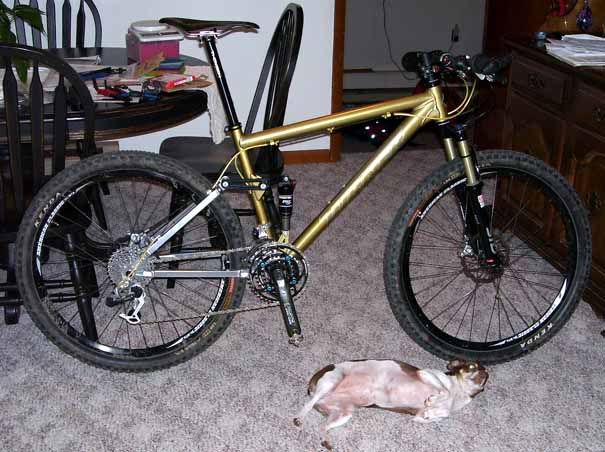 As of right now it weighs in at 22.15 pounds (10,050 grams). The build is very sound, no sacrifices of durability or safety in order to make it light. I do plan on getting it down below 22 pounds once I put the X.0 rear derailleur on and cut the steerer tube.
Oh, on paper it's already 21.66 pounds. Too bad that doesn't count in the real world.