Ordered this today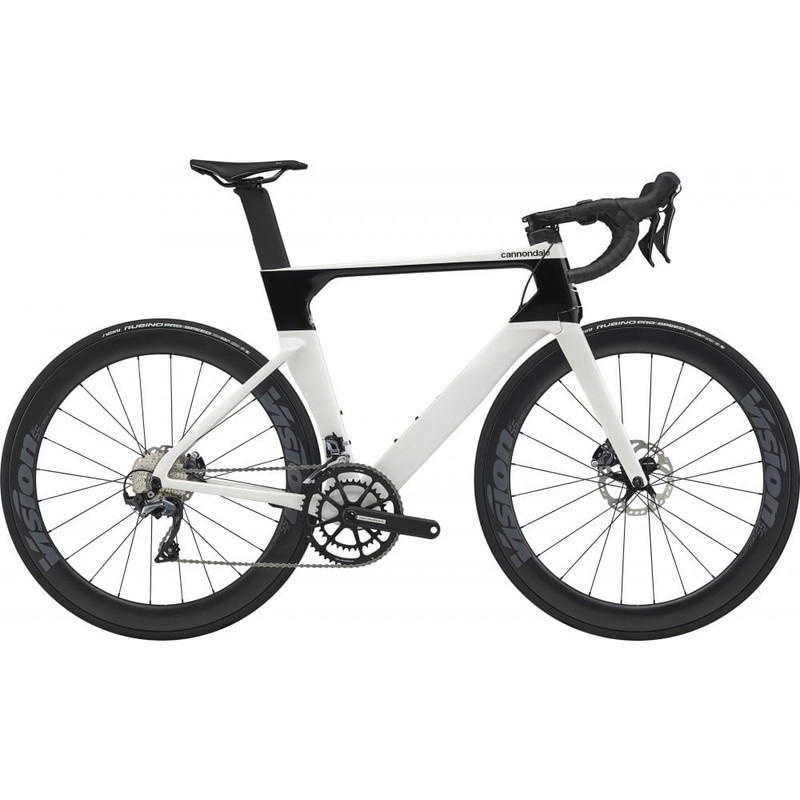 Looking forward to it arriving next week. 56cm ordered, anyone have an idea of what kind of out the box weight I can expect?
This replaces my Supersix Evo (link in signature). I sold it a couple weeks ago as I decided, as great as the bike is, all the riding/racing I do is on FLAT roads, so it was a bit unnecessary to have a 6kg super climbing bike, aero was the way to go.
immediate changes:
Longer stem
Fizik Arione 00 White
White bar tape
Vittoria Corsa 28mm Tan tyres
Still undecided on bottle cages, not sure if I should do white or stick to traditional black.
More pics once the bike has arrived and undergone some changes.