So to start off, I never thought I'd ride a disc bike, let alone to a slightly 'custom' build a bike. But after recently selling my caad12 and deciding I cannot ride my Supersix through the British winter, I have set out to build a relatively cheap 'do it all' winter bike.
Complete starting 10.9kgs
This is what it looks like new: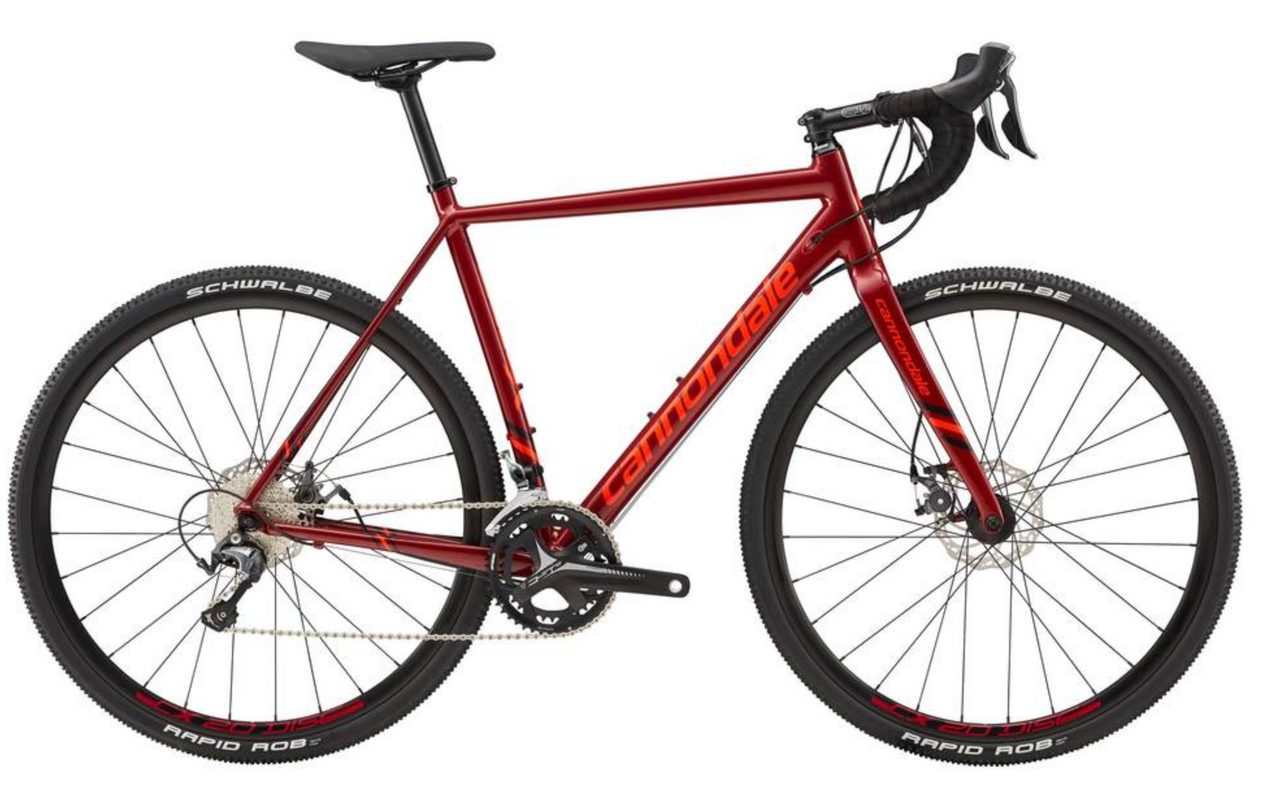 This is what I'm getting: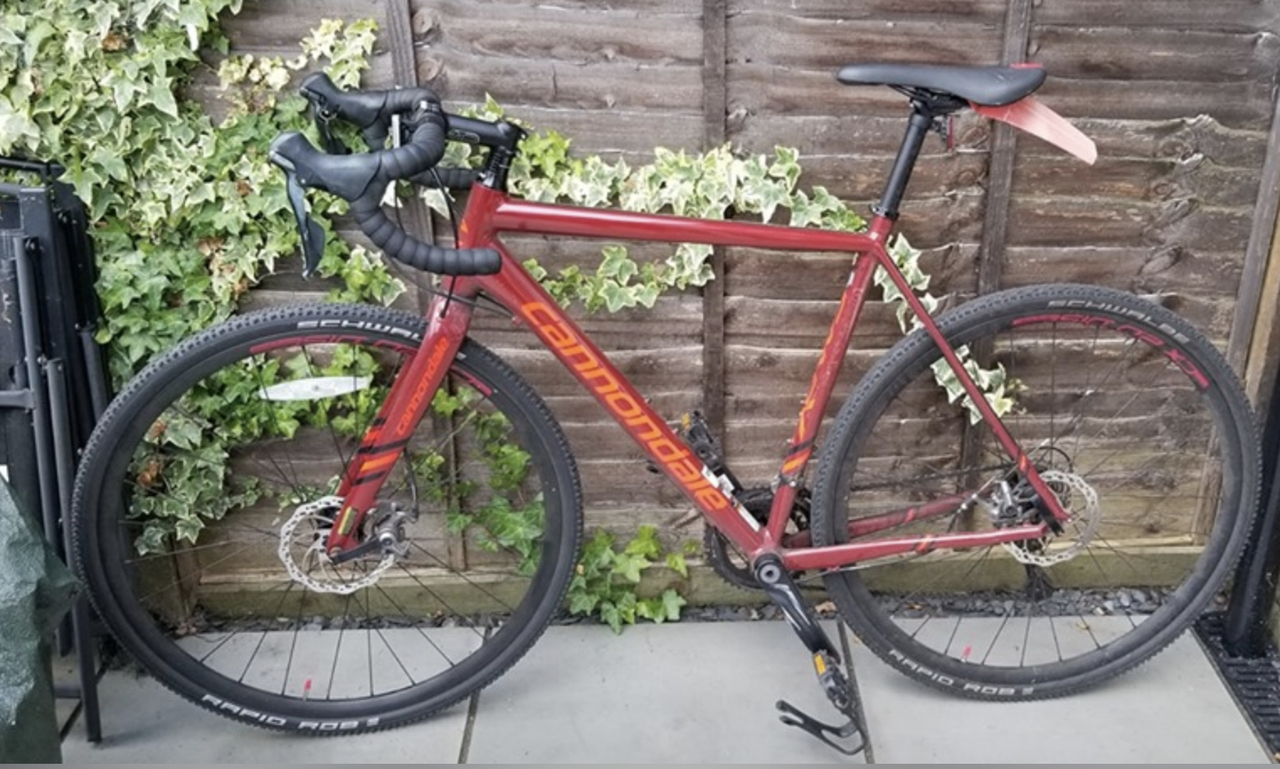 Some immediate changes:
SLAM IT!
CLEAN IT!
50t instead of the std 46t
3T Rotundo 42cm alloy to replace the std bars
3T 140mm -17 stem (155g)
Mt Zoom Carbon seat post
Mt Zoom Skewers (38g)
Schwalbe Lugano 28c tires
eBay cork bartape (41g)
Required adds:
eBay carbon saddle with leather cover (125g)
Arundel Mandible copy carbon bottle cage (24g)
Looke Keo carbon Sagan etd (235g)
Fabric Tool keg bolts (7.3g)
Raceware Garmin Mount (13g)
Nice to have:
Carbon Wheels (Clincher)
Si Crank with spidering