Update #2:
SR EPS! Have an embarassingly low number of miles this year and I'm fatter than I've ever been but the bike looks sorta cool.
Update #1:
Well this is the conglomeration of many updates, but I've settled on a nice spec for this thing. Feels fast everywhere. Sick whip.
Original post: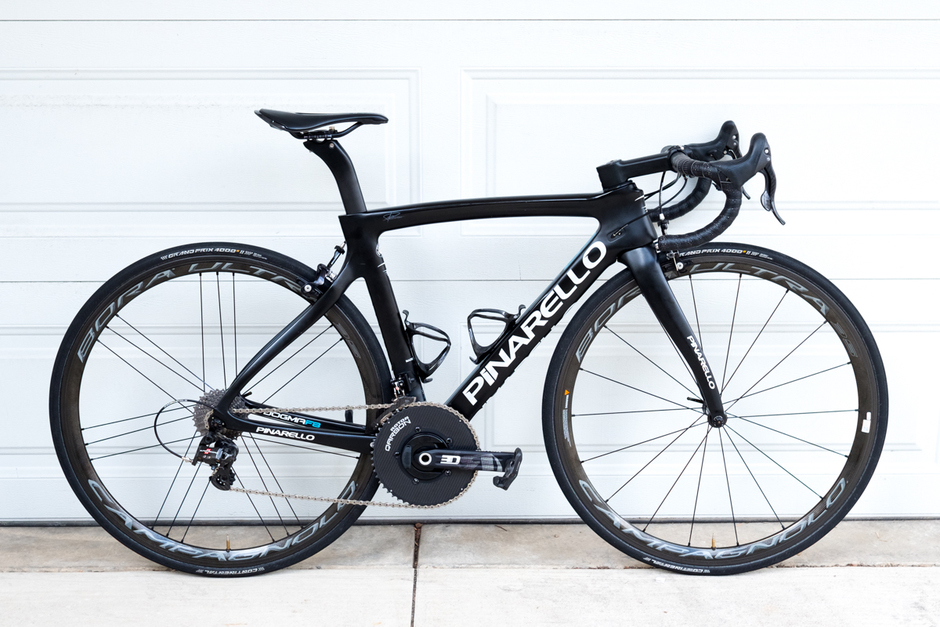 6.8kg on the dot, blame the heavy ass cranks :'( Will eventually be going 9150 with some other wheelset, but I'm chillin right now with this.