hi guys new member here, long time rider, new weight weenier.
been Riding most of my life, mainly xc living next to the new forest and not being remotely interested in road bikes!!
and may get shot down here, but I seem to have a thing for Carrera's. (they're cheap) however looking around this site is making me want to spend more.
any way, my bikes and projects. (although i think most will be on the heavy side for members on this site)
my main bike, 2011 Carrera Kraken, little bit lighter than stock.
And the reason I am here, my dads old Raleigh Ascender, always loved it, and when he was going to bin it last october i decided to strip down and build it into a sort of hybrid bike, (about 12kg's)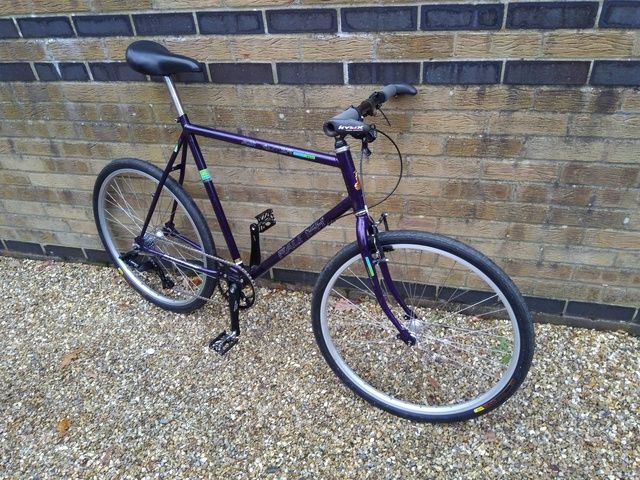 however since i have built that i have the need to build another bike and have an old Carrera Subway frame that i have decided i'm going to try and go light weight with. aiming at about 6-7kg. although trying to do it on as tight a budget as possible.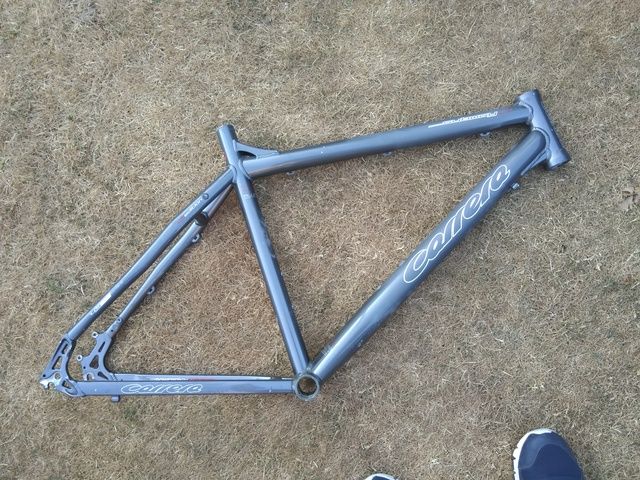 edit, how do i post pictures, photobucket still not working like it should?