So, I wasn't really looking for a new bike but this one came up second hand, and I just had to have it. It is a 2016 or 2017 Cervélo C3 58cm all stock apart from saddel and seatpost. Initialy it weighed in at 8.39kg with no pedals and one bottle cage, having cut the steerer down a bit and changing out the saddle/post out to an inline thompson masterpiece and my choice of saddle it is weighing in at 8.19kg. The brakes changed over to british style (front on the right, rear on the left) with ease, thanks to the shimano easy hose joint system, and this meant I didnt need to bleed them or re-tape the bars.
Here it is next to my P2 Tri/TT bike: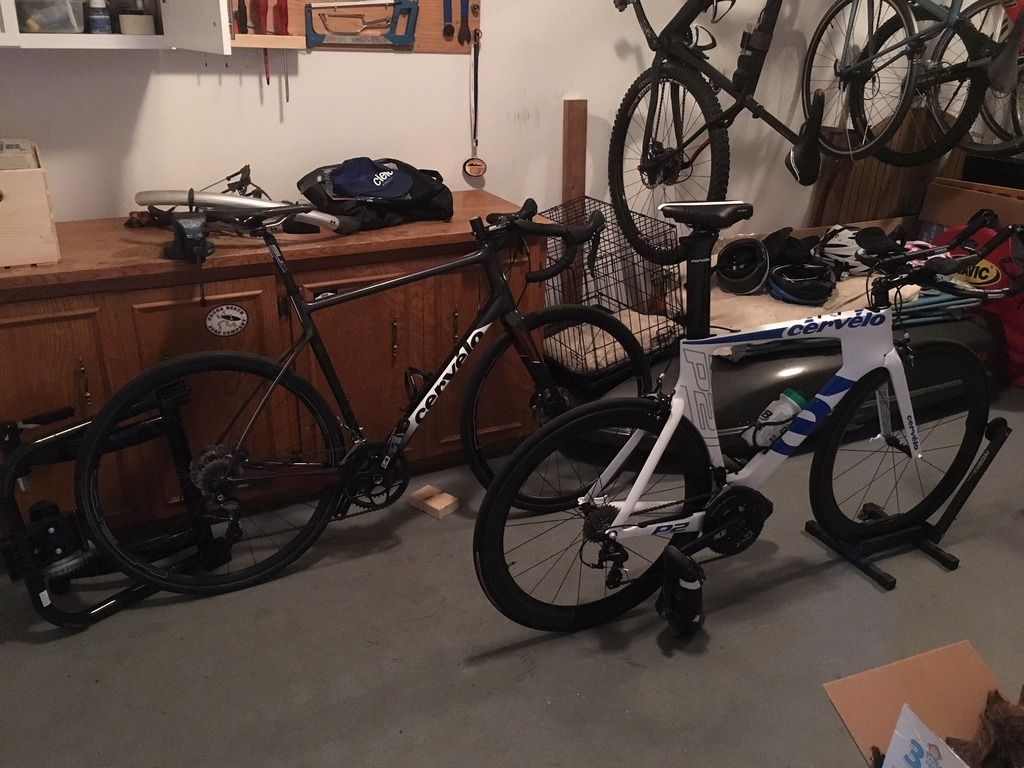 28mm Continental Grandsport measure just under 32mm on the HED plus rims: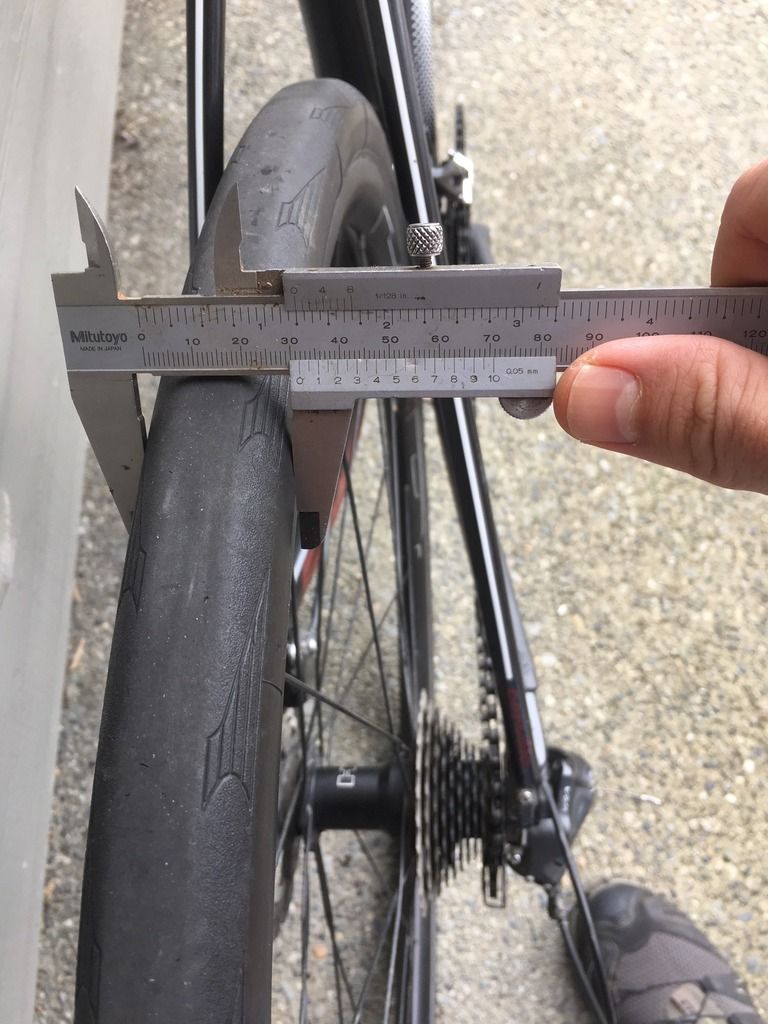 Needed a good clean: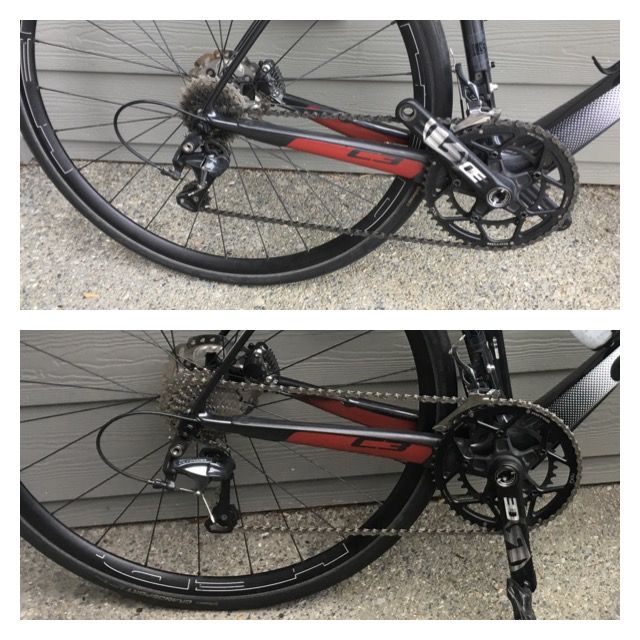 As it is now (well nearly, I have leveled the handlebars out!):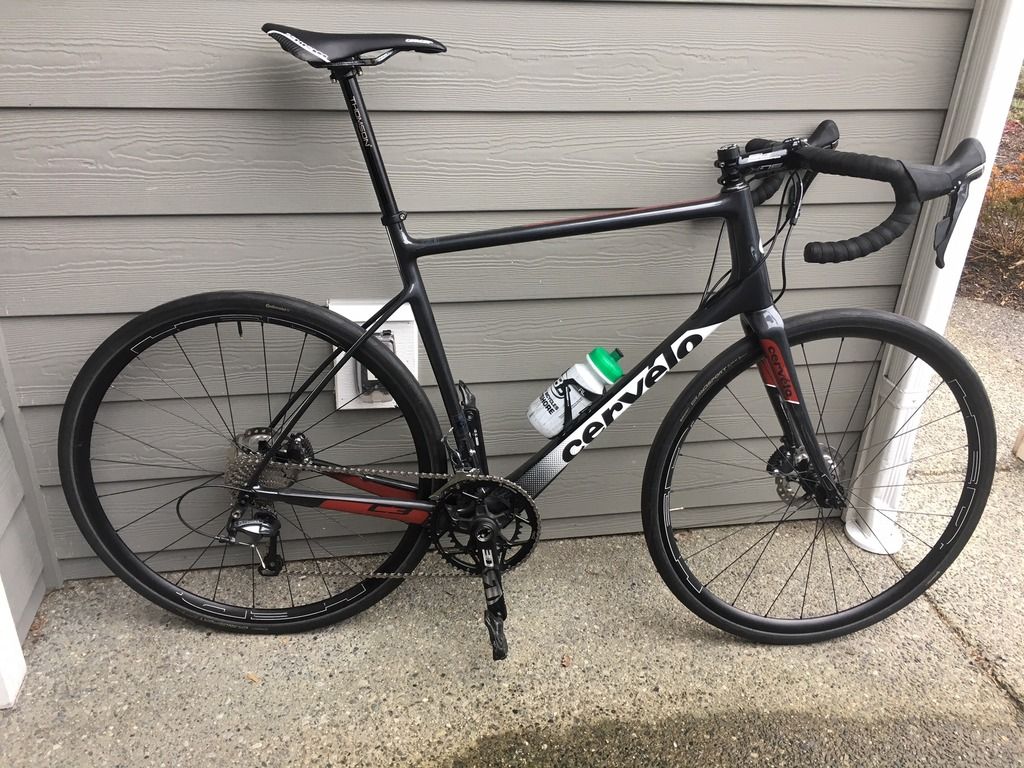 I am pleased with the bike so far, it is well specced and rides well. I may change the seatpost out to my EC90 inline post, we'll see.
Next upgrade is going to be tires. I'm thinking challenge strada biancha 30mm or Scwalbe pro One 28mm tubeless.